Fort William, Scotland
Last updated on Jul 10, 2023
Summary: Expats, digital nomads and retirees discuss what it is like to live in Fort William, Scotland: Cost of living, Finding a home, Meeting People and more.
What do I need to know before moving to Fort William?
When we asked people what advice they would give someone preparing to move to Fort William, they said:
"Fort William, located in the Scottish Highlands, is known for its stunning natural beauty, including Ben Nevis, the highest mountain in the British Isles. The town has a small population, which means that it has a close-knit community feel, but it can also feel isolated, especially in the winter months. The weather in Fort William can be unpredictable, with frequent rain and cold temperatures, so it's essential to have warm, waterproof clothing. The cost of living in Fort William is generally lower than in larger cities in the UK, but it can be higher than in other parts of Scotland due to its remote location. The town has a range of amenities, including supermarkets, restaurants, and a cinema, but for more extensive shopping, you may need to travel to larger cities such as Inverness or Glasgow. Public transport in Fort William is limited, so having a car can be beneficial, especially if you want to explore the surrounding Highlands. However, the town is well-served by trains and buses for travel to other parts of Scotland and the UK. The local economy is heavily reliant on tourism, so job opportunities may be seasonal and concentrated in sectors such as hospitality and outdoor activities. However, there are also opportunities in sectors such as healthcare and education. The healthcare system in Scotland is public, and it's funded through general taxation. As a resident, you'll be entitled to free healthcare through the National Health Service (NHS), but it's worth noting that waiting times for non-emergency treatments can be long. Education in Scotland is compulsory from ages 5 to 16, and there are several primary and secondary schools in and around Fort William. The Scottish education system is different from the rest of the UK, with a broader curriculum in the early years and different qualifications in secondary school. If you're moving from a non-English speaking country, you should be aware that the local accent can be challenging to understand at first, and some residents may also speak Scottish Gaelic. Finally, Fort William is a fantastic base for outdoor activities, including hiking, mountain biking, and winter sports. The town hosts several events throughout the year, including the Mountain Festival and the Highland Games, which can be a great way to immerse yourself in local culture," commented one expat who made the move to Fort William.
What is a typical expat home or apartment like in Fort William?
About the Author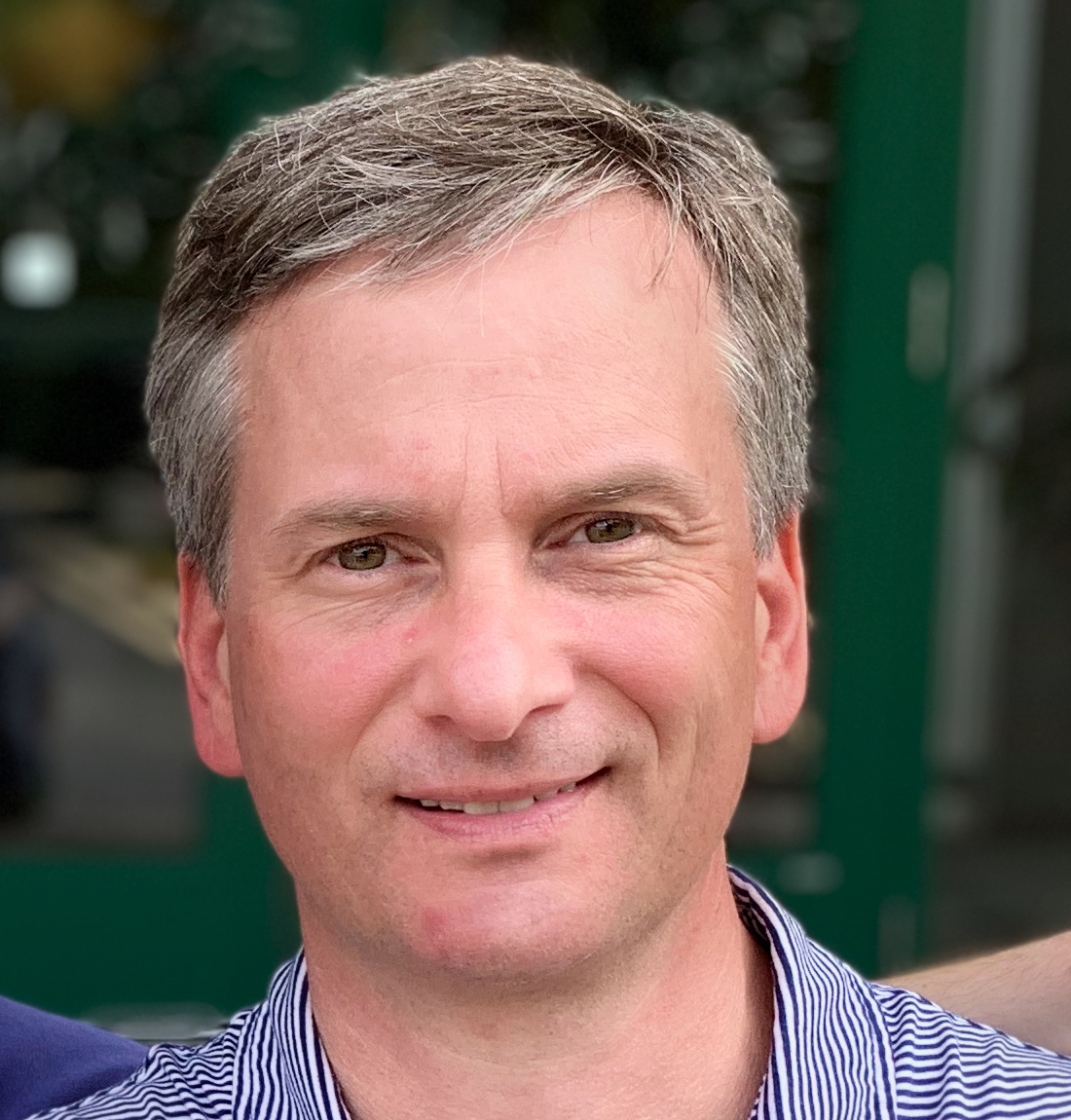 Joshua Wood, LPC joined Expat Exchange in 2000 and serves as one of its Co-Presidents. He is also one of the Founders of Digital Nomad Exchange. Prior to Expat Exchange, Joshua worked for NBC Cable (MSNBC and CNBC Primetime). Joshua has a BA from Syracuse and a Master's in Clinical and Counseling Psychology from Fairleigh Dickinson University. Mr. Wood is also a licensed counselor and psychotherapist.
Some of Joshua's articles include Pros and Cons of Living in Portugal, 10 Best Places to Live in Ireland and Pros and Cons of Living in Uruguay. Connect with Joshua on LinkedIn.