Inverness, Scotland
Last updated on Jul 09, 2023
Summary: Expats, digital nomads and retirees discuss what it is like to live in Inverness, Scotland: Cost of living, Finding a home, Meeting People and more.
What do I need to know before moving to Inverness?
When we asked people what advice they would give someone preparing to move to Inverness, they said:
"Inverness, located in the Scottish Highlands, is known for its stunning natural beauty, historic sites, and friendly locals. The city is relatively small, with a population of around 70,000, but it offers a range of amenities and attractions. The cost of living in Inverness is generally lower than in larger UK cities like London or Edinburgh, but it's still higher than in many other parts of the world. The local economy is strong, with sectors like tourism, healthcare, and public administration providing many jobs. The city is also a hub for the oil and renewable energy industries. The job market can be competitive, so it's a good idea to secure employment before moving. Inverness has a temperate maritime climate, with mild summers and cool winters. Rain is common throughout the year, so be prepared for wet weather. Despite this, the city is one of the sunniest places in Scotland. The city is well-connected by road, rail, and air, with Inverness Airport offering flights to destinations across the UK and Europe. Public transportation within the city is reliable, but many residents choose to drive. Inverness offers a range of housing options, from modern apartments in the city center to traditional cottages in the surrounding countryside. Renting can be expensive, but buying a property is often more affordable. The city has a vibrant cultural scene, with numerous festivals, music events, and art exhibitions taking place throughout the year. The local cuisine is also worth exploring, with many restaurants serving traditional Scottish dishes. The education system in Scotland is slightly different from the rest of the UK, with children starting primary school at age five and secondary school at age twelve. There are several good schools in Inverness, both public and private. Healthcare in Scotland is provided by the National Health Service (NHS), which offers free treatment to all residents. However, it's worth noting that waiting times for non-emergency treatments can be long. Finally, it's important to remember that Scotland has its own legal system, separate from the rest of the UK. This affects everything from property law to criminal justice, so it's worth familiarizing yourself with the basics before you move," explained one expat living in Inverness, Scotland.
What is a typical expat home or apartment like in Inverness?
About the Author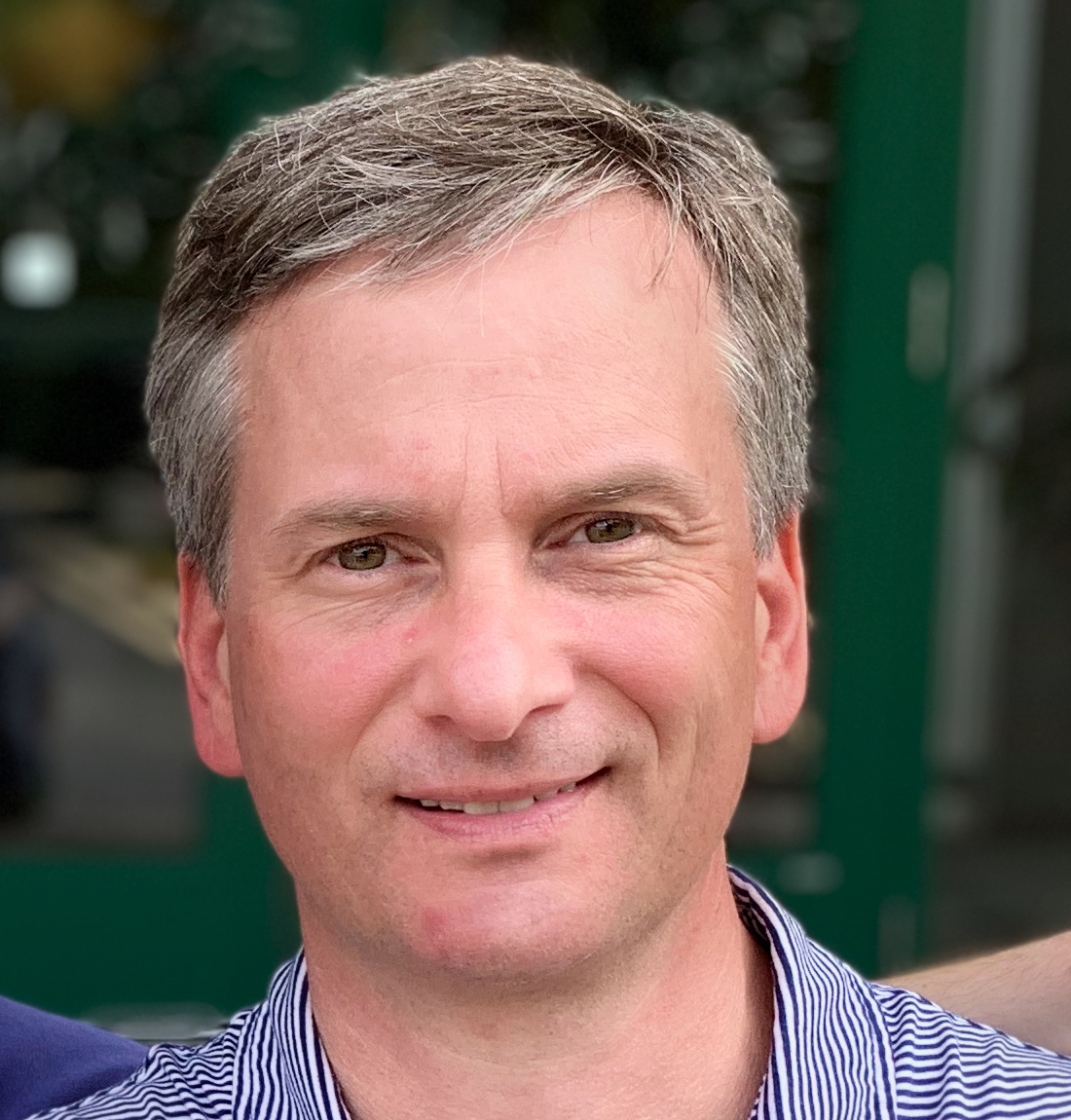 Joshua Wood, LPC joined Expat Exchange in 2000 and serves as one of its Co-Presidents. He is also one of the Founders of Digital Nomad Exchange. Prior to Expat Exchange, Joshua worked for NBC Cable (MSNBC and CNBC Primetime). Joshua has a BA from Syracuse and a Master's in Clinical and Counseling Psychology from Fairleigh Dickinson University. Mr. Wood is also a licensed counselor and psychotherapist.
Some of Joshua's articles include Pros and Cons of Living in Portugal, 10 Best Places to Live in Ireland and Pros and Cons of Living in Uruguay. Connect with Joshua on LinkedIn.