Dundee, Scotland
Last updated on Jul 09, 2023
Summary: Expats, digital nomads and retirees discuss what it is like to live in Dundee, Scotland: Cost of living, Finding a home, Meeting People and more.
What do I need to know before moving to Dundee?
When we asked people what advice they would give someone preparing to move to Dundee, they said:
"Dundee is a vibrant city known for its friendly locals, rich history, and thriving arts scene. Before moving to Dundee, expats should know that the city has a relatively low cost of living compared to other UK cities, but it's still higher than many places in the world. The city is compact and easy to navigate, with most amenities within walking distance or a short bus ride away. The weather in Dundee is typically Scottish, with mild summers and cold, wet winters. It's advisable to invest in good quality, waterproof clothing. The city is known for its strong winds, so be prepared for that as well. Dundee is a diverse city with a large student population due to the presence of two universities, the University of Dundee and Abertay University. English is the primary language spoken, but you'll also hear a variety of accents and languages due to the city's multicultural population. The city is known for its thriving arts and culture scene, with numerous museums, galleries, and theatres. The V&A Dundee is a design museum that has quickly become one of the city's most iconic landmarks. Dundee is also a great base for exploring the rest of Scotland, with Edinburgh, Glasgow, and the Highlands all within easy reach. Public transportation is reliable and efficient, but having a car can be beneficial for exploring more remote areas. Healthcare in Scotland is provided by the National Health Service (NHS), which is free at the point of use for all UK residents. Expats from outside the UK should ensure they have adequate health insurance until they are eligible for NHS services. The city is generally safe, but like any urban area, it has its share of crime. It's advisable to take standard precautions, such as locking doors and windows and not walking alone at night in unfamiliar areas. Finally, Dundee residents are known for their friendliness and hospitality. Don't hesitate to ask for help or directions, as most locals will be more than happy to assist," wrote a member in Dundee.
What is a typical expat home or apartment like in Dundee?
About the Author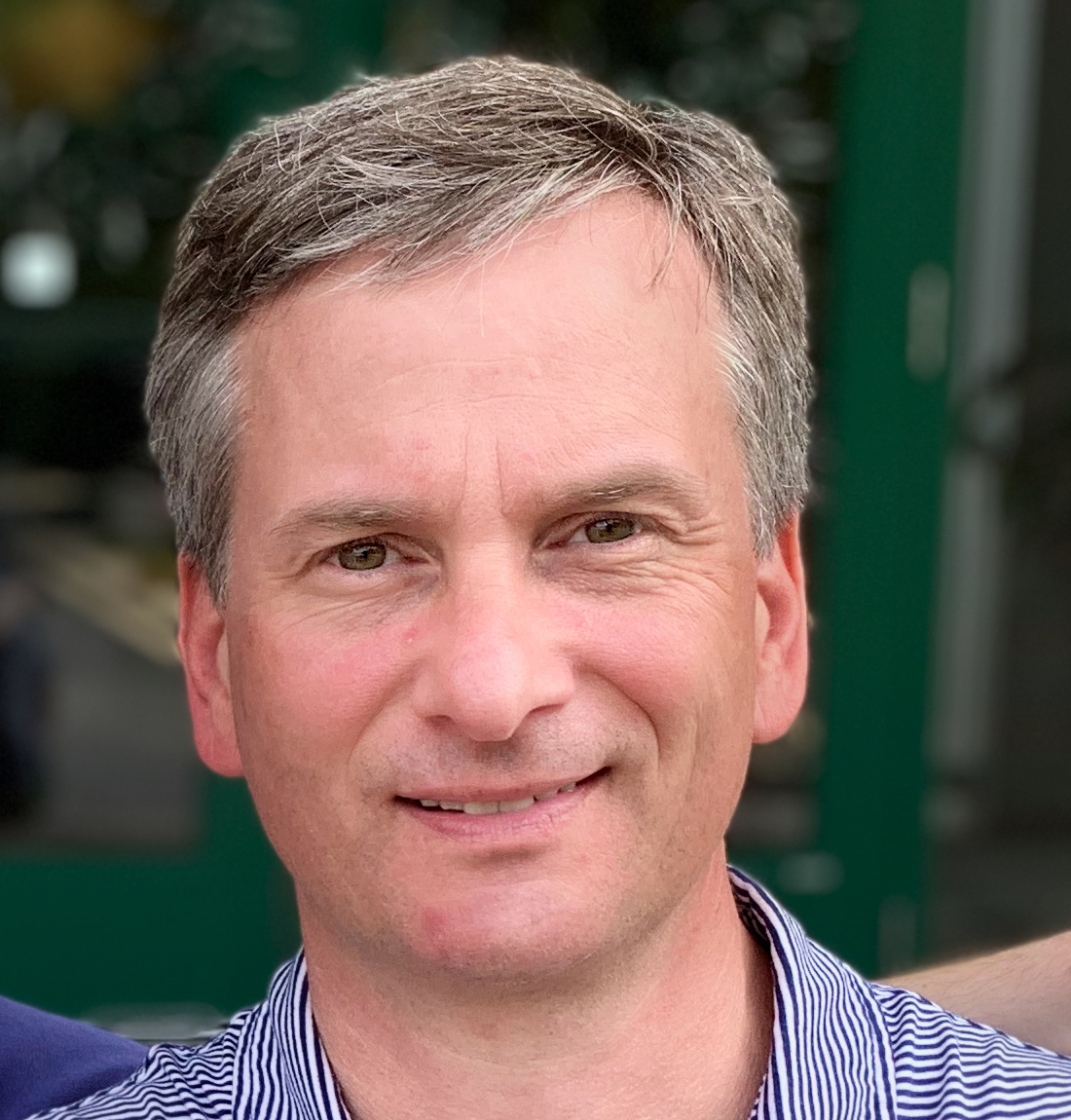 Joshua Wood, LPC joined Expat Exchange in 2000 and serves as one of its Co-Presidents. He is also one of the Founders of Digital Nomad Exchange. Prior to Expat Exchange, Joshua worked for NBC Cable (MSNBC and CNBC Primetime). Joshua has a BA from Syracuse and a Master's in Clinical and Counseling Psychology from Fairleigh Dickinson University. Mr. Wood is also a licensed counselor and psychotherapist.
Some of Joshua's articles include Pros and Cons of Living in Portugal, 10 Best Places to Live in Ireland and Pros and Cons of Living in Uruguay. Connect with Joshua on LinkedIn.