Stonehaven, Scotland
Last updated on Jul 10, 2023
Summary: Expats, digital nomads and retirees discuss what it is like to live in Stonehaven, Scotland: Cost of living, Finding a home, Meeting People and more.
What do I need to know before moving to Stonehaven?
When we asked people what advice they would give someone preparing to move to Stonehaven, they said:
"Stonehaven is a small town located in Aberdeenshire, Scotland, known for its picturesque harbor and historic sites. Before moving to Stonehaven, expats should be aware of several key factors. The cost of living in Stonehaven is relatively high compared to other parts of Scotland, due to its proximity to the oil industry in Aberdeen. However, it offers a high quality of life with excellent amenities, including good schools, healthcare facilities, and recreational activities. The weather in Stonehaven is typically Scottish, with mild summers and cold, wet winters. It's advisable to invest in good quality, warm clothing and waterproofs. Stonehaven is a safe town with a low crime rate. The locals are friendly and welcoming to newcomers, making it easy to integrate into the community. The town is well-connected by public transport, with regular train and bus services to Aberdeen and other parts of Scotland. However, having a car can be beneficial for exploring the surrounding countryside. Stonehaven is home to several historic sites, including Dunnottar Castle, and hosts various cultural events throughout the year. The most famous of these is the annual Fireballs Ceremony on New Year's Eve. The local cuisine is a highlight, with seafood being a specialty. The town is also the birthplace of the deep-fried Mars bar, a unique Scottish delicacy. English is the primary language spoken in Stonehaven, but you may also hear Scots and Gaelic. It could be beneficial to learn a few phrases in these languages. Finally, it's important to understand the Scottish healthcare system. The National Health Service (NHS) provides free healthcare to all residents, but it's advisable to take out private health insurance for more comprehensive coverage," wrote a member in Stonehaven.
How do I find a place to live in Stonehaven?
About the Author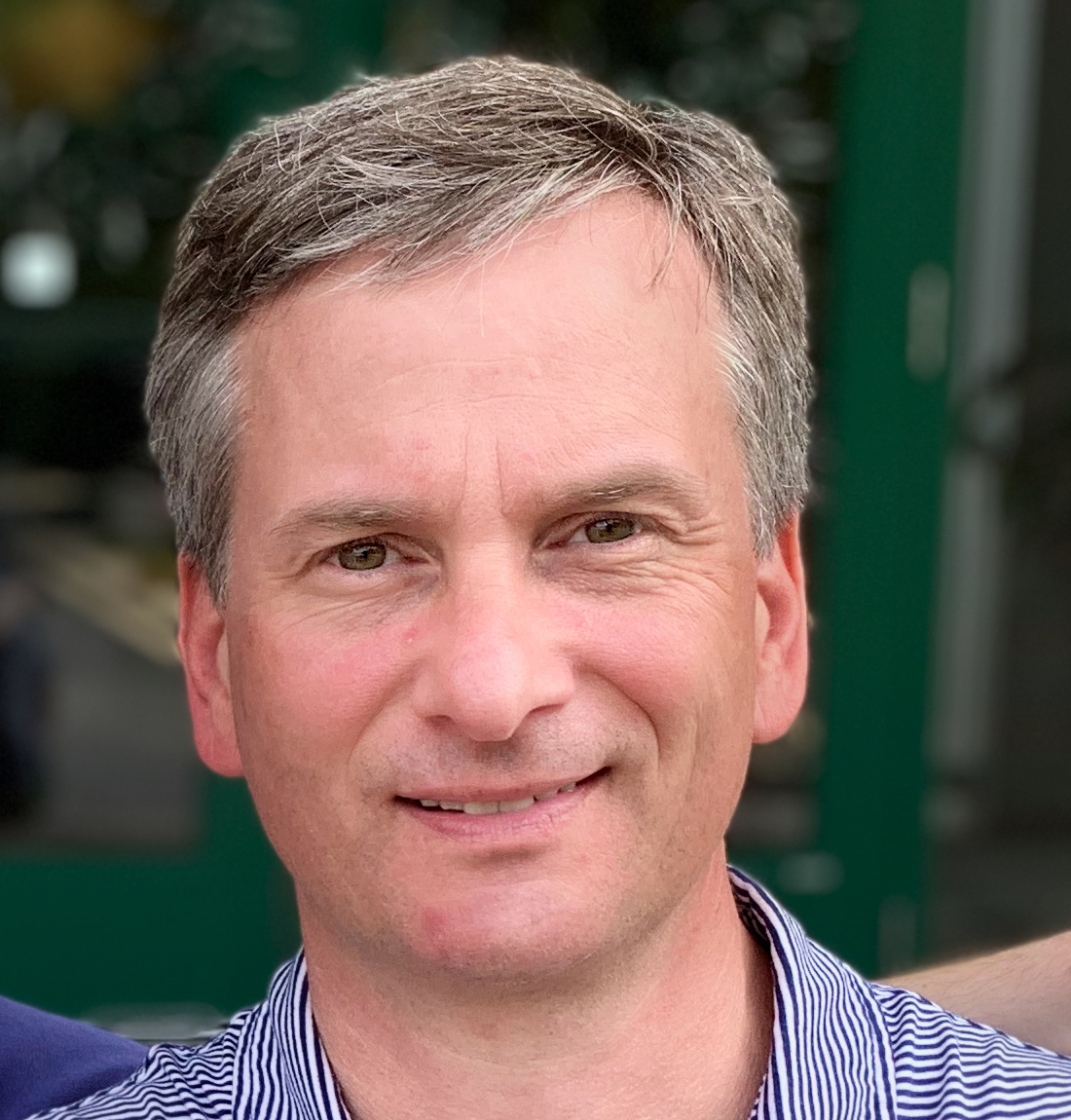 Joshua Wood, LPC joined Expat Exchange in 2000 and serves as one of its Co-Presidents. He is also one of the Founders of Digital Nomad Exchange. Prior to Expat Exchange, Joshua worked for NBC Cable (MSNBC and CNBC Primetime). Joshua has a BA from Syracuse and a Master's in Clinical and Counseling Psychology from Fairleigh Dickinson University. Mr. Wood is also a licensed counselor and psychotherapist.
Some of Joshua's articles include Pros and Cons of Living in Portugal, 10 Best Places to Live in Ireland and Pros and Cons of Living in Uruguay. Connect with Joshua on LinkedIn.