Stirling, Scotland
Last updated on Jul 10, 2023
Summary: Expats, digital nomads and retirees discuss what it is like to live in Stirling, Scotland: Cost of living, Finding a home, Meeting People and more.
What do I need to know before moving to Stirling?
When we asked people what advice they would give someone preparing to move to Stirling, they said:
"Stirling is a city in central Scotland, known for its rich history and stunning architecture. Before moving to Stirling, expats should be aware of several key factors. The cost of living in Stirling is relatively lower compared to other major cities in the UK, but it's still higher than many places in the world. Rent, groceries, and other daily expenses can add up, so it's important to budget accordingly. The weather in Stirling can be quite unpredictable, with frequent rain and cold temperatures, especially in the winter months. Expats should be prepared for this and invest in appropriate clothing. Stirling is a small city, so it's easy to get around on foot or by bike. However, if you need to travel further afield, the city has good public transport links, including trains and buses. The healthcare system in Scotland is publicly funded, meaning that most healthcare services are free at the point of use for residents. Expats moving to Stirling should ensure they are eligible for this and register with a local GP. Stirling is a historic city with a rich cultural heritage. There are many historic sites to visit, including Stirling Castle and the Wallace Monument. The city also hosts several festivals and cultural events throughout the year. The education system in Scotland is slightly different from the rest of the UK, with children starting primary school at age five and secondary school at age twelve. There are several good schools in and around Stirling, as well as the University of Stirling. Scottish people are known for their friendliness and hospitality, and Stirling is no exception. However, the local accent can be difficult to understand at first, so it may take some time to get used to it. Finally, it's important to note that Scotland has its own legal system, separate from the rest of the UK. This affects various aspects of life, from property law to criminal justice, so it's worth familiarising yourself with the basics before you move," explained one expat living in Stirling, Scotland.
How do I find a place to live in Stirling?
About the Author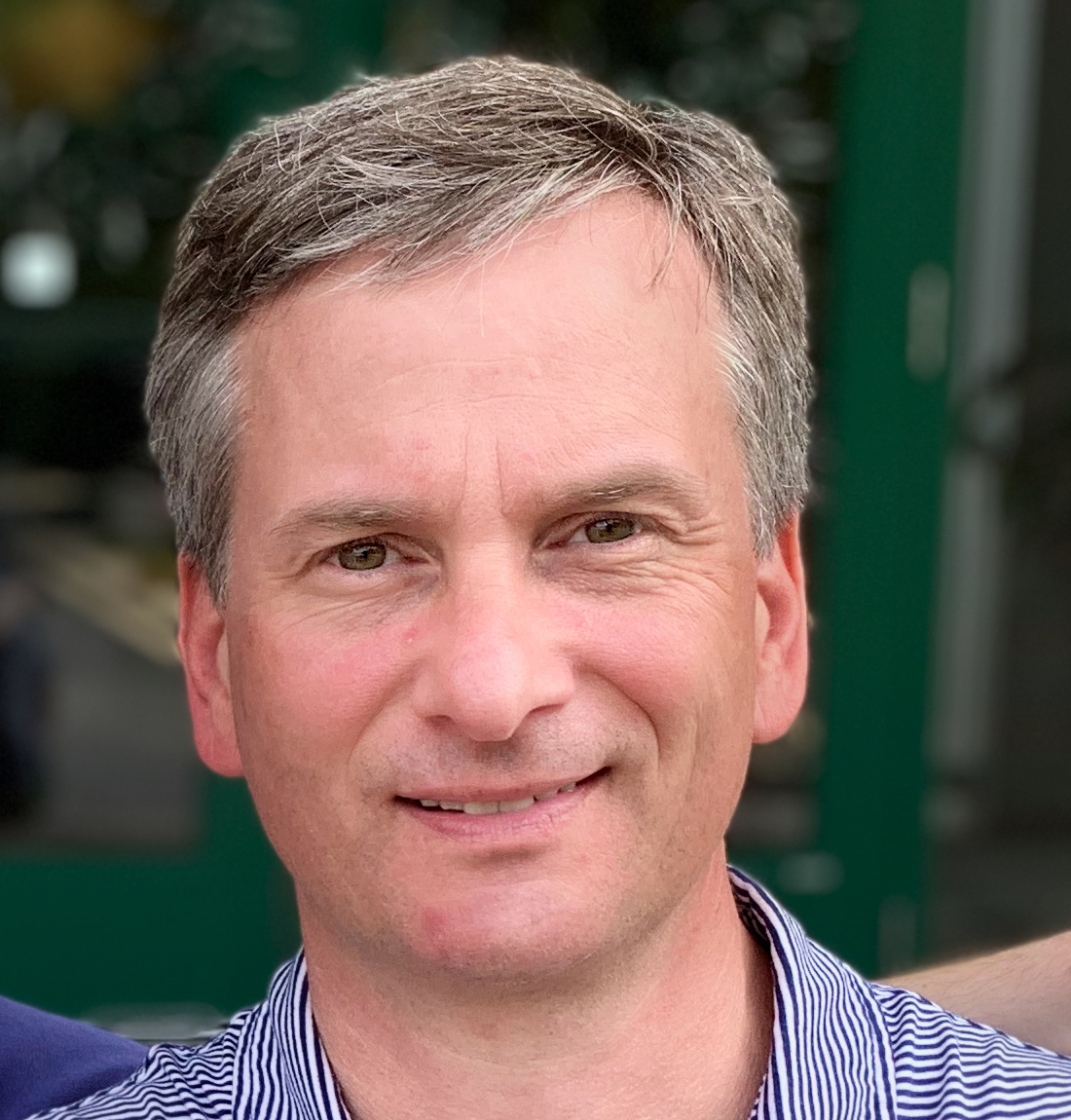 Joshua Wood, LPC joined Expat Exchange in 2000 and serves as one of its Co-Presidents. He is also one of the Founders of Digital Nomad Exchange. Prior to Expat Exchange, Joshua worked for NBC Cable (MSNBC and CNBC Primetime). Joshua has a BA from Syracuse and a Master's in Clinical and Counseling Psychology from Fairleigh Dickinson University. Mr. Wood is also a licensed counselor and psychotherapist.
Some of Joshua's articles include Pros and Cons of Living in Portugal, 10 Best Places to Live in Ireland and Pros and Cons of Living in Uruguay. Connect with Joshua on LinkedIn.