David, Panama
Last updated on Jul 02, 2023
Summary: Expats, digital nomads and retirees discuss what it is like to live in David, Panama: Cost of living, Finding a home, Meeting People and more.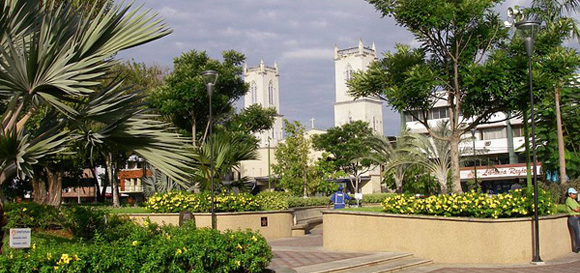 What do I need to know about living in David?
When we asked people what advice they would give someone preparing to move to David, they said:
"David, is a popular retirement destination due to its affordable cost of living, warm climate, and friendly locals. Before retiring in David, expats should be aware of several key factors. Firstly, it's important to understand the cost of living. While it is generally lower than in many Western countries, it's still crucial to budget carefully and understand the costs associated with housing, healthcare, food, and other daily expenses. Secondly, healthcare is a significant consideration. Panama has a high standard of healthcare, particularly in larger cities like David. However, it's recommended to secure comprehensive health insurance to cover any potential medical costs. Language can be a barrier for some expats. While English is spoken in many areas, the primary language in Panama is Spanish. Learning some basic Spanish or taking language classes can greatly enhance your experience. Understanding the local culture and customs is also important. Panamanians are generally warm and welcoming, but it's respectful to familiarize yourself with local traditions and etiquette. The climate in David is tropical, with high temperatures and humidity year-round. It's important to consider how well you can adapt to this type of weather. Finally, it's crucial to understand the legal requirements for retiring in Panama. This includes visa requirements, potential taxes, and any restrictions on buying property. It's recommended to consult with a legal expert or relocation specialist to ensure you're fully prepared. In conclusion, retiring in David, Panama, can be a wonderful experience, but it requires careful planning and preparation. It's important to thoroughly research and consider all aspects before making the decision to move," explained one expat living in David, Panama.
What do I need to know before moving to David?
About the Author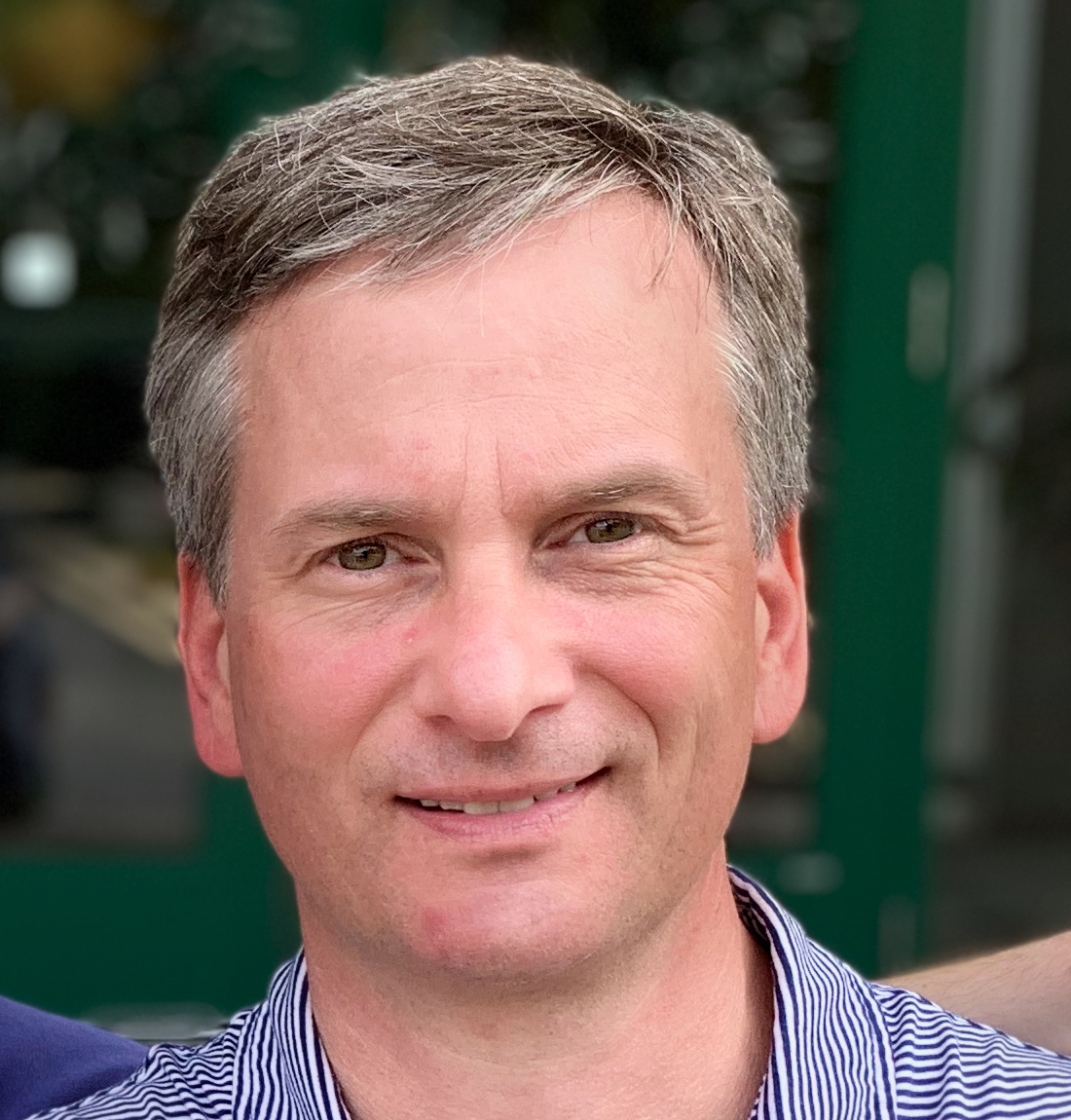 Joshua Wood, LPC joined Expat Exchange in 2000 and serves as one of its Co-Presidents. He is also one of the Founders of Digital Nomad Exchange. Prior to Expat Exchange, Joshua worked for NBC Cable (MSNBC and CNBC Primetime). Joshua has a BA from Syracuse and a Master's in Clinical and Counseling Psychology from Fairleigh Dickinson University. Mr. Wood is also a licensed counselor and psychotherapist.
Some of Joshua's articles include Pros and Cons of Living in Portugal, 10 Best Places to Live in Ireland and Pros and Cons of Living in Uruguay. Connect with Joshua on LinkedIn.