Expats Talk about Health Insurance and Healthcare in Lake Atitlan, Guatemala
Last updated on May 06, 2023
Summary: There are several hospitals and clinics located in Lake Atitlan, Guatemala, including the Hospitalito Atitlan, the Clinica San Lucas, and the Clinica San Juan. Emergency services in Lake Atitlan are limited, and the best way to call for an ambulance is to contact the local police station. The quality of medical care in Lake Atitlan is not as advanced as in the United States, and many medical treatments and procedures are not available. However, the medical staff in Lake Atitlan are highly trained and experienced, and the quality of care is generally good.
How are healthcare services Lake Atitlan?
When we asked expats and global nomads about the quality of medical care in Lake Atitlan, they replied:
"Healthcare services in Lake Atitlan, are relatively limited due to its remote location and lack of infrastructure. The region primarily relies on small clinics and health centers, which provide basic medical care and emergency services. These facilities are often staffed by local healthcare professionals, including doctors, nurses, and midwives, who are familiar with the unique health needs of the local population. In addition to these clinics, there are also traditional healers and herbalists who offer alternative treatments and remedies. For more specialized care or advanced medical procedures, residents of Lake Atitlan typically need to travel to larger cities, such as Panajachel or Sololá, where there are better-equipped hospitals and medical facilities. In some cases, patients may even need to travel to Guatemala City, which is home to the country's most advanced healthcare institutions. Despite these challenges, there are several non-profit organizations and international aid groups working to improve healthcare services in the Lake Atitlan region. These organizations often provide medical supplies, training, and support to local clinics, as well as offering free or low-cost healthcare services to the community. Additionally, medical missions and volunteer groups frequently visit the area to provide temporary clinics and healthcare services to those in need. Overall, while healthcare services in Lake Atitlan are limited, the local community and international organizations are working together to improve access to quality medical care for residents and visitors alike," said one expat.
"Most expats in Lake Atitlan probably you will be using private medical services. Always make sure to have a clear view of the cost prior engaging in any intervention unless it is an emergency. If you have an insurance check what is taking care or not..," remarked one expat in Lake Atitlan.
What are medical services in Lake Atitlan like?
About the Author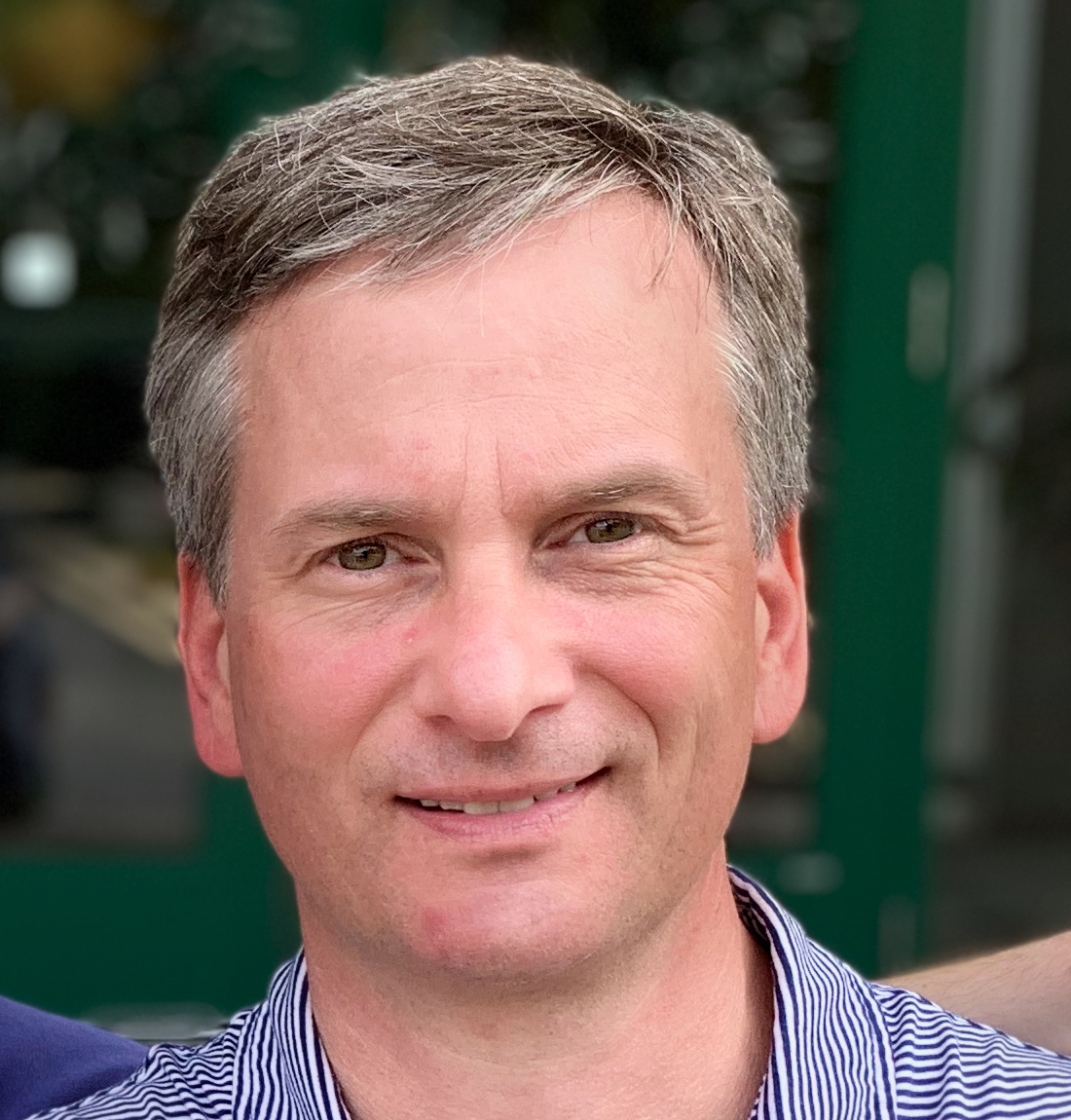 Joshua Wood, LPC joined Expat Exchange in 2000 and serves as one of its Co-Presidents. He is also one of the Founders of Digital Nomad Exchange. Prior to Expat Exchange, Joshua worked for NBC Cable (MSNBC and CNBC Primetime). Joshua has a BA from Syracuse and a Master's in Clinical and Counseling Psychology from Fairleigh Dickinson University. Mr. Wood is also a licensed counselor and psychotherapist.
Some of Joshua's articles include Pros and Cons of Living in Portugal, 10 Best Places to Live in Ireland and Pros and Cons of Living in Uruguay. Connect with Joshua on LinkedIn.