What are healthcare services like in Costa Rica?
We asked retirees if they have access to good medical care in Costa Rica. They wrote...
"Costa Rica provides comprehensive and affordable healthcare services to its citizens and expatriates. The country has an extensive network of public and private healthcare facilities, including hospitals and clinics, offering a wide range of medical services. Costa Rica makes a special effort to ensure that free or low-cost services are available to those who cannot afford private healthcare. Doctors, nurses, and other healthcare providers in Costa Rica are highly trained and knowledgeable. The country also has modern medical equipment and facilities, as well as efficient emergency services. Costa Rica is one of the few countries in the world to offer universal healthcare coverage to all citizens, and its healthcare system continues to improve over time," said another expat in Costa Rica.
"Yes. The area that I am in is close to major hospitals. I've also purchased private insurance which helps," wrote a member who made the move to Grecia, Costa Rica.

Cigna Global Health Insurance
Expats interested in International Health Insurance should take a minute to get a quote from our trusted expat health insurance partner, CIGNA.
GET A QUOTE
Other Questions:
What are healthcare services like in Costa Rica?
If you live in Costa Rica, newcomers to Costa Rica would love to hear your answer to this question.
About the Author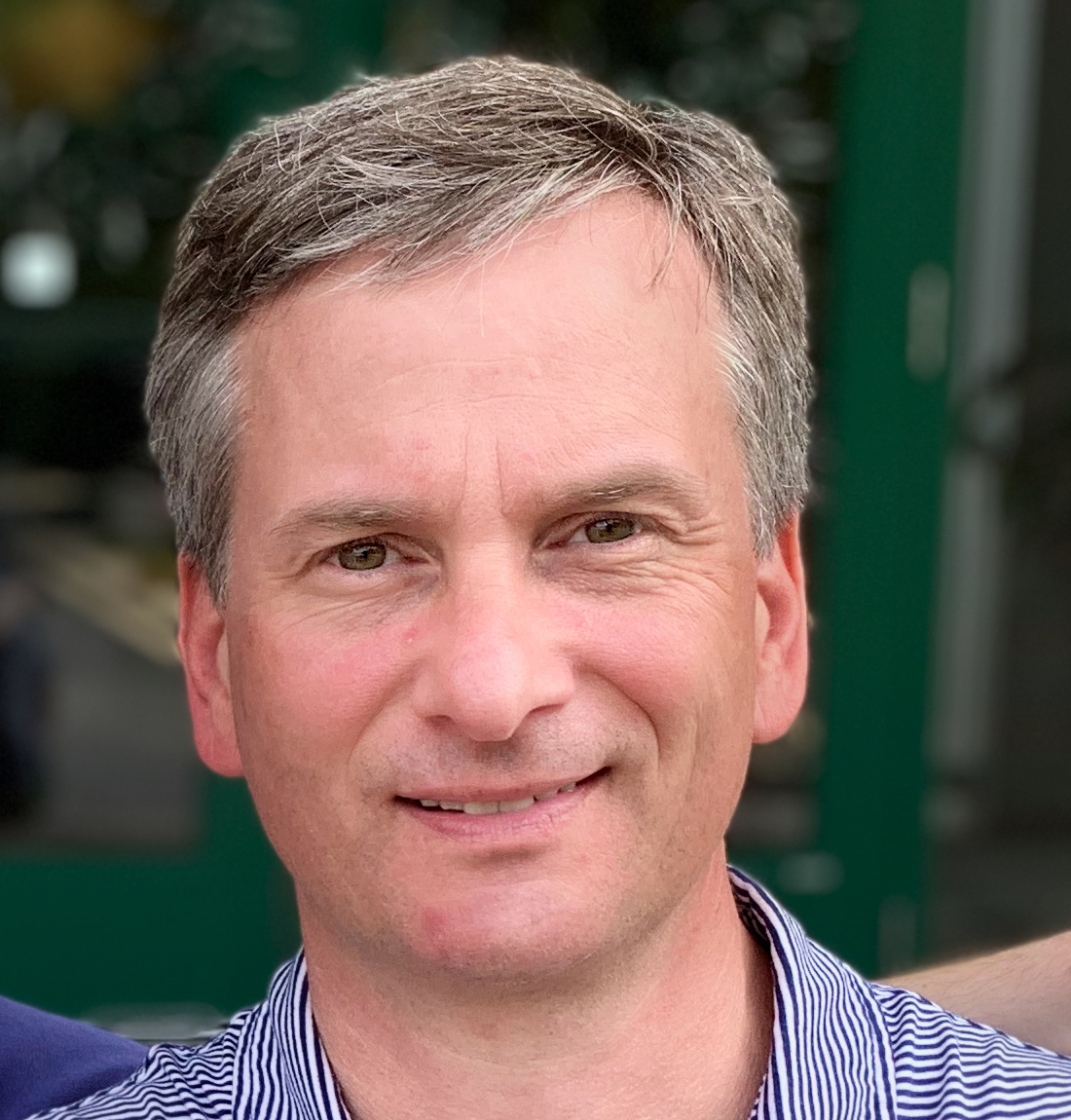 Joshua Wood, LPC joined Expat Exchange in 2000 and serves as one of its Co-Presidents. He is also one of the Founders of Digital Nomad Exchange. Prior to Expat Exchange, Joshua worked for NBC Cable (MSNBC and CNBC Primetime). Joshua has a BA from Syracuse and a Master's in Clinical and Counseling Psychology from Fairleigh Dickinson University. Mr. Wood is also a licensed counselor and psychotherapist.
Some of Joshua's articles include Pros and Cons of Living in Portugal, 10 Best Places to Live in Ireland and Pros and Cons of Living in Uruguay. Connect with Joshua on LinkedIn.