What do I need to know before retiring in Costa Rica?
When we asked people what advice they would give someone preparing to move to Costa Rica, they said...
"Before retiring in Costa Rica, expats should make sure to research residency options, learn about the country's healthcare and education system, and familiarize themselves with Costa Rica's culture and customs. It is important to have a working knowledge of the Spanish language. Knowing the local laws and the best ways to finance and protect assets is also essential for a smooth transition into retirement. Expats should also investigate what kind of activities and attractions are available in the region where they plan to settle. It is also a good idea to look into visa restrictions, as some retirees may need to acquire special documentation to stay in the country. Additionally, expats should be aware of the cost of living in Costa Rica and how much they need to budget for their retirement," remarked another expat who made the move to Costa Rica.
"Have lived in Grecia for 7-1/2 yrs. It is a small city and in my opinion the best unless you insist on beach area which is too hot for me. No a/c necessary where I live. Easy to get to know people if you are friendly. I can't walk down the street without people I know honking or waving. I live happily without a car which means not using all my pension on repairs and high gas," explained one expat living in Grecia, Costa Rica.

Cigna Global Health Insurance
Expats interested in International Health Insurance should take a minute to get a quote from our trusted expat health insurance partner, CIGNA.
GET A QUOTE
Other Questions:
What do I need to know before retiring in Costa Rica?
If you live in Costa Rica, newcomers to Costa Rica would love to hear your answer to this question.
About the Author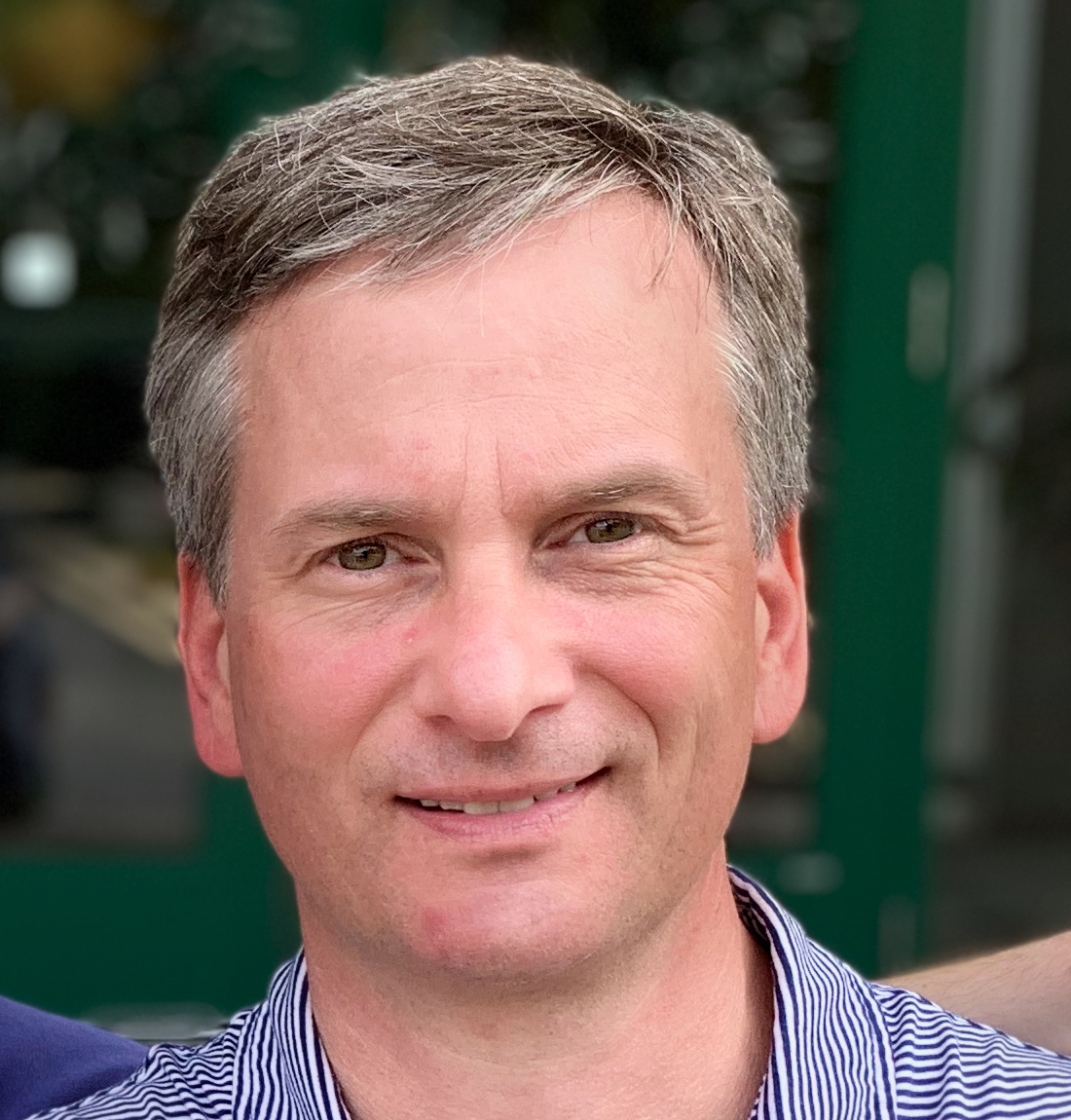 Joshua Wood, LPC joined Expat Exchange in 2000 and serves as one of its Co-Presidents. He is also one of the Founders of Digital Nomad Exchange. Prior to Expat Exchange, Joshua worked for NBC Cable (MSNBC and CNBC Primetime). Joshua has a BA from Syracuse and a Master's in Clinical and Counseling Psychology from Fairleigh Dickinson University. Mr. Wood is also a licensed counselor and psychotherapist.
Some of Joshua's articles include Pros and Cons of Living in Portugal, 10 Best Places to Live in Ireland and Pros and Cons of Living in Uruguay. Connect with Joshua on LinkedIn.