Are healthcare and health insurance expensive in Costa Rica?
When we asked expats in Costa Rica if healthcare and health insurance are expensive in Costa Rica, they wrote...
"Healthcare in Costa Rica is generally considered to be of a high quality and is relatively affordable compared to other countries. Health insurance is also available in Costa Rica, but it is not mandatory. The cost of health insurance depends on the type of coverage and the provider, but it is generally more affordable than in other countries," wrote a member who made the move to Costa Rica.

Cigna Global Health Insurance
Expats interested in International Health Insurance should take a minute to get a quote from our trusted expat health insurance partner, CIGNA.
GET A QUOTE
"Ditto here. Most docs (and dentists) speak great English and have been superb, & very inexpensive at least in Escazu (Hospital CIMA). Many have been trained in the US or the UK, plus the medical & dental school here are top of the line. Educational achievement (and speaking English) is a high priority to Costa Ricans. We dropped our CIGNA Global insurance learning this," explained one expat living in Costa Rica.
Other Questions:
Are healthcare and health insurance expensive in Costa Rica?
If you live in Costa Rica, newcomers to Costa Rica would love to hear your answer to this question:
About the Author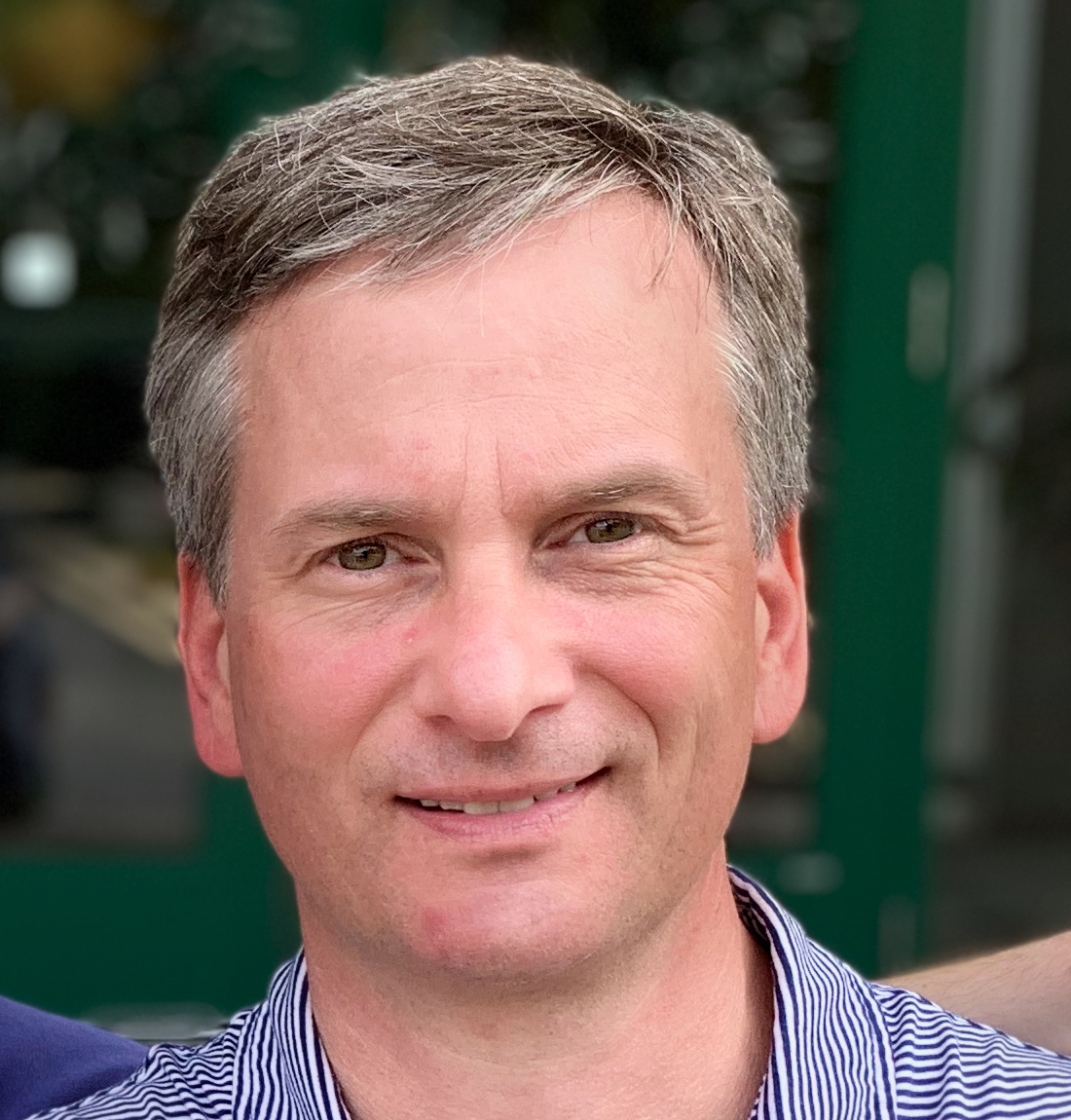 Joshua Wood, LPC joined Expat Exchange in 2000 and serves as one of its Co-Presidents. He is also one of the Founders of Digital Nomad Exchange. Prior to Expat Exchange, Joshua worked for NBC Cable (MSNBC and CNBC Primetime). Joshua has a BA from Syracuse and a Master's in Clinical and Counseling Psychology from Fairleigh Dickinson University. Mr. Wood is also a licensed counselor and psychotherapist.
Some of Joshua's articles include Pros and Cons of Living in Portugal, 10 Best Places to Live in Ireland and Pros and Cons of Living in Uruguay. Connect with Joshua on LinkedIn.