Explore Bologna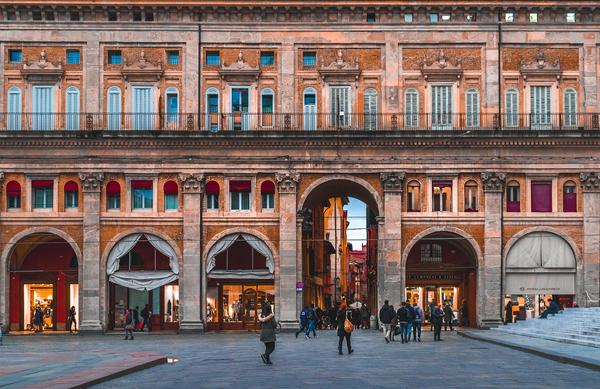 Expats' Guide to Bologna
Expats, digital nomads & retirees talk about what it's like living in Bologna.

Bologna Forum
Talk with other digital nomads and expats in Bologna on our Bologna forum - meet people, get advice and help others.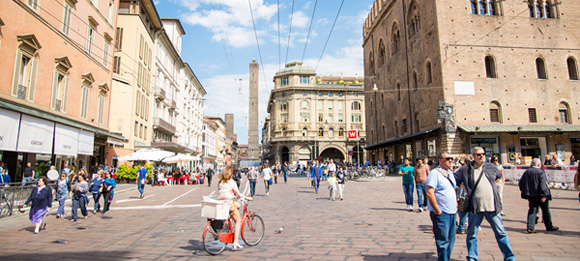 Living In Bologna, Italy
Many people come to study in Bologna, Italy and end up staying and living in Bologna. People in Bologna are typically well educated and career oriented. They are generally accepting of people from other cultures and religions, but may not interact with them.