5 Tips for Living in Tokyo, Japan

Expats in Tokyo enjoy the capital city of Japan, which is a sprawling metropolitan area. Here are some tips to help expats navigate a relocation to one of the biggest economies in the world.
Expats in Tokyo live in the most populous greater metropolitan area in the world. It is an international center of finance and industry that is critical not only to Japan, but other economies in Asia and beyond.
Basics For Expats In Tokyo
Tokyo is in the Kanto region in the southeastern part of the island of Honshu, which is the "main island" of Japan.
Tokyo has the largest GDP of any city in the world, and its metropolitan area is home to nearly 40 million people. Tokyo's economy is the center of Japan's "transportation, publishing, electronics and broadcasting industries."
Living in Tokyo
The best neighborhoods in Tokyo for expats depends on several individual factors... most importantly proximity to work, transportation and, if relevant, schools. Some of the best options include:
In an expat moving to Tokyo report, one expat advised that "when choosing a home, pick something near a train station, as this is the easiest way to get around. Most Tokyoites spend at least an hour commuting by train, so don't let the distance worry you. Most real estate agents only speak Japanese, so bring a translator with you. Expect the kitchens to be galley style, and for the washing machines to be in the bathroom or on the balcony. Make sure your neighborhood also have plenty of markets nearby-refrigerators are so small, you have to shop daily!
One expat in Japan who had to move quickly didn't have time to develop too many expectations and reported that "everything was new and exciting for me and I was open to whatever lay before me. I wasn't disappointed by anything, like some of my expat colleagues, because I hadn't had any expectations. I think it made my experience richer because of it. Honestly, Japan changed my life. This experience happened in the mid 1980s and I changed how I think and feel about things even today. The direction my life has taken is in direct result of my experiences as an expat living in Japan. I will always be grateful for the experience and life lessons."
That being said, she did say that "there were a few things that [she] really wasn't prepared for: crowded trains and the groping men on the trains, expectations at work to fit into the Japanese mold, homesickness and loneliness at times."
International Schools in Tokyo
There are plenty of options for international schools for expats in Tokyo.
The American School in Japan is located in Chofu.
The British School in Tokyo is located in Shibuya.
Many expats will choose their neighborhood based upon where their child will be attending school and how long it will take to commute to work. This is critical - do research on public transportation options in each neighborhood when choosing a school.
Transportation in Tokyo
The transportation system in the greater Tokyo Metropolitan area is vast and includes "public and private rail and highway networks; airports for international, domestic, and general aviation; buses; motorcycle delivery services, walking, bicycling, and commercial shipping."
There is a wide network of train stations in Tokyo.
Two rapid transit systems in Tokyo, Tokyo Metro and Toei Subway. Toei Buses are also an option for commuters.
An expat in Tokyo wrote that one of the most challenging things about living in Tokyo is "riding the very crowded trains during rush hour. Finding my way around the city, given the lack of street names." Another expat agreed, saying it was hard facing "the grind of being part of the 'herd', waiting in long lines, for packed trains, etc."
Things to Do in Tokyo
Expats in Japan enjoy, obviously, the most authentic Japanese cuisine in the world, and Tokyo offers a sampling of the regional varieties of Japanese cuisine.
It is suggested that there are 30 types of Japanese restaurants in Tokyo.
About the Author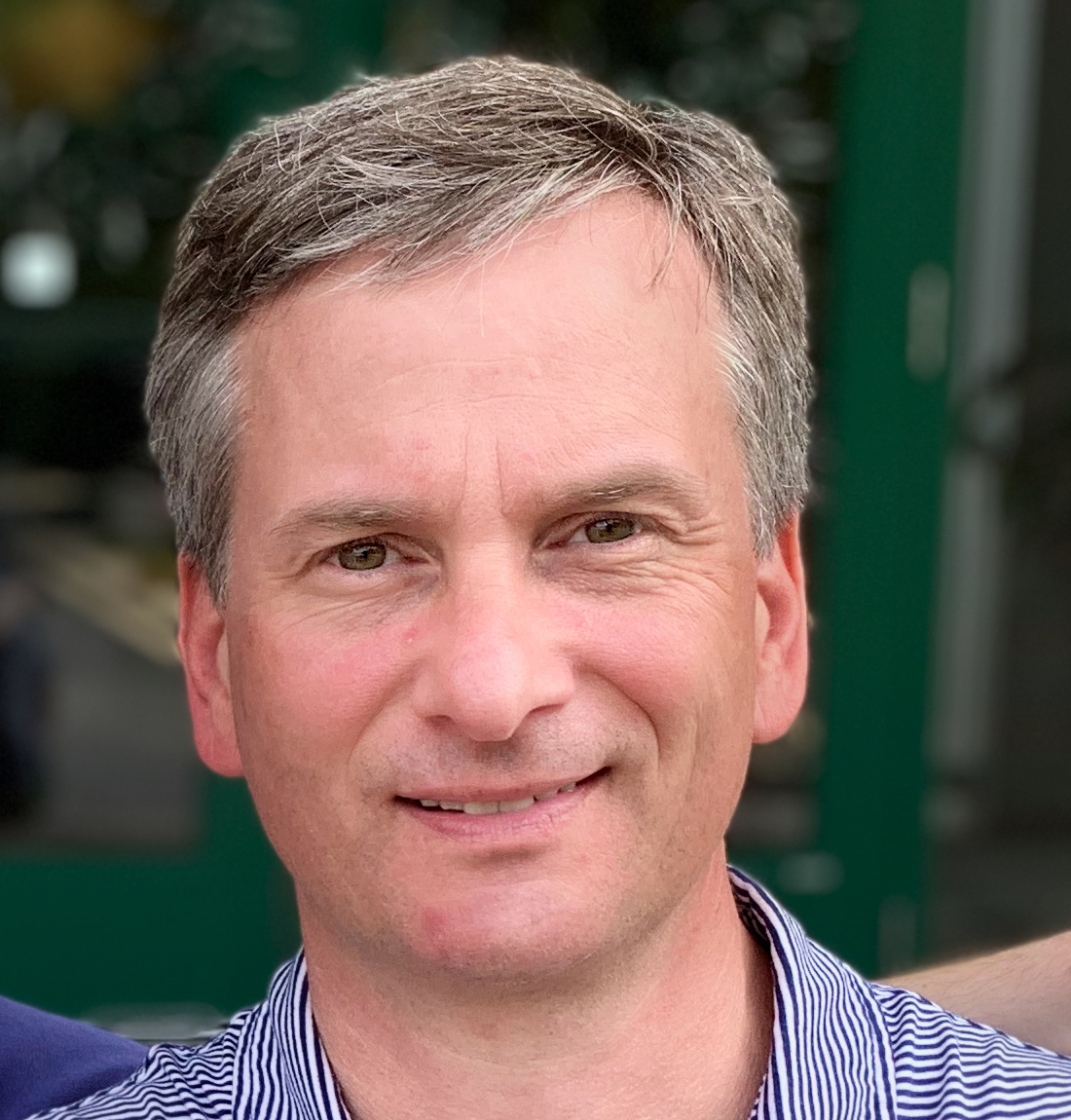 Joshua Wood, LPC joined Expat Exchange in 2000 and serves as one of its Co-Presidents. He is also one of the Founders of Digital Nomad Exchange. Prior to Expat Exchange, Joshua worked for NBC Cable (MSNBC and CNBC Primetime). Joshua has a BA from Syracuse and a Master's in Clinical and Counseling Psychology from Fairleigh Dickinson University. Mr. Wood is also a licensed counselor and psychotherapist.
Some of Joshua's articles include Pros and Cons of Living in Portugal, 10 Best Places to Live in Ireland and Pros and Cons of Living in Uruguay. Connect with Joshua on LinkedIn.