What is EPS Health Insurance in Colombia?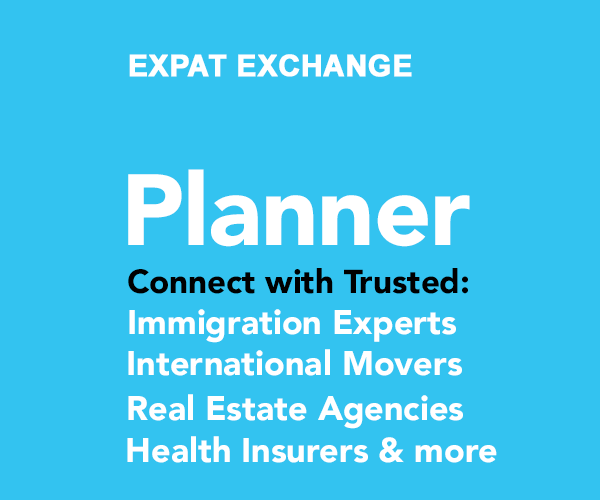 Summary: EPS, which stands for Entidad Promotora de Salud, is one type of government sponsored health insurance available in Colombia.
EPS, which stands for "Entidad Promotora de Salud," is one type of government sponsored health insurance available in Colombia. Even if you choose to purchase private expat health insurance, you must be enrolled in an EPS (unless you qualify for SISBEN, which is for lower income and homeless residents). The cost of EPS health insurance is extremely low and many expats use their IPS (health center assigned by your EPS) for basic care and go to private doctors using private health insurance for other issues and chronic conditions. "EPS is the [primary] Public Health system in Colombia and mandatory for all residents. It's not about being eligible, by law you have to have it. The cost is not based on age but rather on your income," said one expat.
"Anyone interested in living in Colombia, get your cedula and immediately sign up for Sanitas EPS and worry about the details later on. You can leave the country, not pay, and you will STILL by a member years later (happened to me) And you do NOT pay for years missed, just the months of your last year here)," commented one expat.

International Health Insurance
PassportCard Introduces an innovative approach to expat and digital nomad health insurance with no out-of-pocket expenses, no paperwork and no long claim processing, facilitating payout on the spot when you really need it. Outstanding service validated with more than 2 million customers for over 20 years. Get a quote from our partner, PassportCard.
GET A QUOTE
About the Author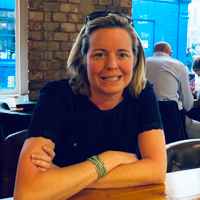 Betsy Burlingame is the Founder and President of Expat Exchange and is one of the Founders of Digital Nomad Exchange. She launched Expat Exchange in 1997 as her Master's thesis project at NYU. Prior to Expat Exchange, Betsy worked at AT&T in International and Mass Market Marketing. She graduated from Ohio Wesleyan University with a BA in International Business and German.
Some of Betsy's articles include 12 Best Places to Live in Portugal, 7 Best Places to Live in Panama and 12 Things to Know Before Moving to the Dominican Republic. Betsy loves to travel and spend time with her family. Connect with Betsy on LinkedIn.