Cotacachi, Ecuador
Last updated on Jul 11, 2023
Summary: Expats, digital nomads and retirees discuss what it is like to live in Cotacachi, Ecuador: Cost of living, Finding a home, Meeting People and more.
What do I need to know about living in Cotacachi?
When we asked people what advice they would give someone preparing to move to Cotacachi, they said:
"Expats considering retirement in Cotacachi should be aware that the cost of living is significantly lower than in many Western countries, with affordable housing, food, and healthcare. The official language is Spanish, so learning the language or hiring a translator may be necessary. The climate is mild and spring-like year-round, which can be a major draw for those looking to escape harsh winters. Cotacachi is a small town, so it may not offer the same level of entertainment or amenities as a larger city. However, it is known for its strong expat community, which can provide a sense of camaraderie and support. The healthcare system in Ecuador is generally good, but it's advisable to have a comprehensive health insurance plan. Ecuador uses the US dollar as its official currency, which can make financial transitions easier for American retirees. The country also has a retiree visa program that offers benefits like tax exemptions, but it requires proving a steady income. Public transportation is widely available and affordable, but it may not be as reliable or comfortable as what expats are used to. Crime rates are relatively low in Cotacachi, but like anywhere, it's important to take standard safety precautions. Finally, while Ecuadorians are generally welcoming and friendly, there can be cultural differences that require adjustment, so it's important to approach the move with an open mind and a willingness to adapt," said one expat who made the move to Cotacachi.
"The current wisdom is to try any country on for size for a few months and Ecuador is no exception. And happily, the Ecuadorian government makes it reasonably easy to do, for up to six months. When you land and they stamp your passport that gives you a 90-day visa, Basically 3 months. The day after that visa expires you have to present yourself and your passport at an office of "Migración" where they will give you a slip of paper to take to a Banco Pacifico to pay $140 (not positive if that is still the amount but it was a few months ago for my step-son's Mexican fiancé). You take the payment voucher back to Migración and they stamp your passport for another 3 months. Problem solved. Happy exploration. That is the process for both Canadian and US visitors but I don't know the regulations for other countries outside of South America," explained one expat living in Cotacachi, Ecuador.
What do I need to know before moving to Cotacachi?
About the Author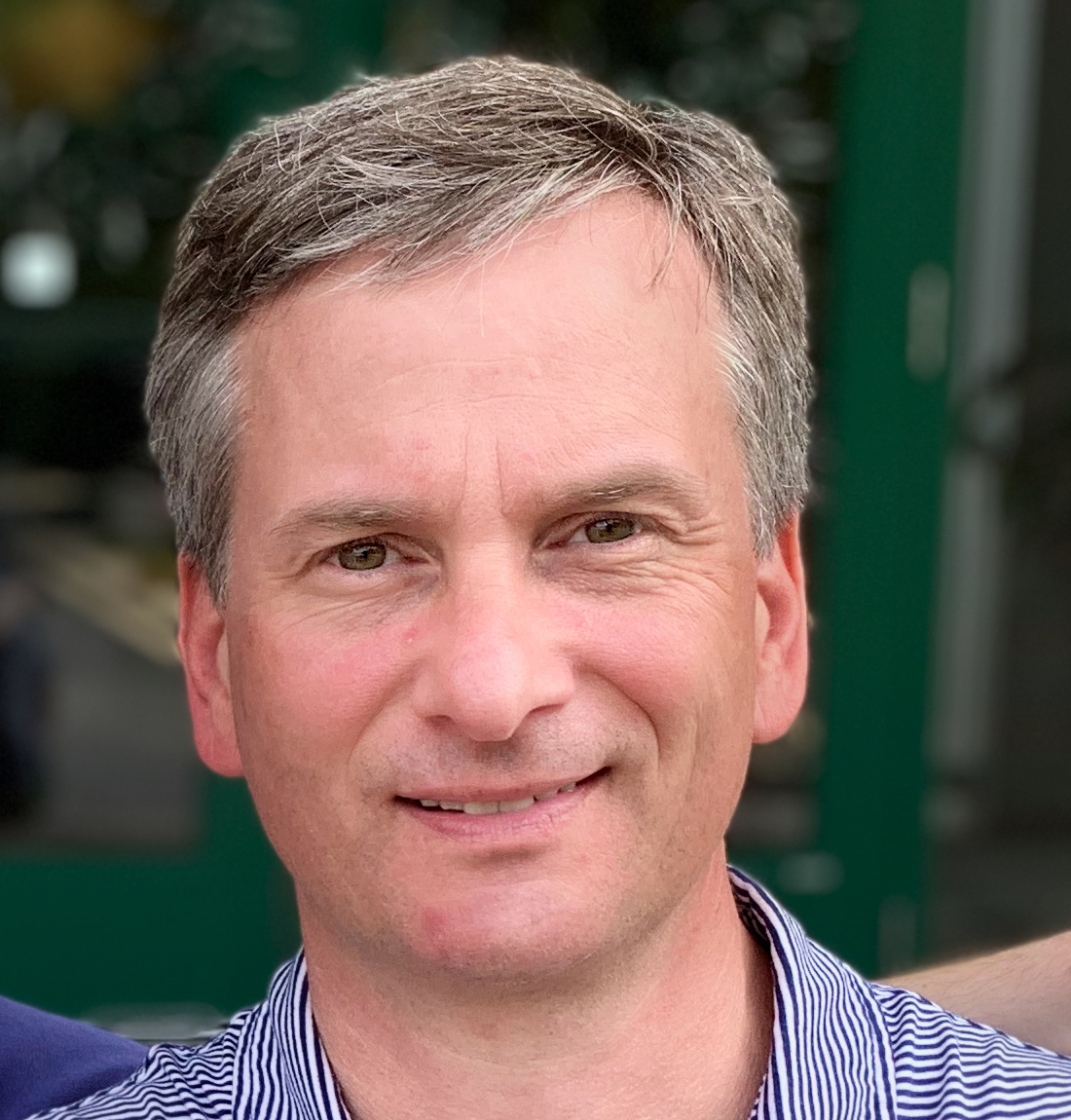 Joshua Wood, LPC joined Expat Exchange in 2000 and serves as one of its Co-Presidents. He is also one of the Founders of Digital Nomad Exchange. Prior to Expat Exchange, Joshua worked for NBC Cable (MSNBC and CNBC Primetime). Joshua has a BA from Syracuse and a Master's in Clinical and Counseling Psychology from Fairleigh Dickinson University. Mr. Wood is also a licensed counselor and psychotherapist.
Some of Joshua's articles include Pros and Cons of Living in Portugal, 10 Best Places to Live in Ireland and Pros and Cons of Living in Uruguay. Connect with Joshua on LinkedIn.