Valle de Los Chillos, Ecuador
Last updated on Jul 11, 2023
Summary: Expats, digital nomads and retirees discuss what it is like to live in Valle de Los Chillos , Ecuador: Cost of living, Finding a home, Meeting People and more.
What do I need to know about living in Valle de Los Chillos?
When we asked people what advice they would give someone preparing to move to Valle de Los Chillos, they said:
"Expats considering retirement in Valle de Los Chillos, Ecuador should be aware of several key factors. Firstly, the cost of living is generally lower than in many Western countries, but it's important to budget carefully and consider potential healthcare costs. The official language is Spanish, so learning the language or having a basic understanding can greatly enhance your experience. The climate in Valle de Los Chillos is subtropical highland, which means it has a mild, spring-like climate year-round. However, it's important to note that the altitude can affect some people's health, particularly those with heart or lung conditions. Ecuador uses the US dollar as its official currency, which can make financial transitions easier for American retirees. The healthcare system in Ecuador is generally good, with both public and private options available. However, it's recommended to have comprehensive health insurance. Ecuadorian culture is warm and welcoming, with a strong emphasis on family and community. However, it can also be quite different from Western cultures, so it's important to be open-minded and respectful of local customs and traditions. Public transportation is widely available and affordable in Valle de Los Chillos, but it can be crowded and may not always be reliable. Many expats choose to hire a driver or use taxis for convenience. Safety can be a concern in some parts of Ecuador, so it's important to take precautions and stay informed about local conditions. It's also important to note that while Ecuador has made strides in LGBTQ+ rights, attitudes can vary widely, particularly outside of larger cities. Finally, it's crucial to understand the visa and residency requirements for retiring in Ecuador. This typically involves proving a steady income from a reliable source, such as a pension or social security. It's recommended to consult with a legal expert or immigration consultant to ensure all paperwork is correctly completed," wrote a member in Valle de Los Chillos .
What do I need to know before moving to Valle de Los Chillos?
About the Author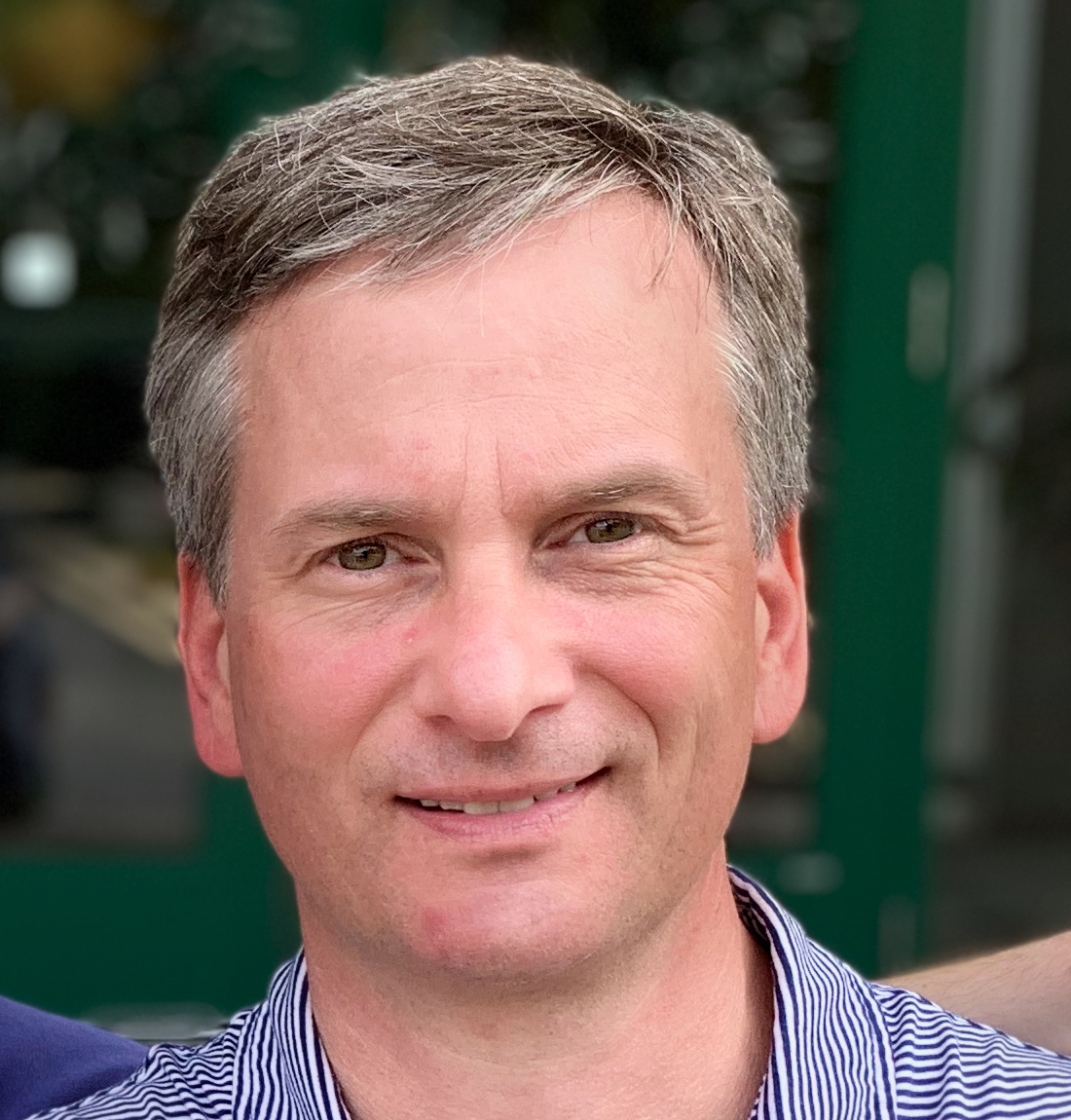 Joshua Wood, LPC joined Expat Exchange in 2000 and serves as one of its Co-Presidents. He is also one of the Founders of Digital Nomad Exchange. Prior to Expat Exchange, Joshua worked for NBC Cable (MSNBC and CNBC Primetime). Joshua has a BA from Syracuse and a Master's in Clinical and Counseling Psychology from Fairleigh Dickinson University. Mr. Wood is also a licensed counselor and psychotherapist.
Some of Joshua's articles include Pros and Cons of Living in Portugal, 10 Best Places to Live in Ireland and Pros and Cons of Living in Uruguay. Connect with Joshua on LinkedIn.