Vilcabamba, Ecuador
Last updated on Jul 11, 2023
Summary: Expats, digital nomads and retirees discuss what it is like to live in Vilcabamba, Ecuador: Cost of living, Finding a home, Meeting People and more.
What do I need to know about living in Vilcabamba?
When we asked people what advice they would give someone preparing to move to Vilcabamba, they said:
"Vilcabamba is known for its beautiful landscapes, warm climate, and slow pace of life, making it an attractive retirement destination for expats. Before making the move, there are several things to consider. Firstly, the cost of living in Vilcabamba is relatively low compared to many Western countries, but it's important to have a clear understanding of your financial situation and budget. Secondly, while Spanish is the official language, English is not widely spoken, so learning some basic Spanish would be beneficial. Thirdly, healthcare in Ecuador is generally good and affordable, but it's recommended to have a comprehensive health insurance plan. Fourthly, the pace of life in Vilcabamba is slower than in many Western countries, which can be a big adjustment for some people. Fifthly, while Vilcabamba is generally safe, it's important to be aware of your surroundings and take basic safety precautions. Sixthly, the process of obtaining residency in Ecuador can be complex and time-consuming, so it's recommended to seek legal advice. Lastly, it's important to understand that while Vilcabamba has a large expat community, integrating into the local culture and community can greatly enhance your experience," commented one expat who made the move to Vilcabamba.
"There is an expat community in Vilcabamba. Its membership varies in variety and number. People arrive people depart. Some are in the town, visible every day, some come in only on market Sunday, some might go months without setting foot in the town. Come for a visit. Stay more than a couple of days to get the feel of the town. Have a taxi give you the tour. You'll have a better idea of the place and options for living there. Look at San Pedro and Malacatos as well, two towns near Vilcabamba. These are worthwhile places to look at," remarked one expat living in Vilcabamba, Ecuador.
What do I need to know before moving to Vilcabamba?
About the Author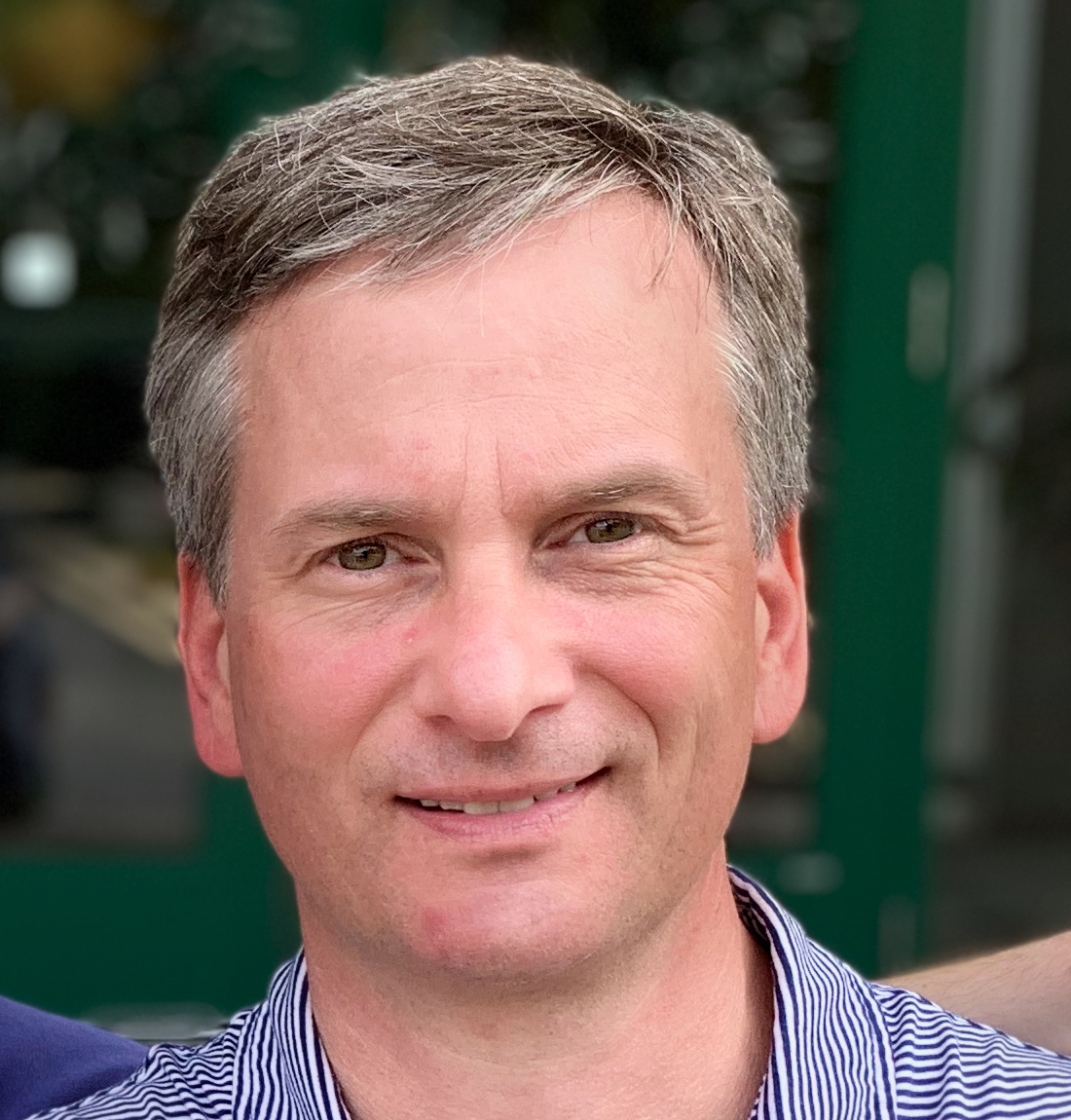 Joshua Wood, LPC joined Expat Exchange in 2000 and serves as one of its Co-Presidents. He is also one of the Founders of Digital Nomad Exchange. Prior to Expat Exchange, Joshua worked for NBC Cable (MSNBC and CNBC Primetime). Joshua has a BA from Syracuse and a Master's in Clinical and Counseling Psychology from Fairleigh Dickinson University. Mr. Wood is also a licensed counselor and psychotherapist.
Some of Joshua's articles include Pros and Cons of Living in Portugal, 10 Best Places to Live in Ireland and Pros and Cons of Living in Uruguay. Connect with Joshua on LinkedIn.