Montanita, Ecuador
Last updated on Jul 11, 2023
Summary: Expats, digital nomads and retirees discuss what it is like to live in Montanita, Ecuador: Cost of living, Finding a home, Meeting People and more.
What do I need to know about living in Montanita?
When we asked people what advice they would give someone preparing to move to Montanita, they said:
"Expats considering retirement in Montañita, Ecuador should be aware that the cost of living is significantly lower than in many Western countries, making it an attractive option for those on a fixed income. The official language is Spanish, so learning the language or hiring a translator may be necessary. The local currency is the US dollar, which simplifies financial matters for American retirees. Montañita is known for its vibrant nightlife and surfing culture, which may not appeal to everyone. However, it also offers beautiful beaches and a warm, tropical climate year-round. The healthcare system in Ecuador is generally good, but it may be advisable to have a private health insurance plan for more serious medical issues. The food in Montañita is a mix of traditional Ecuadorian cuisine and international options, with fresh seafood being a local specialty. It's important to note that while Montañita is a popular tourist destination, it is a small town, so it may not offer the same amenities or entertainment options as a larger city. Ecuador has a relatively high crime rate, but most crimes are petty theft and pickpocketing. It's advisable to take standard precautions to protect your belongings. The process of obtaining residency in Ecuador can be complex and time-consuming, so it's recommended to hire a local attorney to assist with the process. Finally, while Ecuador does have property taxes, they are generally much lower than in the U.S. or Europe. However, it's important to consult with a local real estate expert or attorney to understand the full implications of buying property in Ecuador," said one expat who made the move to Montanita.
What do I need to know before moving to Montanita?
About the Author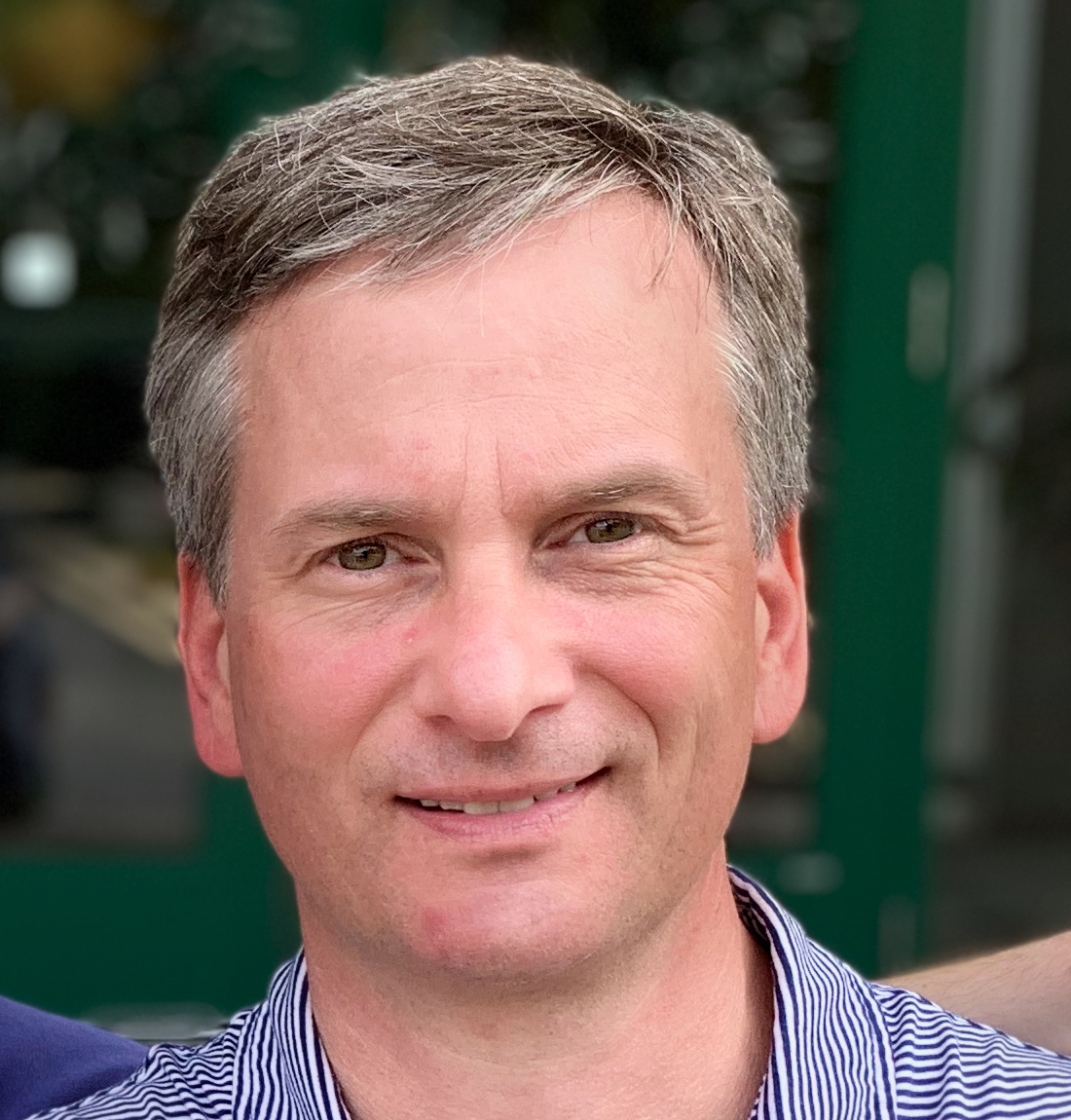 Joshua Wood, LPC joined Expat Exchange in 2000 and serves as one of its Co-Presidents. He is also one of the Founders of Digital Nomad Exchange. Prior to Expat Exchange, Joshua worked for NBC Cable (MSNBC and CNBC Primetime). Joshua has a BA from Syracuse and a Master's in Clinical and Counseling Psychology from Fairleigh Dickinson University. Mr. Wood is also a licensed counselor and psychotherapist.
Some of Joshua's articles include Pros and Cons of Living in Portugal, 10 Best Places to Live in Ireland and Pros and Cons of Living in Uruguay. Connect with Joshua on LinkedIn.