Loja, Ecuador
Last updated on Jul 02, 2023
Summary: Expats, digital nomads and retirees discuss what it is like to live in Loja, Ecuador: Cost of living, Finding a home, Meeting People and more.
What do I need to know about living in Loja?
When we asked people what advice they would give someone preparing to move to Loja, they said:
"Expats considering retirement in Loja should be aware that the cost of living is significantly lower than in many Western countries, making it an attractive option for those on a fixed income. The city is known for its clean air, beautiful parks, and a relaxed lifestyle, which many retirees find appealing. Spanish is the primary language spoken in Loja, so it would be beneficial to learn the language or at least basic phrases. The healthcare system in Ecuador is quite good, with many doctors in Loja speaking English. However, it's important to check whether your health insurance will cover you abroad or consider getting a local health insurance. Loja has a mild climate year-round, with temperatures rarely exceeding 80 degrees Fahrenheit, which can be a welcome change for those used to harsh winters or extremely hot summers. However, the city is located at a high altitude, which can take some time to adjust to and may not be suitable for those with certain health conditions. The culture in Loja is quite traditional, with a strong emphasis on family and community. Expats should be prepared to adapt to this, as well as the slower pace of life. Public transportation is widely available and affordable in Loja, but driving can be challenging due to the hilly terrain and different driving customs. Finally, while Ecuador uses the U.S. dollar as its official currency, banking and financial transactions can be different than what expats are used to, so it's important to understand these differences before moving," wrote a member in Loja.
What do I need to know before moving to Loja?
About the Author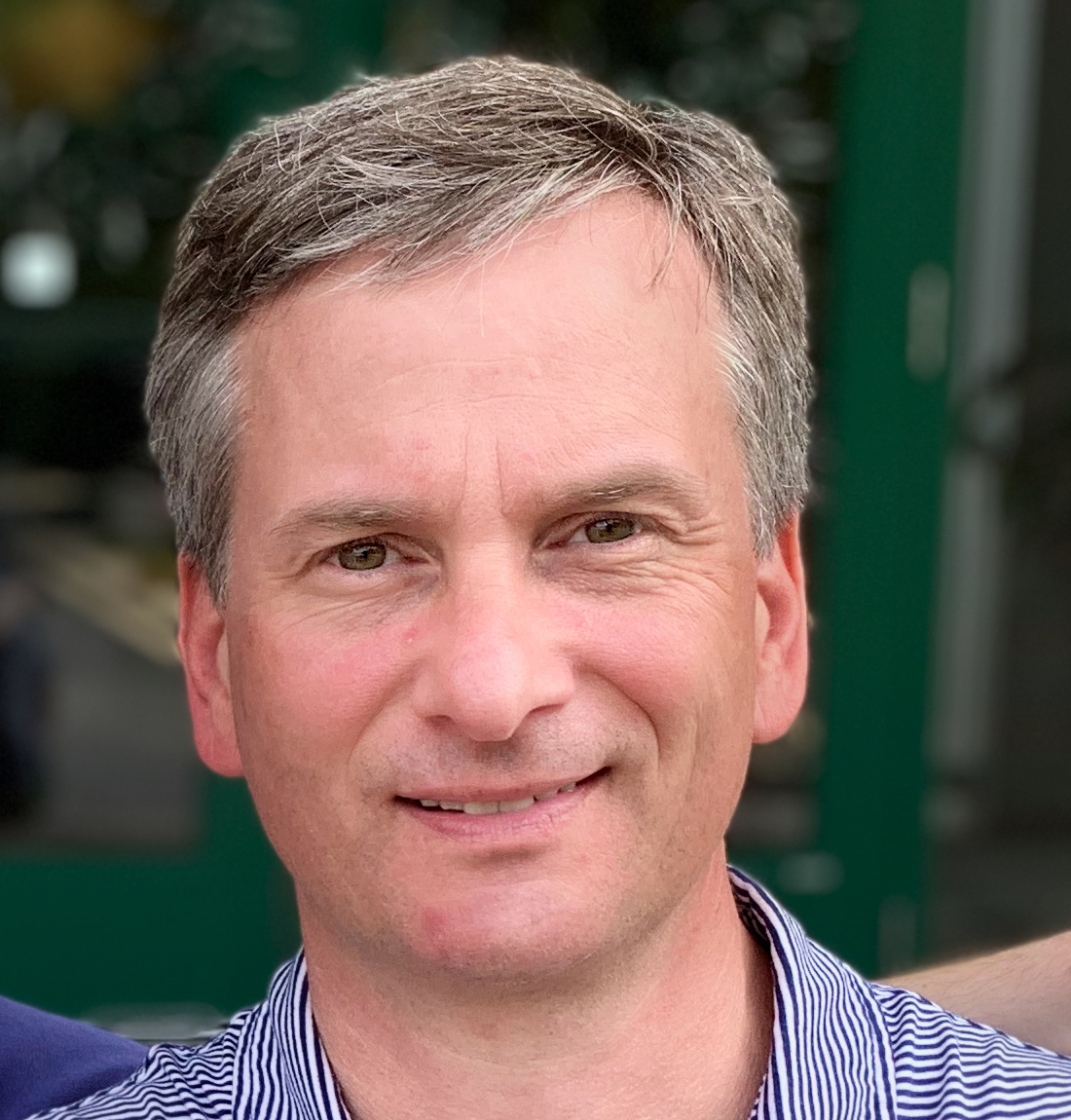 Joshua Wood, LPC joined Expat Exchange in 2000 and serves as one of its Co-Presidents. He is also one of the Founders of Digital Nomad Exchange. Prior to Expat Exchange, Joshua worked for NBC Cable (MSNBC and CNBC Primetime). Joshua has a BA from Syracuse and a Master's in Clinical and Counseling Psychology from Fairleigh Dickinson University. Mr. Wood is also a licensed counselor and psychotherapist.
Some of Joshua's articles include Pros and Cons of Living in Portugal, 10 Best Places to Live in Ireland and Pros and Cons of Living in Uruguay. Connect with Joshua on LinkedIn.