Hiroshima, Japan
Last updated on Jul 10, 2023
Summary: Expats, digital nomads and retirees discuss what it is like to live in Hiroshima, Japan: Cost of living, Finding a home, Meeting People and more.
What do I need to know before moving to Hiroshima?
When we asked people what advice they would give someone preparing to move to Hiroshima, they said:
"Before moving to Hiroshima, expats should know that the city is a significant historical site, being the first city in history to be targeted by a nuclear weapon. Despite its history, Hiroshima is now a vibrant and modern city with a population of over a million people. Expats should be aware that while English is taught in schools, many locals may not be fluent, so learning some basic Japanese phrases would be beneficial. The cost of living in Hiroshima is lower compared to Tokyo or Osaka, but it's still higher than in many Western countries. Housing in Hiroshima is typically smaller than what expats from Western countries might be used to. It's also important to note that Japanese rental agreements often require a guarantor, and some landlords may be hesitant to rent to foreigners. The city has a reliable public transportation system, including trams, buses, and trains, making it easy to get around. Hiroshima is also known for its local cuisine, including Hiroshima-style okonomiyaki, a type of savory pancake, and oysters. Expats should also be aware of the healthcare system in Japan. While the quality of healthcare is high, it can be expensive, so it's important to have health insurance. Lastly, Hiroshima has a humid subtropical climate with hot, humid summers and mild winters. It's also prone to typhoons, especially in late summer and early autumn. Understanding Japanese culture and customs is also crucial for expats. The Japanese place a high value on respect, politeness, and harmony. It's also worth noting that Japan is a largely cash-based society, so it's important to always carry some cash. Hiroshima is a safe city with a low crime rate, but like anywhere, it's important to take basic safety precautions. The city is also home to several international schools, making it a suitable place for expats with children. Finally, Hiroshima offers a variety of recreational activities, from visiting the Peace Memorial Park and Museum to exploring the beautiful Miyajima Island," said one expat in Hiroshima.
How do I find a place to live in Hiroshima?
About the Author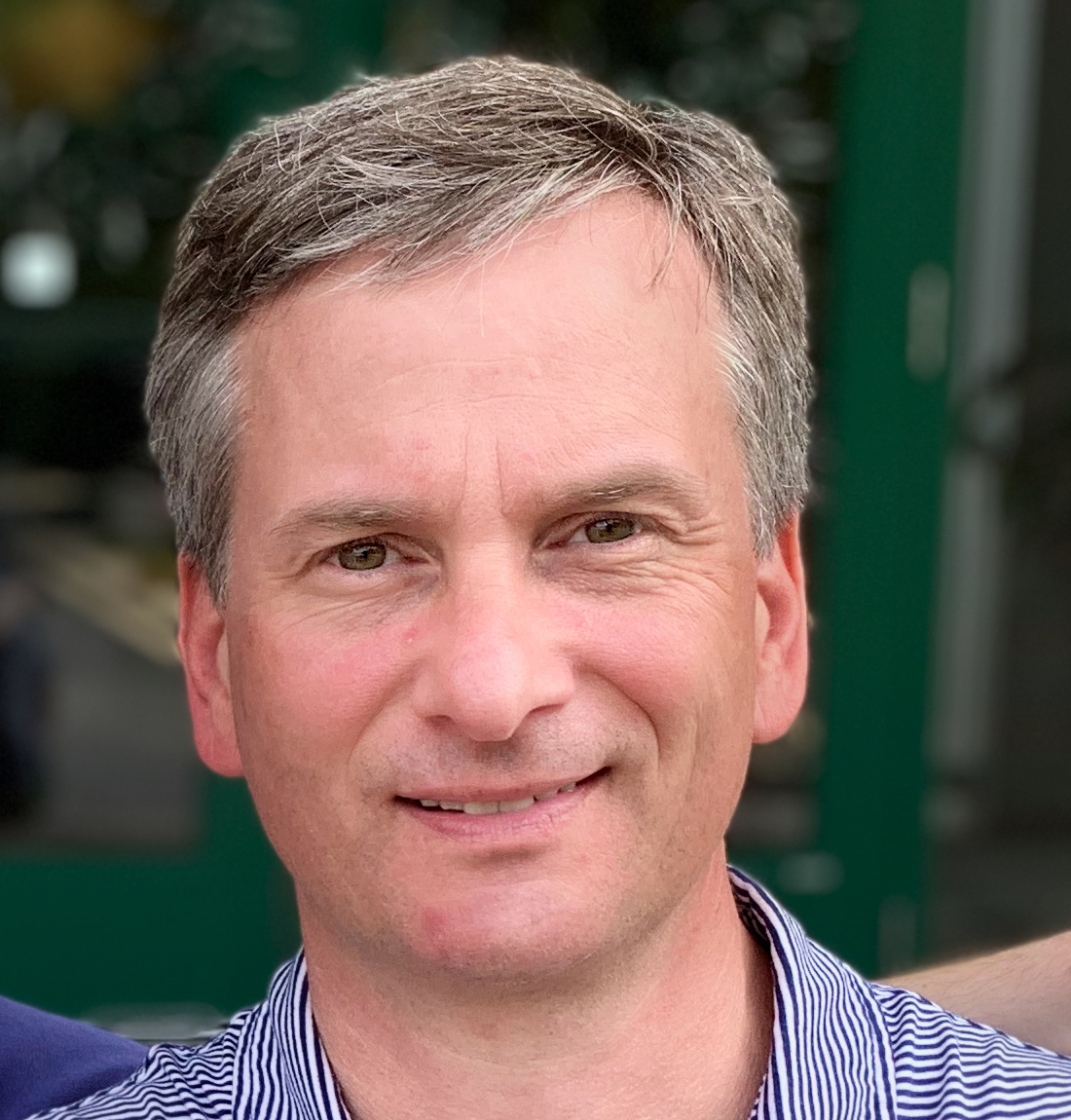 Joshua Wood, LPC joined Expat Exchange in 2000 and serves as one of its Co-Presidents. He is also one of the Founders of Digital Nomad Exchange. Prior to Expat Exchange, Joshua worked for NBC Cable (MSNBC and CNBC Primetime). Joshua has a BA from Syracuse and a Master's in Clinical and Counseling Psychology from Fairleigh Dickinson University. Mr. Wood is also a licensed counselor and psychotherapist.
Some of Joshua's articles include Pros and Cons of Living in Portugal, 10 Best Places to Live in Ireland and Pros and Cons of Living in Uruguay. Connect with Joshua on LinkedIn.