Hakone, Japan
Last updated on Jul 09, 2023
Summary: Expats, digital nomads and retirees discuss what it is like to live in Hakone, Japan: Cost of living, Finding a home, Meeting People and more.
What do I need to know before moving to Hakone?
When we asked people what advice they would give someone preparing to move to Hakone, they said:
"Hakone is a popular tourist destination known for its hot springs, outdoor activities, and natural beauty, including views of Mount Fuji. It's located in the Kanagawa Prefecture, about 60 miles southwest of Tokyo. Before moving to Hakone, expats should know that while English is spoken in many tourist areas, it's less common in residential areas, so learning some basic Japanese phrases would be beneficial. The cost of living in Hakone is relatively high, especially when it comes to housing and dining out. However, groceries and other everyday items are reasonably priced. Hakone is a small town, so while it offers tranquility and a slower pace of life, it may not provide the same level of entertainment or nightlife as larger cities. Public transportation in Hakone is reliable and efficient, with a network of trains, buses, and even cable cars and ropeways. However, owning a car can be beneficial for more flexibility and convenience, especially if you plan to live outside the town center. The weather in Hakone is relatively mild, but it can get quite cold in the winter, with occasional snowfall. Summers are warm and humid, and the area is known for its beautiful autumn foliage. Healthcare in Hakone is of a high standard, but it's important to have health insurance, as medical costs can be high. Hakone is in a volcanic zone, so expats should familiarize themselves with safety procedures in the event of an earthquake or volcanic activity. The town is famous for its traditional inns and hot springs, known as ryokan and onsen respectively, which are a must-try for any expat. Finally, Hakone is a respectful and polite society, so understanding and adhering to Japanese customs and etiquette is important," said one expat who made the move to Hakone.
What is a typical expat home or apartment like in Hakone?
About the Author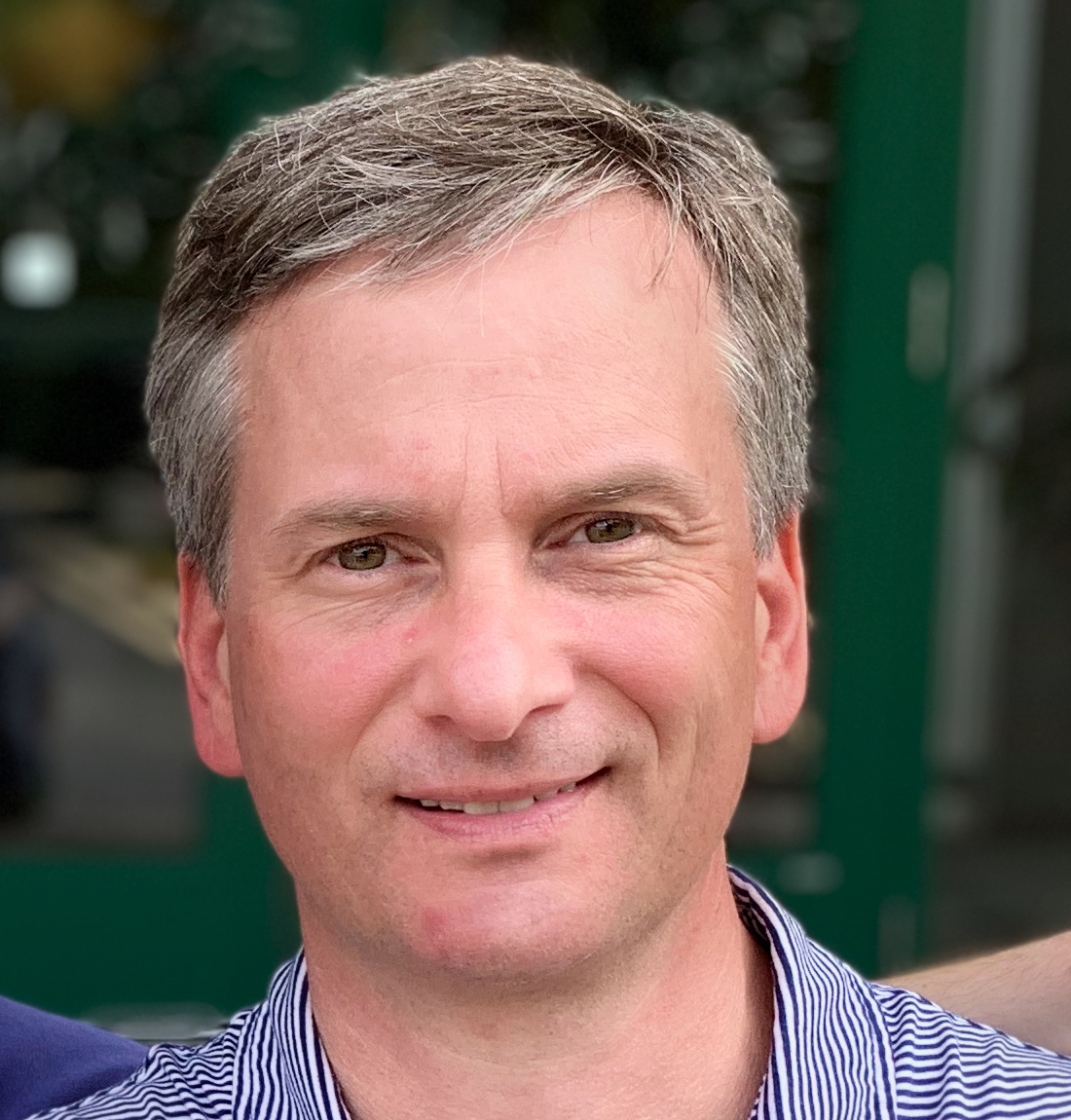 Joshua Wood, LPC joined Expat Exchange in 2000 and serves as one of its Co-Presidents. He is also one of the Founders of Digital Nomad Exchange. Prior to Expat Exchange, Joshua worked for NBC Cable (MSNBC and CNBC Primetime). Joshua has a BA from Syracuse and a Master's in Clinical and Counseling Psychology from Fairleigh Dickinson University. Mr. Wood is also a licensed counselor and psychotherapist.
Some of Joshua's articles include Pros and Cons of Living in Portugal, 10 Best Places to Live in Ireland and Pros and Cons of Living in Uruguay. Connect with Joshua on LinkedIn.