Fukuoka, Japan
Last updated on Jul 10, 2023
Summary: Expats, digital nomads and retirees discuss what it is like to live in Fukuoka, Japan: Cost of living, Finding a home, Meeting People and more.
What do I need to know before moving to Fukuoka?
When we asked people what advice they would give someone preparing to move to Fukuoka, they said:
"Fukuoka is a city in Japan that is known for its ancient temples, beaches, and modern shopping centers, offering a blend of traditional and contemporary lifestyles. Before moving to Fukuoka, expats should know that the cost of living is relatively lower compared to other major cities in Japan like Tokyo or Osaka. The city has a subtropical climate with hot, humid summers and mild winters, so it's important to prepare for this type of weather. Japanese is the official language in Fukuoka, and while some people may speak English, it's highly recommended to learn basic Japanese phrases to help with daily life. Fukuoka is known for its friendly and welcoming locals, but it's still important to understand and respect the local customs and traditions. The city has a reliable public transportation system, including buses, trains, and a subway system, making it easy to get around. Fukuoka is famous for its local cuisine, particularly Hakata ramen, so food lovers will have plenty to explore. Healthcare in Fukuoka is of a high standard, but it's recommended to have comprehensive health insurance as medical treatment can be expensive. The city is generally safe with a low crime rate, but it's always important to take standard precautions and be aware of your surroundings. Fukuoka has a range of accommodation options, from modern apartments in the city center to more traditional houses in the suburbs. The city offers a range of recreational activities, from visiting historical sites like Fukuoka Castle to enjoying nature in Ohori Park. Fukuoka has a strong economy with opportunities in sectors like information technology, retail, and education, but it's important to secure a job before moving. Lastly, expats should be aware that Japan has strict rules regarding visas and residency permits, so it's important to ensure all paperwork is in order before moving," remarked one expat living in Fukuoka, Japan.
How do I find a place to live in Fukuoka?
About the Author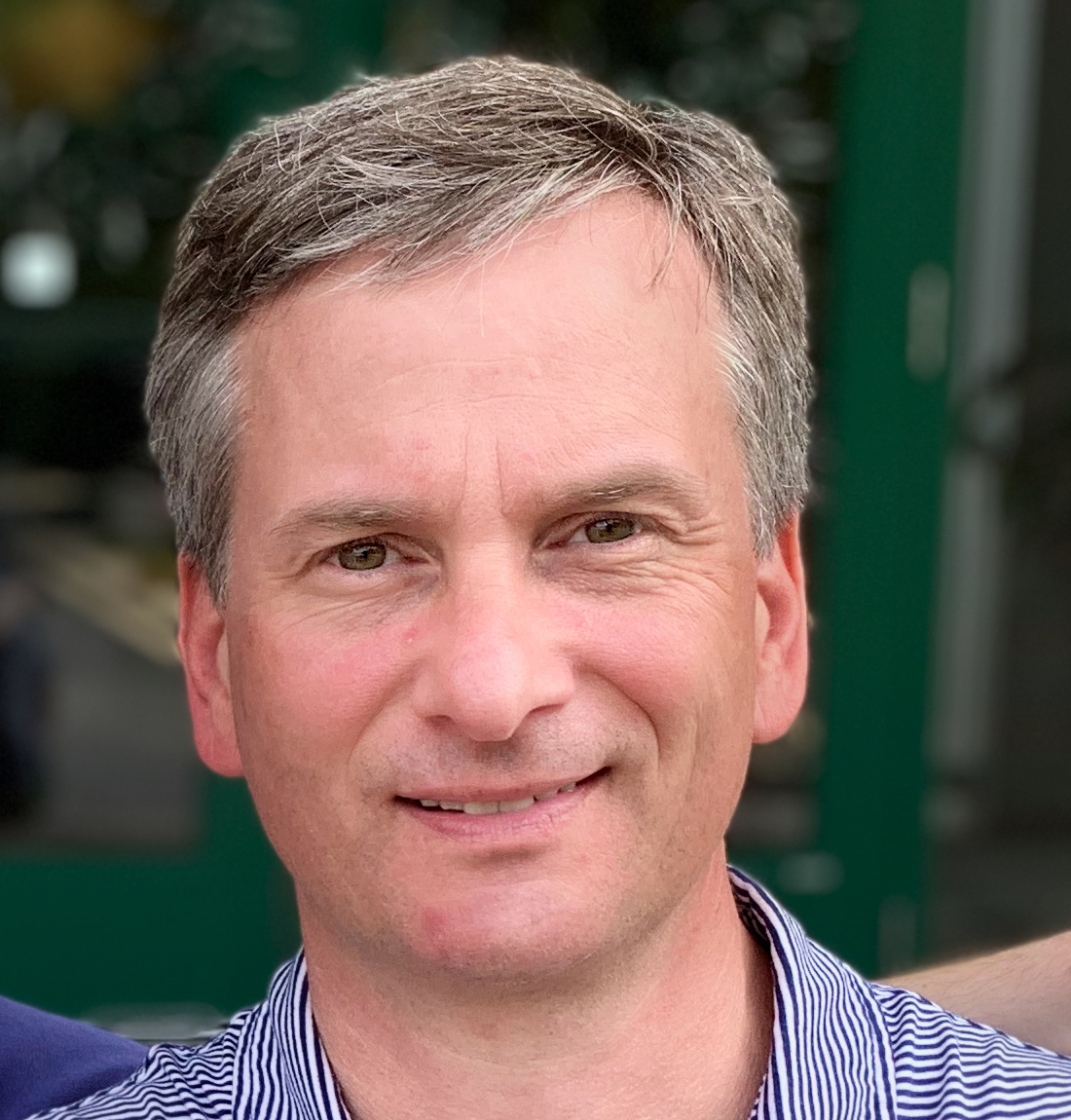 Joshua Wood, LPC joined Expat Exchange in 2000 and serves as one of its Co-Presidents. He is also one of the Founders of Digital Nomad Exchange. Prior to Expat Exchange, Joshua worked for NBC Cable (MSNBC and CNBC Primetime). Joshua has a BA from Syracuse and a Master's in Clinical and Counseling Psychology from Fairleigh Dickinson University. Mr. Wood is also a licensed counselor and psychotherapist.
Some of Joshua's articles include Pros and Cons of Living in Portugal, 10 Best Places to Live in Ireland and Pros and Cons of Living in Uruguay. Connect with Joshua on LinkedIn.