Kamakura, Japan
Last updated on Jul 15, 2023
Summary: Expats, digital nomads and retirees discuss what it is like to live in Kamakura, Japan: Cost of living, Finding a home, Meeting People and more.
What do I need to know before moving to Kamakura?
When we asked people what advice they would give someone preparing to move to Kamakura, they said:
"Kamakura is a small city located in Kanagawa Prefecture, known for its historical significance and beautiful natural scenery. Before moving to Kamakura, expats should be aware that while English is taught in schools, not everyone is fluent, so learning some basic Japanese phrases would be beneficial. The cost of living in Kamakura is relatively high, especially when it comes to housing. However, the city offers a high quality of life with its clean, safe environment and excellent public services. Kamakura is famous for its temples and shrines, with the Great Buddha of Kamakura being one of the most popular tourist attractions. The city is also known for its beautiful beaches, hiking trails, and the Enoshima Island, which offers stunning views of Mount Fuji. Public transportation in Kamakura is reliable and efficient, with a network of trains and buses connecting the city to other parts of Japan. However, owning a car can be expensive due to the cost of parking and toll roads. Japanese culture is deeply rooted in respect and etiquette, so it's important for expats to familiarize themselves with local customs. This includes removing shoes when entering homes and certain traditional establishments, bowing when greeting others, and avoiding loud conversations in public places. The food in Kamakura is a highlight, with a variety of restaurants offering local and international cuisine. The city is particularly known for its fresh seafood and traditional Japanese sweets. Healthcare in Japan is of a high standard, and Kamakura has several hospitals and clinics. However, it's important for expats to have health insurance, as medical treatment can be expensive. The climate in Kamakura is temperate, with four distinct seasons. Summers can be hot and humid, while winters are mild. The city is also prone to typhoons, especially in late summer and early autumn. Finally, Kamakura has a strong sense of community, with numerous festivals and events held throughout the year. Participating in these events can be a great way for expats to immerse themselves in the local culture and meet new people," wrote a member in Kamakura.
How do I find a place to live in Kamakura?
About the Author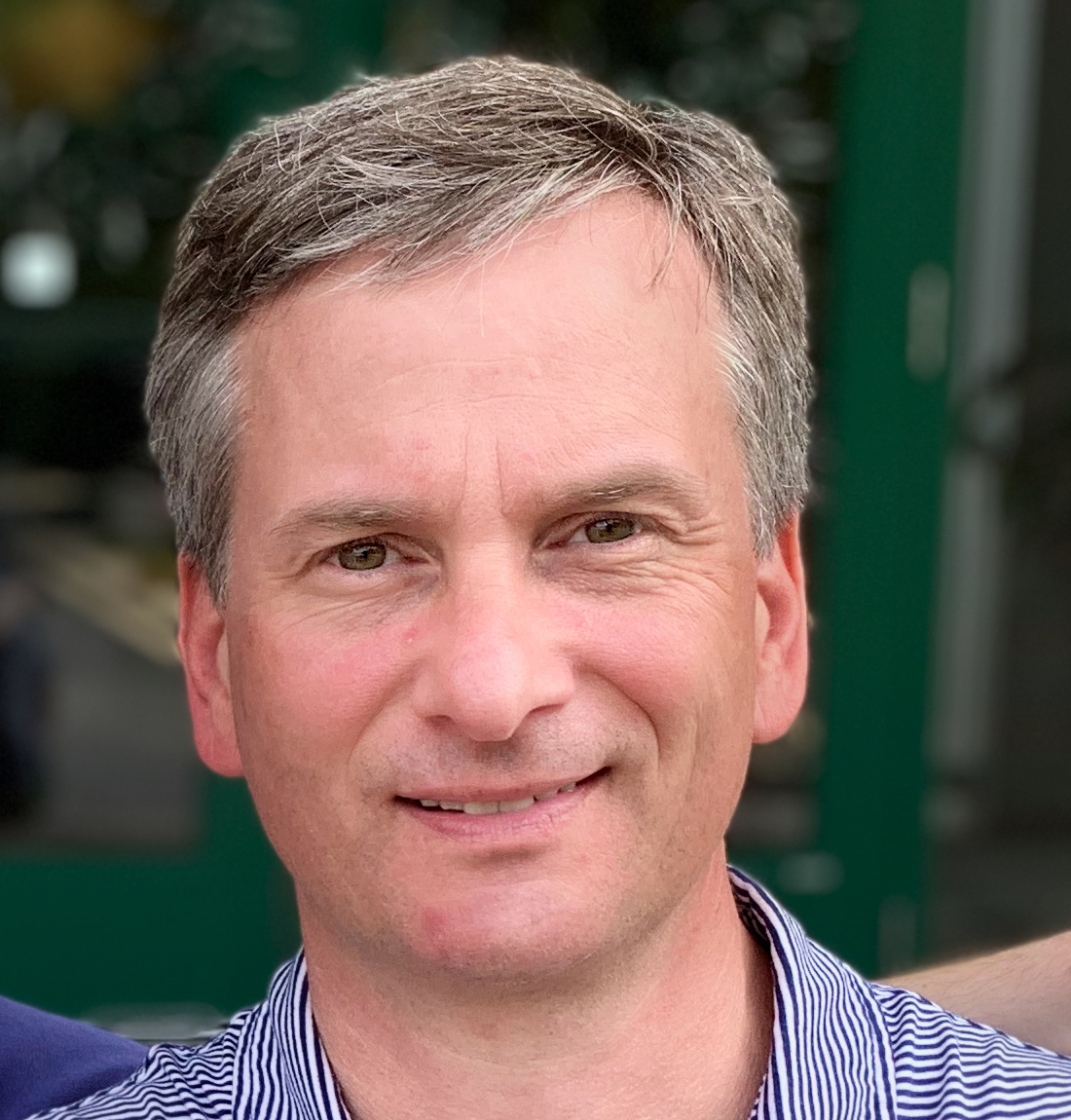 Joshua Wood, LPC joined Expat Exchange in 2000 and serves as one of its Co-Presidents. He is also one of the Founders of Digital Nomad Exchange. Prior to Expat Exchange, Joshua worked for NBC Cable (MSNBC and CNBC Primetime). Joshua has a BA from Syracuse and a Master's in Clinical and Counseling Psychology from Fairleigh Dickinson University. Mr. Wood is also a licensed counselor and psychotherapist.
Some of Joshua's articles include Pros and Cons of Living in Portugal, 10 Best Places to Live in Ireland and Pros and Cons of Living in Uruguay. Connect with Joshua on LinkedIn.