Chigasaki, Japan
Last updated on Jul 10, 2023
Summary: Expats, digital nomads and retirees discuss what it is like to live in Chigasaki, Japan: Cost of living, Finding a home, Meeting People and more.
What do I need to know before moving to Chigasaki?
When we asked people what advice they would give someone preparing to move to Chigasaki, they said:
"Chigasaki is a city located in Kanagawa Prefecture, known for its beautiful beaches and relaxed lifestyle. Before moving to Chigasaki, expats should be aware that while English is taught in schools, not everyone is fluent, so learning some basic Japanese phrases can be very helpful. The cost of living in Chigasaki is relatively high, similar to other cities in Japan, so it's important to budget accordingly. The city is famous for its surf culture and is often referred to as the "California of Japan", so if you're a fan of water sports, you'll feel right at home. The public transportation system in Chigasaki, like the rest of Japan, is efficient and punctual, with trains being the most common mode of transport. Japanese culture places a high emphasis on respect and etiquette, so it's important to familiarize yourself with local customs. For example, it's customary to bow when greeting someone and to remove your shoes when entering someone's home. Chigasaki has a temperate climate with four distinct seasons, so you'll need a variety of clothing. Summers can be hot and humid, while winters can be quite cold. Healthcare in Japan is of a high standard, but it's important to secure health insurance, as medical costs can be high. Also, it's worth noting that while Japan is generally safe, earthquakes are relatively common, so it's important to familiarize yourself with safety procedures. The food in Chigasaki is a highlight, with a variety of fresh seafood and local dishes to try. However, if you have specific dietary requirements or restrictions, it may be more challenging to find suitable options, as vegetarianism and veganism are not as common in Japan. Lastly, finding accommodation in Chigasaki can be challenging due to high demand and relatively limited supply, so it's recommended to start your search well in advance of your move," commented one expat who made the move to Chigasaki.
How do I find a place to live in Chigasaki?
About the Author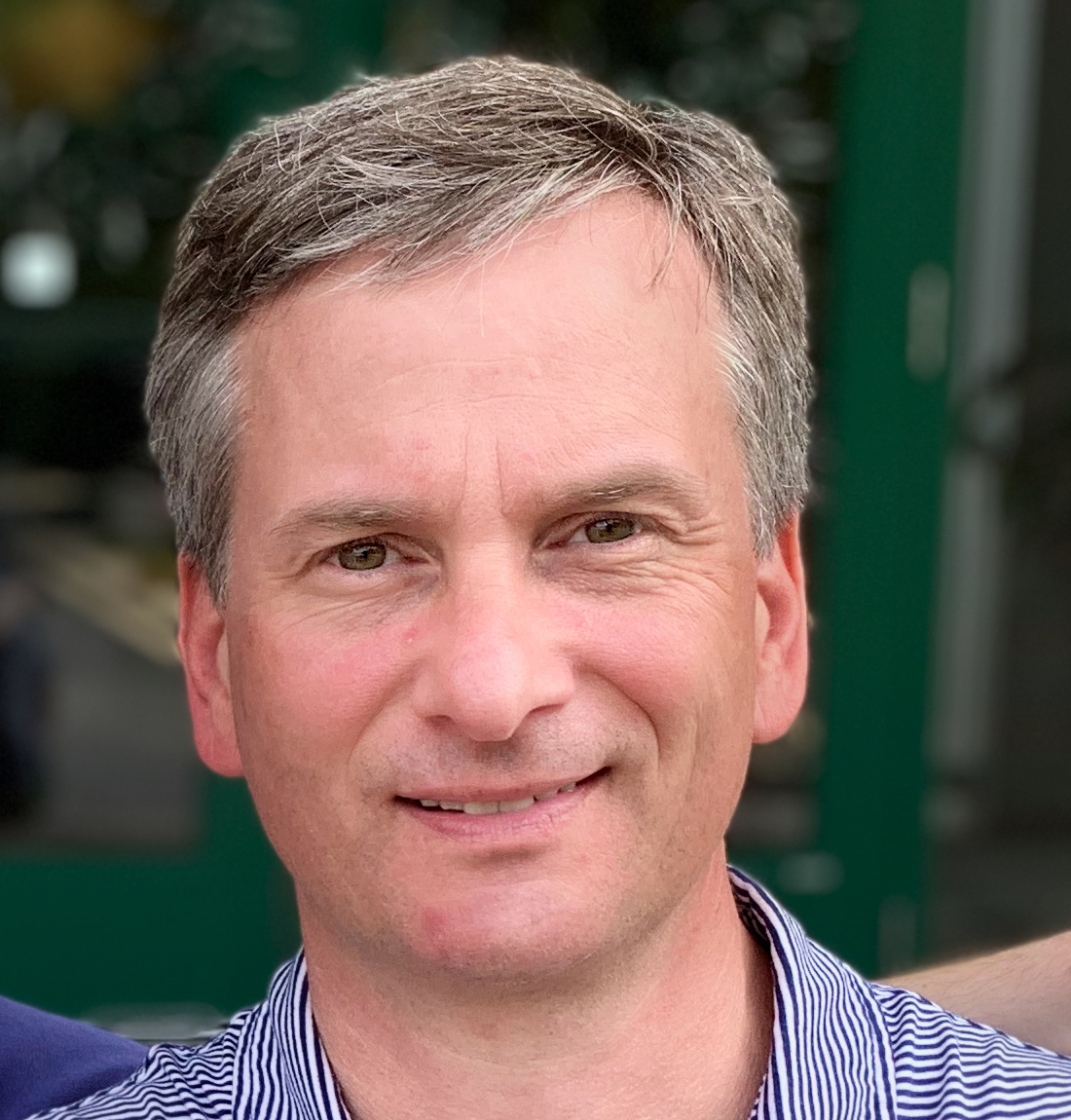 Joshua Wood, LPC joined Expat Exchange in 2000 and serves as one of its Co-Presidents. He is also one of the Founders of Digital Nomad Exchange. Prior to Expat Exchange, Joshua worked for NBC Cable (MSNBC and CNBC Primetime). Joshua has a BA from Syracuse and a Master's in Clinical and Counseling Psychology from Fairleigh Dickinson University. Mr. Wood is also a licensed counselor and psychotherapist.
Some of Joshua's articles include Pros and Cons of Living in Portugal, 10 Best Places to Live in Ireland and Pros and Cons of Living in Uruguay. Connect with Joshua on LinkedIn.