Sendai, Japan
Last updated on Jul 13, 2023
Summary: Expats, digital nomads and retirees discuss what it is like to live in Sendai, Japan: Cost of living, Finding a home, Meeting People and more.
What do I need to know before moving to Sendai?
When we asked people what advice they would give someone preparing to move to Sendai, they said:
"Sendai, known as the City of Trees, is the largest city in the Tohoku region of Japan and offers a balance of urban living and nature. The city is known for its friendly locals, safe environment, and high quality of life. The cost of living in Sendai is lower compared to Tokyo or Osaka, but still higher than in many Western countries. Japanese is the main language spoken in Sendai, and while some locals may speak English, it is beneficial to learn some basic Japanese phrases. The city has a reliable public transportation system, including buses and trains, and it's also bicycle-friendly. Sendai has a humid climate with hot summers and cold winters. It's also prone to natural disasters such as earthquakes and tsunamis, so it's important to familiarize yourself with the city's emergency procedures. The city offers a variety of cuisines, with local specialties including gyutan (grilled beef tongue) and zunda mochi (sweet edamame paste). There are also numerous international restaurants and grocery stores for those missing food from home. Healthcare in Sendai is of a high standard, with both public and private hospitals available. However, it's recommended to have health insurance as medical costs can be high. Sendai is culturally rich, with many festivals, museums, and historical sites. The city is also home to several universities and has a vibrant student population. Renting an apartment in Sendai usually requires a guarantor, and it's common to pay a deposit and key money upfront. It's also worth noting that Japanese apartments tend to be smaller than Western ones. Finally, it's important to respect Japanese customs and etiquette, such as removing your shoes before entering a home, not tipping in restaurants, and avoiding loud conversations in public places," commented one expat who made the move to Sendai.
How do I find a place to live in Sendai?
About the Author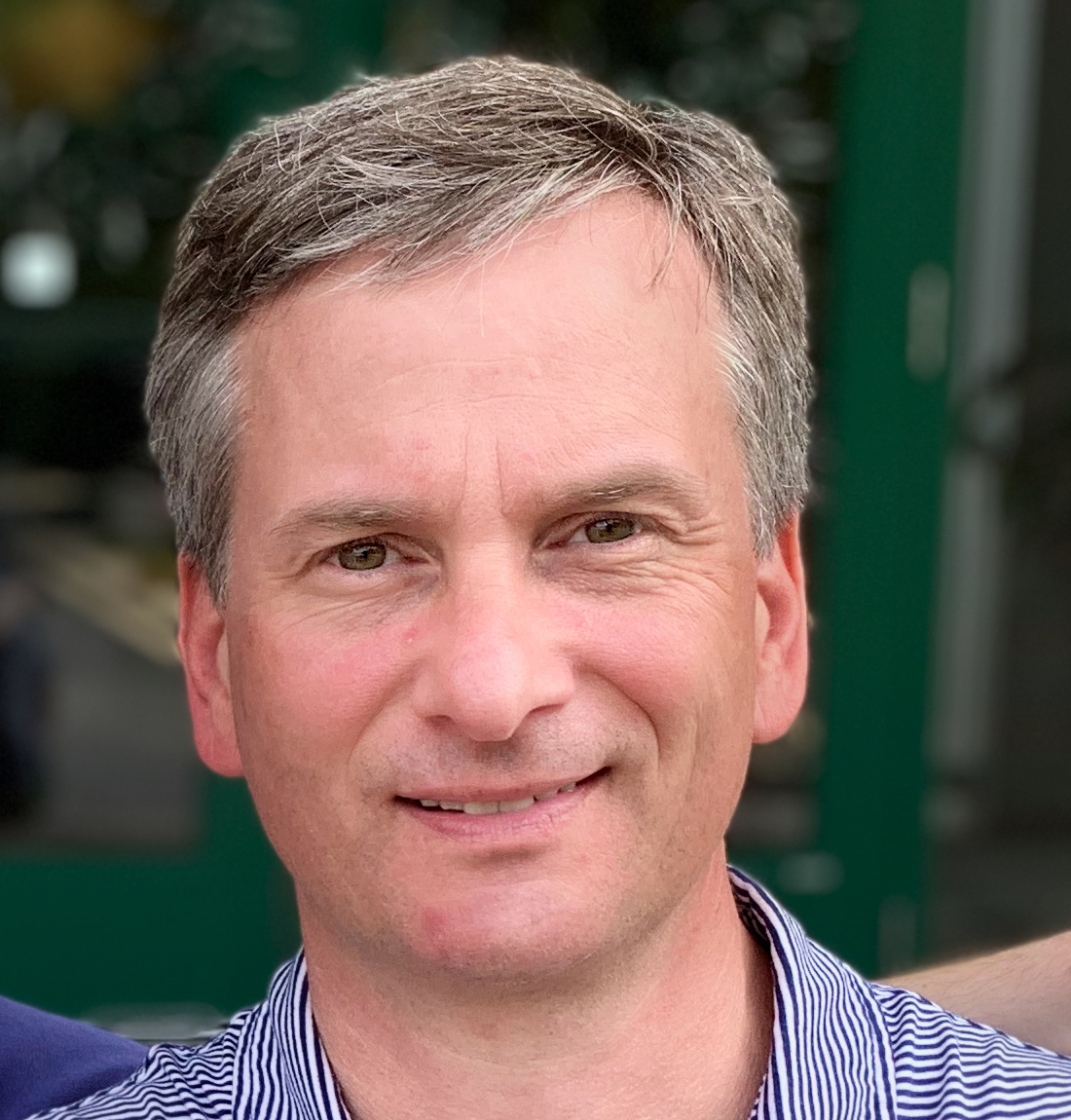 Joshua Wood, LPC joined Expat Exchange in 2000 and serves as one of its Co-Presidents. He is also one of the Founders of Digital Nomad Exchange. Prior to Expat Exchange, Joshua worked for NBC Cable (MSNBC and CNBC Primetime). Joshua has a BA from Syracuse and a Master's in Clinical and Counseling Psychology from Fairleigh Dickinson University. Mr. Wood is also a licensed counselor and psychotherapist.
Some of Joshua's articles include Pros and Cons of Living in Portugal, 10 Best Places to Live in Ireland and Pros and Cons of Living in Uruguay. Connect with Joshua on LinkedIn.