Nagoya, Japan
Last updated on Jul 10, 2023
Summary: Expats, digital nomads and retirees discuss what it is like to live in Nagoya, Japan: Cost of living, Finding a home, Meeting People and more.
What do I need to know before moving to Nagoya?
When we asked people what advice they would give someone preparing to move to Nagoya, they said:
"Before moving to Nagoya, expats should know that the city is the fourth most populous in Japan and is a major port city. It is known for its industries, including automobiles, aviation, and ceramics. Japanese is the official language in Nagoya, so learning basic Japanese phrases and etiquette can be beneficial. However, English is also widely spoken, especially in business settings and by younger generations. The cost of living in Nagoya is relatively high, especially when it comes to housing. Expats should be prepared for this and budget accordingly. Nagoya has a humid subtropical climate with hot, humid summers and mild winters. It is also prone to typhoons, especially in late summer and early autumn. The city has a comprehensive public transportation system, including subways, buses, and trains. Owning a car is not necessary and can be expensive due to the cost of parking and toll roads. Healthcare in Nagoya is of a high standard, but it can be expensive. Expats should ensure they have adequate health insurance coverage. Nagoya is known for its safety and low crime rate. However, like any major city, it's still important to take basic safety precautions. The city offers a mix of traditional and modern attractions, from historic temples and castles to shopping malls and theme parks. It's also famous for its local cuisine, including hitsumabushi (grilled eel) and tebasaki (chicken wings). Japanese work culture is known for its long hours and high levels of dedication. Expats working in Nagoya should be prepared for this, although work culture can vary between companies. Finally, it's important to note that Japan has strict immigration laws. Expats should ensure they have the correct visa and paperwork before moving to Nagoya," wrote a member in Nagoya.
How do I find a place to live in Nagoya?
About the Author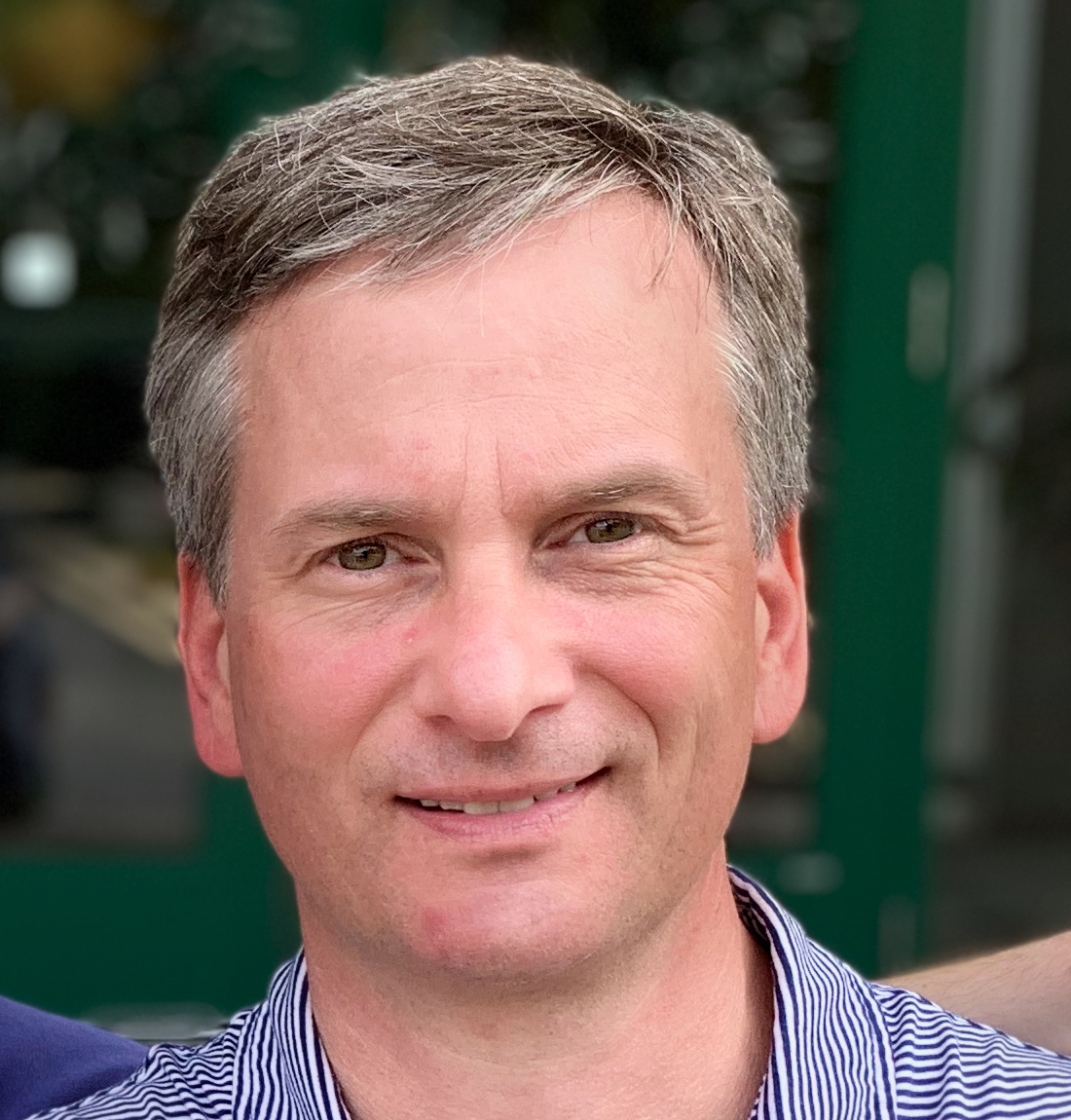 Joshua Wood, LPC joined Expat Exchange in 2000 and serves as one of its Co-Presidents. He is also one of the Founders of Digital Nomad Exchange. Prior to Expat Exchange, Joshua worked for NBC Cable (MSNBC and CNBC Primetime). Joshua has a BA from Syracuse and a Master's in Clinical and Counseling Psychology from Fairleigh Dickinson University. Mr. Wood is also a licensed counselor and psychotherapist.
Some of Joshua's articles include Pros and Cons of Living in Portugal, 10 Best Places to Live in Ireland and Pros and Cons of Living in Uruguay. Connect with Joshua on LinkedIn.