Puerto Vallarta, Mexico
Last updated on Oct 18, 2023
Summary: People describe Puerto Vallarta, Mexico as a vibrant, tropical paradise with stunning beaches, lush jungles, and a vibrant culture. Expats love the relaxed atmosphere, the friendly locals, and the abundance of outdoor activities. The weather in Puerto Vallarta is typically warm and sunny year-round, with temperatures ranging from the mid-70s to the mid-90s Fahrenheit. The average cost of living for an expat is around $1,500 to $2,000 USD per month. The cost of a one bedroom apartment is typically around $500 to $800 USD per month, while a two bedroom apartment can range from $700 to $1,200 USD per month. The approximate population of Puerto Vallarta is around 300,000 people.
What do I need to know about living in Puerto Vallarta?
When we asked people what advice they would give someone preparing to move to Puerto Vallarta, they said:
"It is important for expats considering retiring in Puerto Vallarta to understand the local language, Spanish, in order to interact comfortably with their new neighbors. Additionally, it is important to review the laws surrounding residency and retirement visas. It is also critical to familiarize oneself with the local culture, as well as the potential day-to-day costs of living such as food, transportation, and healthcare. Before making a commitment, it is highly recommended that expats visit the city, meet with local organizations and staff, and explore the area. Lastly, expats should arrange for a reliable in-country contact to help them adjust to life in Puerto Vallarta," said one expat who made the move to Puerto Vallarta.
"We visited Puerto Vallarta for 15 years before moving here. I would tell my friend to visit at least 6 times, renting in different places each time. The areas of this city/region are quite different, so that person should rent in Centro, Southside, Conchas Chinas, Mismaloya, the Marina, the Hotel Zone, and even in Nuevo and Bucerias before he or she commits to anything long term. Of course, I would also advise my friend to start learning Spanish and start saving money. Most real estate transactions are in cash because interest rates are very high here. There are long term rental opportunities, if one is comfortable living with a certain amount of uncertainty about availability year to year. I would also tell my friend that, after buying our condo, we have never been happier or so free of financial worries. We love living here," explained one expat living in Puerto Vallarta, Mexico.
What do I need to know before moving to Puerto Vallarta?
About the Author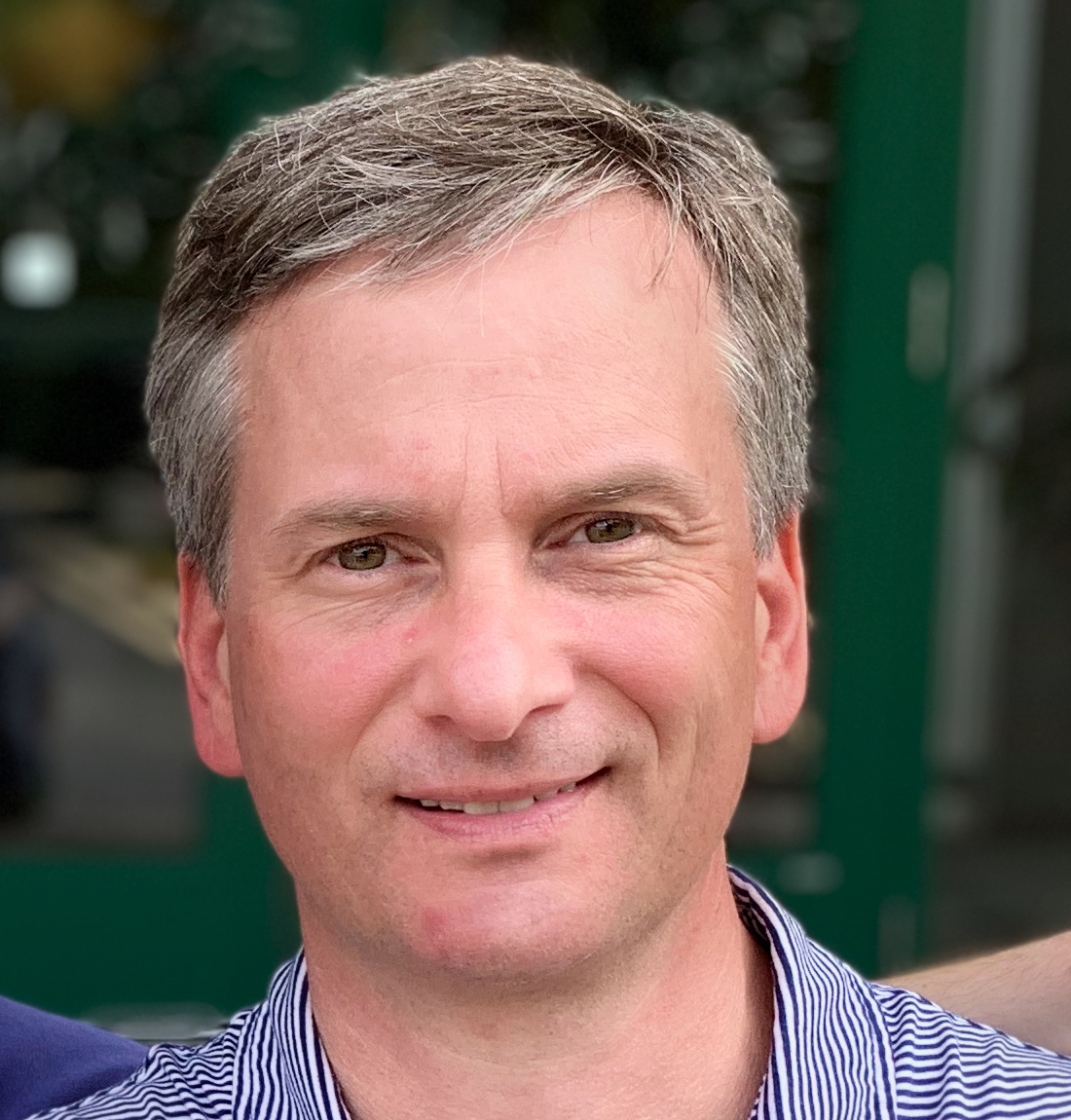 Joshua Wood, LPC joined Expat Exchange in 2000 and serves as one of its Co-Presidents. He is also one of the Founders of Digital Nomad Exchange. Prior to Expat Exchange, Joshua worked for NBC Cable (MSNBC and CNBC Primetime). Joshua has a BA from Syracuse and a Master's in Clinical and Counseling Psychology from Fairleigh Dickinson University. Mr. Wood is also a licensed counselor and psychotherapist.
Some of Joshua's articles include Pros and Cons of Living in Portugal, 10 Best Places to Live in Ireland and Pros and Cons of Living in Uruguay. Connect with Joshua on LinkedIn.