Ensenada, Mexico
Last updated on Jul 11, 2023
Summary: Expats, digital nomads and retirees discuss what it is like to live in Ensenada, Mexico: Cost of living, Finding a home, Meeting People and more.
What do I need to know about living in Ensenada?
When we asked people what advice they would give someone preparing to move to Ensenada, they said:
"Expats considering retirement in Ensenada should be aware of several key factors. Firstly, it's important to understand the cost of living, which is generally lower than in many Western countries, but can vary depending on lifestyle choices. Healthcare in Mexico is of a high standard, with many doctors and dentists trained in the US or Europe. However, it's recommended to have a good health insurance plan, as public healthcare can be slow and crowded. The official language is Spanish, so learning the language will make daily life easier, although many locals and businesses do speak English. The climate in Ensenada is Mediterranean, with warm summers and mild winters, which can be a draw for many retirees. Safety can be a concern in some parts of Mexico, but Ensenada is generally considered safe, although it's always wise to take precautions and stay informed about local news. The process of obtaining a visa to live in Mexico permanently can be complex, so it's advisable to seek legal advice. Property laws in Mexico differ from those in the US and other countries, so it's important to understand these before buying property. Finally, it's important to understand that while Ensenada offers many amenities and a comfortable lifestyle, it is different from living in the US or Europe, and it may take time to adjust to the cultural differences," said one expat in Ensenada.
What do I need to know before moving to Ensenada?
About the Author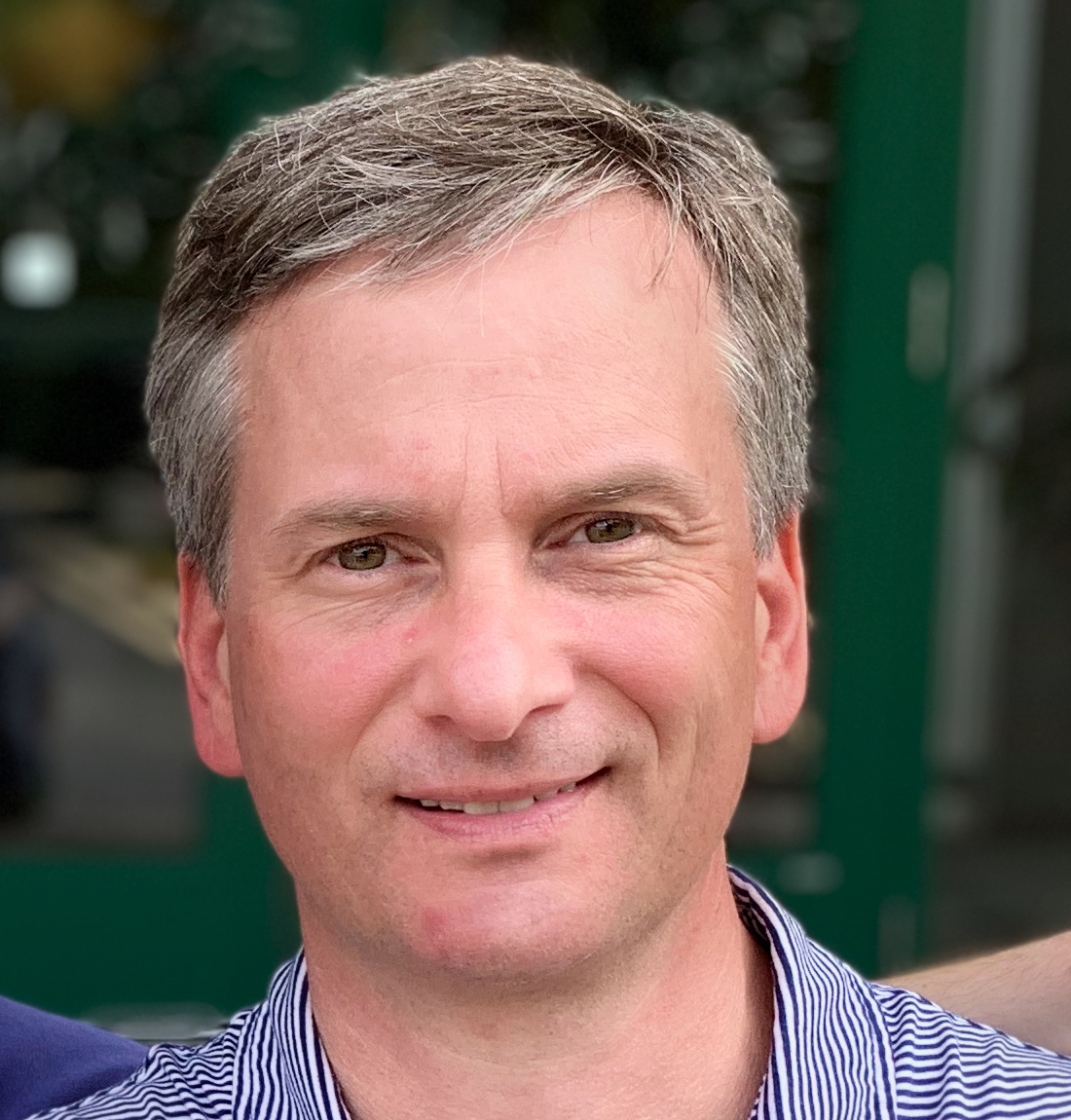 Joshua Wood, LPC joined Expat Exchange in 2000 and serves as one of its Co-Presidents. He is also one of the Founders of Digital Nomad Exchange. Prior to Expat Exchange, Joshua worked for NBC Cable (MSNBC and CNBC Primetime). Joshua has a BA from Syracuse and a Master's in Clinical and Counseling Psychology from Fairleigh Dickinson University. Mr. Wood is also a licensed counselor and psychotherapist.
Some of Joshua's articles include Pros and Cons of Living in Portugal, 10 Best Places to Live in Ireland and Pros and Cons of Living in Uruguay. Connect with Joshua on LinkedIn.