Huatulco, Mexico
Last updated on Jul 11, 2023
Summary: Expats, digital nomads and retirees discuss what it is like to live in Huatulco, Mexico: Cost of living, Finding a home, Meeting People and more.
What do I need to know about living in Huatulco?
When we asked people what advice they would give someone preparing to move to Huatulco, they said:
"Expats considering retirement in Huatulco should be aware of several key factors. Firstly, it's important to understand the cost of living, which is generally lower than in many Western countries, but can vary depending on lifestyle choices. It's also crucial to research the healthcare system, which includes both public and private options, with the latter often preferred by expats for its higher quality of care. Understanding the visa and residency requirements is another key step. Mexico has a straightforward process for obtaining a temporary or permanent resident visa, but it's important to ensure all paperwork is correctly completed. Expats should also be aware of the climate in Huatulco, which is tropical and can be hot and humid, particularly in the summer months. However, it also boasts over 300 days of sunshine per year. Safety is another consideration, and while Huatulco is generally considered safe, like anywhere, it's important to take common-sense precautions. Language can be a barrier for some, as while English is spoken in many tourist areas, Spanish is the main language. Taking Spanish lessons could be beneficial. Finally, it's important to understand the culture, which is friendly and welcoming, but also has its own customs and traditions that should be respected. It's recommended to visit Huatulco before deciding to retire there, to get a feel for the lifestyle and decide if it's the right fit," said one expat who made the move to Huatulco.
"It is beautiful but very remote (nearest large city is Oaxaca - about a 7-hour drive away. You need to be able to handle the sense of isolation and remoteness. It really feels like you are living on the edge of the world, far from anywhere else," explained one expat living in Huatulco, Mexico.
What do I need to know before moving to Huatulco?
About the Author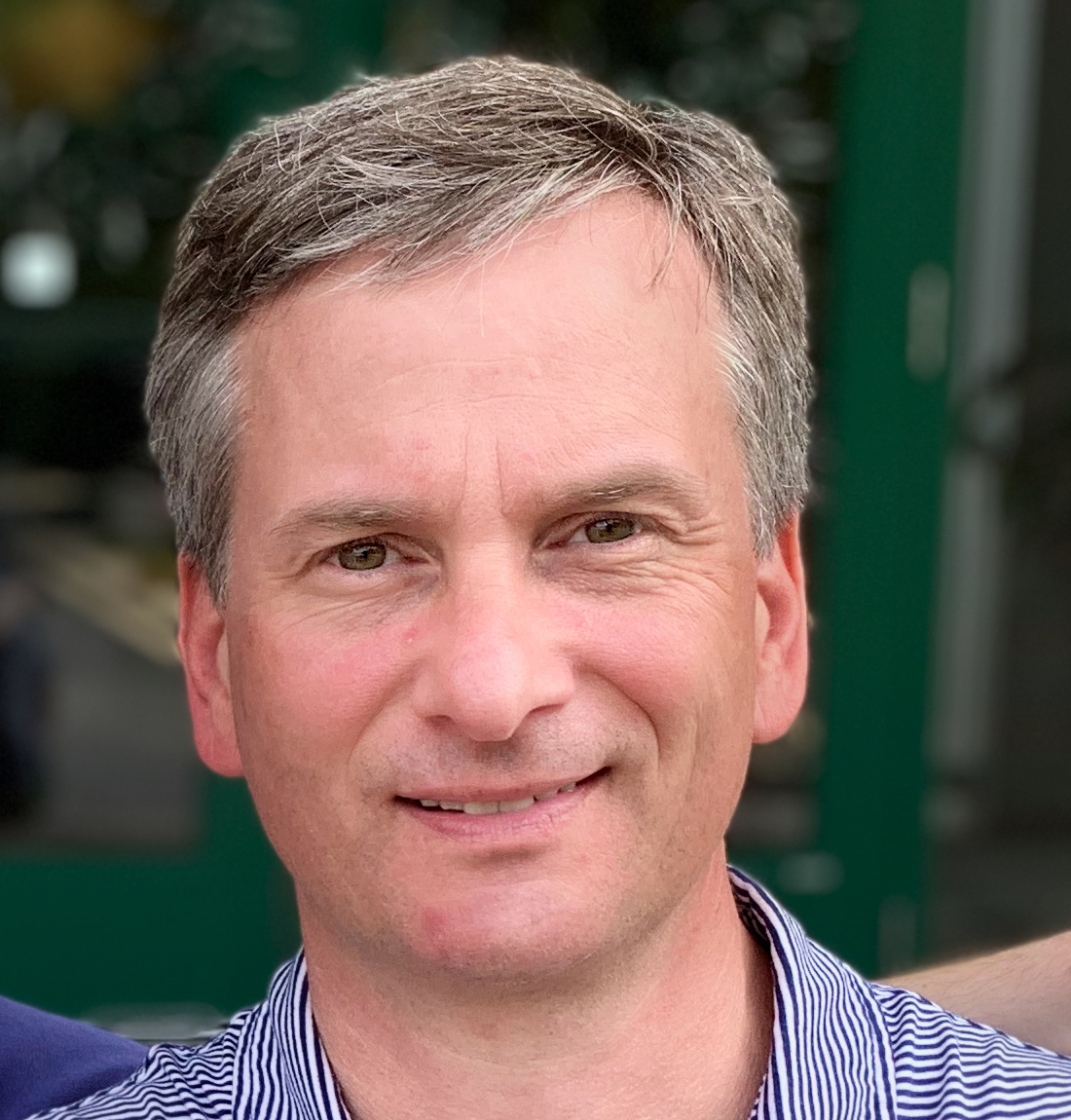 Joshua Wood, LPC joined Expat Exchange in 2000 and serves as one of its Co-Presidents. He is also one of the Founders of Digital Nomad Exchange. Prior to Expat Exchange, Joshua worked for NBC Cable (MSNBC and CNBC Primetime). Joshua has a BA from Syracuse and a Master's in Clinical and Counseling Psychology from Fairleigh Dickinson University. Mr. Wood is also a licensed counselor and psychotherapist.
Some of Joshua's articles include Pros and Cons of Living in Portugal, 10 Best Places to Live in Ireland and Pros and Cons of Living in Uruguay. Connect with Joshua on LinkedIn.