Napier, New Zealand
Last updated on Jul 09, 2023
Summary: Expats, digital nomads and retirees talk about what it is really like living in Napier, New Zealand. They offer advice about meeting people, cost of living, finding a home and more.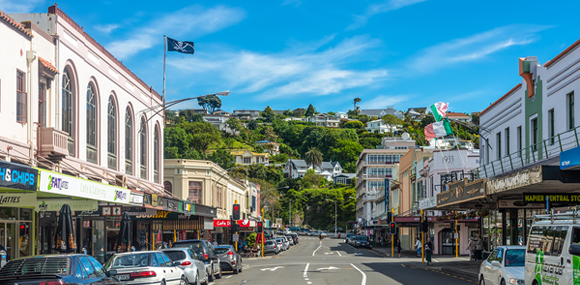 What do I need to know before moving to Napier?
When we asked people what advice they would give someone preparing to move to Napier, they said:
"Napier is a coastal city known for its stunning Art Deco architecture, vibrant arts scene, and world-class wineries. Before moving to Napier, expats should be aware that the cost of living is relatively high, particularly when it comes to housing and groceries. The city has a mild, Mediterranean-style climate with warm summers and cool, wet winters, so it's important to pack a variety of clothing. English is the primary language spoken in Napier, but learning some basic Maori phrases can be beneficial as the Maori culture is deeply ingrained in New Zealand society. The city is relatively safe, but like any urban area, it's important to take standard precautions to protect yourself and your belongings. Public transportation in Napier is limited, so having a car can be beneficial for getting around. However, the city is also very walkable and bike-friendly, with numerous cycling and walking paths. Healthcare in New Zealand is of a high standard, and expats who are legal residents have access to subsidized healthcare services. Napier has a strong job market, particularly in the sectors of tourism, agriculture, and wine production. However, it's recommended to secure a job before moving, as the job market can be competitive. The city has a range of educational options for families with children, including public, private, and international schools. Napier is known for its relaxed pace of life, so expats looking for a bustling, fast-paced city may find it a bit slow. However, for those who enjoy outdoor activities, wine, and a laid-back lifestyle, Napier can be an excellent choice. Lastly, it's important to note that New Zealand has strict quarantine laws to protect its unique ecosystem, so be sure to check what you can and cannot bring into the country," wrote a member in Napier.
How do I find a place to live in Napier?
About the Author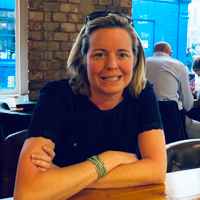 Betsy Burlingame is the Founder and President of Expat Exchange and is one of the Founders of Digital Nomad Exchange. She launched Expat Exchange in 1997 as her Master's thesis project at NYU. Prior to Expat Exchange, Betsy worked at AT&T in International and Mass Market Marketing. She graduated from Ohio Wesleyan University with a BA in International Business and German.
Some of Betsy's articles include 12 Best Places to Live in Portugal, 7 Best Places to Live in Panama and 12 Things to Know Before Moving to the Dominican Republic. Betsy loves to travel and spend time with her family. Connect with Betsy on LinkedIn.