Pros and Cons of Living in Panama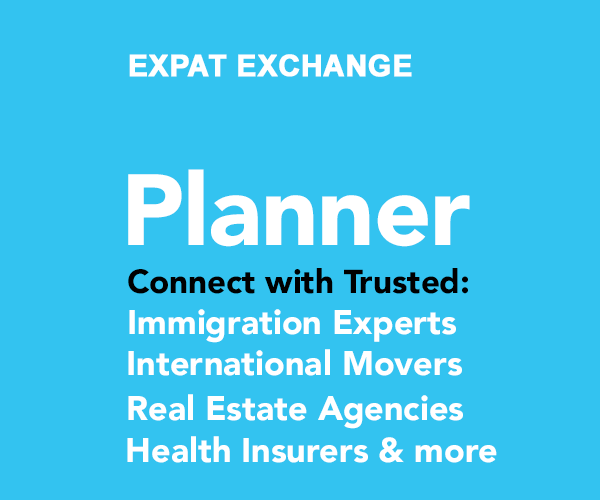 Summary: Expats in Panama talks about the pros and cons of living in Panama. Topics include the lower cost of living, bureaucracy, friendly people. Expats in Panama seem to agree that you'll have to come down and explore the country to find out if it's the right place for you!
About the Author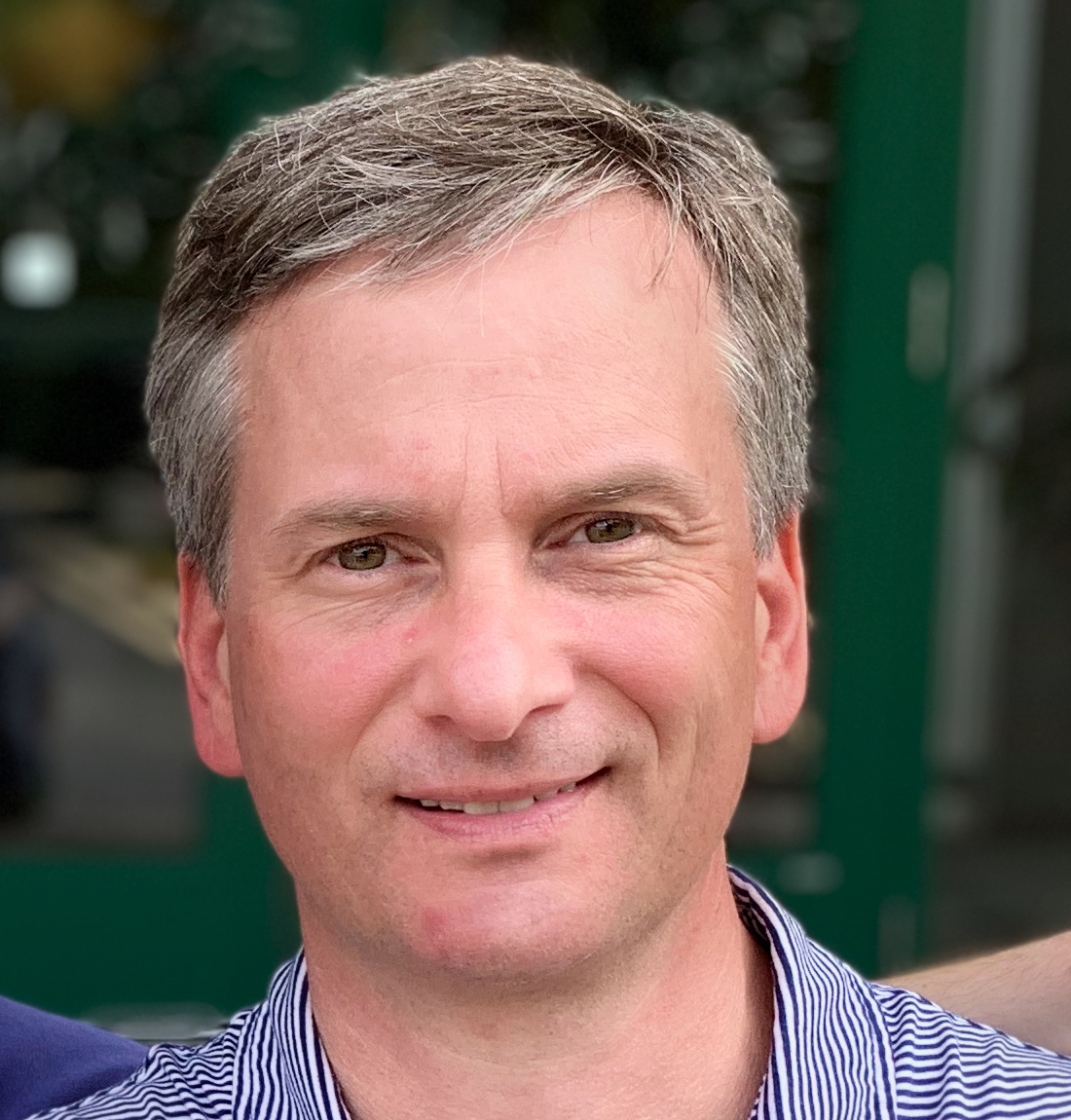 Joshua Wood, LPC joined Expat Exchange in 2000 and serves as one of its Co-Presidents. He is also one of the Founders of Digital Nomad Exchange. Prior to Expat Exchange, Joshua worked for NBC Cable (MSNBC and CNBC Primetime). Joshua has a BA from Syracuse and a Master's in Clinical and Counseling Psychology from Fairleigh Dickinson University. Mr. Wood is also a licensed counselor and psychotherapist.
Some of Joshua's articles include Pros and Cons of Living in Portugal, 10 Best Places to Live in Ireland and Pros and Cons of Living in Uruguay. Connect with Joshua on LinkedIn.
Comments
guest
I'd like to hear details of purchasing organic foods that are really organic, that is, certified organic by known certifiers. I have specific health needs for such foods and would need to gain an understanding of this before considering a move.
Panaman16
Re: Certified Organic Food "Organics" stores in Panama City and Coronado have a limited selection of certified organic packaged foods available, but to the best of my knowledge there is no certifying process in Panama. Most fruits and vegetables are imported, with some coming from Cerro Punta in Chiriqui, but are heavily sprayed and fertilized. Best to grow your own produce at the higher elevations such as Boquete, Volcan, El Valle, Santa Fe, or Sora.