Moving to Pecs, Hungary
Last updated on Sep 06, 2023
Summary: Moving to Pecs, Hungary? Expats talk about what you need to know before moving to Pecs.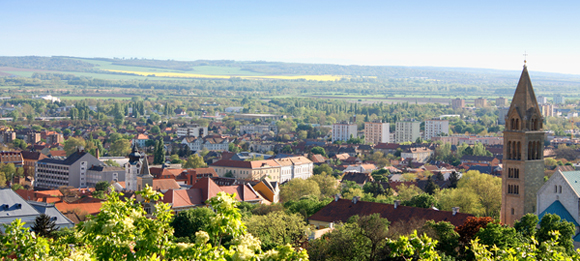 What do I need to know before moving to Pecs?
When we asked people what advice they would give someone preparing to move to Pecs, they said:
"Pecs is a city in Hungary that is known for its rich history, vibrant culture, and beautiful architecture. Before moving to Pecs, expats should know that the official language is Hungarian, which is considered one of the most difficult languages to learn. However, English is commonly spoken in tourist areas and by younger generations. The cost of living in Pecs is relatively low compared to other European cities. This includes housing, food, and transportation. The city has a continental climate, with hot summers and cold winters. It's important to prepare for these weather conditions. Pecs is a university town, which means it has a vibrant nightlife and a lot of cultural activities. It's also a very safe city with a low crime rate. Public transportation in Pecs is reliable and affordable. The city has a network of buses and trams that can take you anywhere you need to go. Hungarian cuisine is hearty and flavorful, with dishes like goulash and chicken paprikash being popular. Pecs also has a variety of international restaurants. Healthcare in Hungary is of a high standard. Expats living in Pecs will have access to both public and private healthcare facilities. Pecs is a city with a rich history, and there are many historical sites and museums to explore. The city is also known for its vibrant arts scene, with numerous galleries and theaters. The city is also close to the Mecsek Mountains, which offer opportunities for hiking and other outdoor activities. Hungarians are generally friendly and welcoming to foreigners, but it's important to respect their customs and traditions. Finally, it's important to note that Hungary is a member of the European Union, so EU citizens can live and work in Pecs without a visa. Non-EU citizens will need to obtain a residence permit," said one expat in Pecs.
How do I find a place to live in Pecs?
About the Author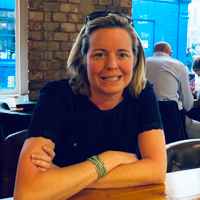 Betsy Burlingame is the Founder and President of Expat Exchange and is one of the Founders of Digital Nomad Exchange. She launched Expat Exchange in 1997 as her Master's thesis project at NYU. Prior to Expat Exchange, Betsy worked at AT&T in International and Mass Market Marketing. She graduated from Ohio Wesleyan University with a BA in International Business and German.
Some of Betsy's articles include 12 Best Places to Live in Portugal, 7 Best Places to Live in Panama and 12 Things to Know Before Moving to the Dominican Republic. Betsy loves to travel and spend time with her family. Connect with Betsy on LinkedIn.