Groningen, The Netherlands
Last updated on Jul 10, 2023
Summary: Expats, digital nomads and retirees discuss what it is like to live in Groningen, Netherlands: Cost of living, Finding a home, Meeting People and more.
What do I need to know before moving to Groningen?
When we asked people what advice they would give someone preparing to move to Groningen, they said:
"Groningen is a vibrant city in the northern part of the Netherlands, known for its rich history, beautiful architecture, and lively student population. Before moving to Groningen, expats should be aware that the official language is Dutch, but English is widely spoken due to the large international student population. The city is very bike-friendly, with many residents using bicycles as their primary mode of transportation. The cost of living in Groningen is relatively low compared to other Dutch cities, but it's still higher than in many other countries. Housing can be challenging to find, especially at the start of the academic year, so it's advisable to start looking for accommodation well in advance. The weather in Groningen can be quite changeable, with mild summers and cold, wet winters. It's advisable to invest in good quality rain gear and warm clothing. The city has a strong focus on sustainability, with many initiatives aimed at reducing waste and promoting green living. Groningen has a thriving cultural scene, with numerous museums, galleries, and music venues. The city is also home to the University of Groningen, one of the oldest and most prestigious universities in the Netherlands. Healthcare in the Netherlands is of a high standard, but it's mandatory to have health insurance. Expats should also be aware that Dutch people are known for their directness, which can sometimes come across as blunt. Finally, it's worth noting that Groningen is located in a region that has experienced earthquakes due to gas extraction. While these are generally minor, it's something to be aware of," wrote a member in Groningen.
How do I find a place to live in Groningen?
About the Author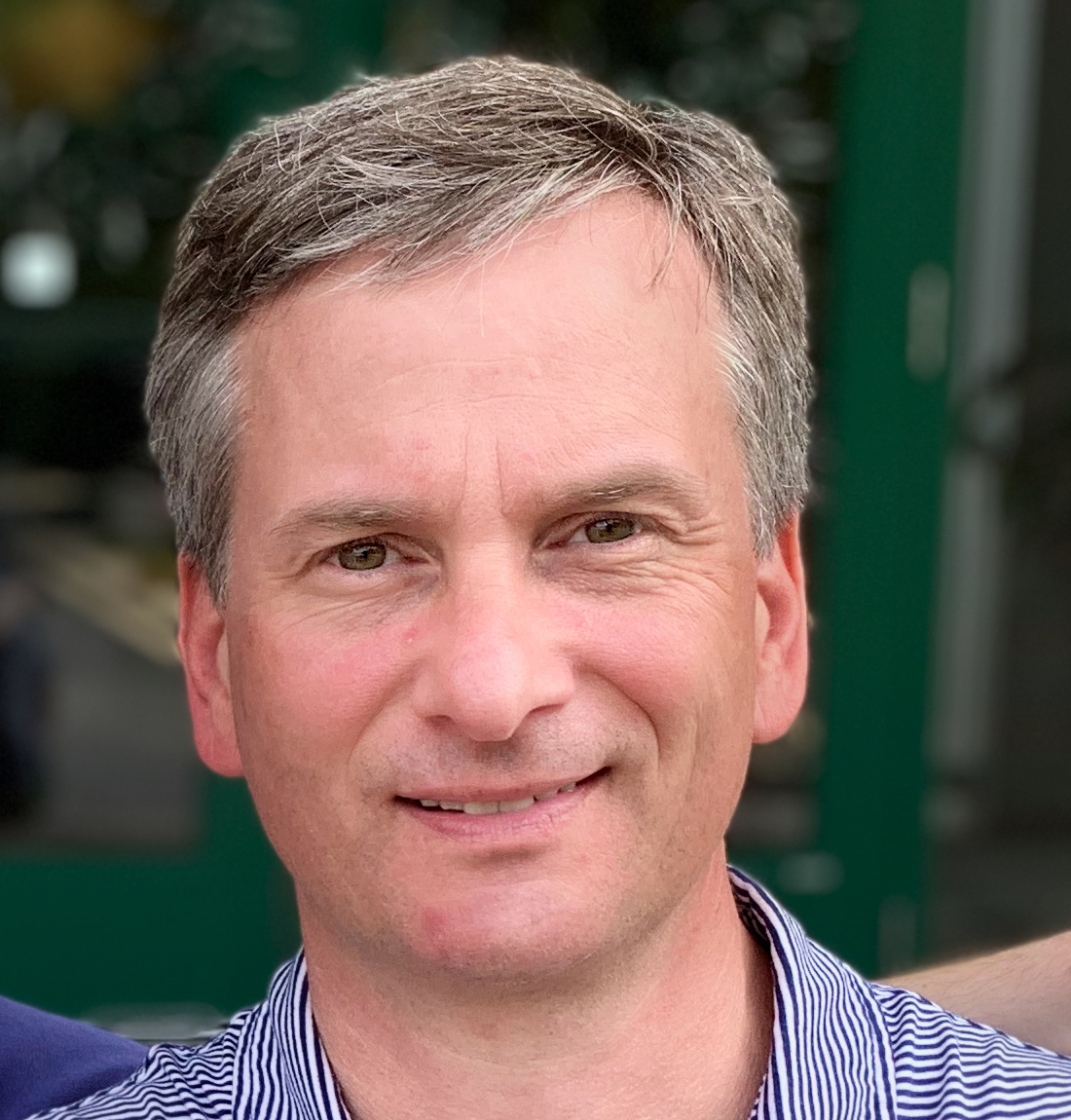 Joshua Wood, LPC joined Expat Exchange in 2000 and serves as one of its Co-Presidents. He is also one of the Founders of Digital Nomad Exchange. Prior to Expat Exchange, Joshua worked for NBC Cable (MSNBC and CNBC Primetime). Joshua has a BA from Syracuse and a Master's in Clinical and Counseling Psychology from Fairleigh Dickinson University. Mr. Wood is also a licensed counselor and psychotherapist.
Some of Joshua's articles include Pros and Cons of Living in Portugal, 10 Best Places to Live in Ireland and Pros and Cons of Living in Uruguay. Connect with Joshua on LinkedIn.