10 Tips for Living in Japan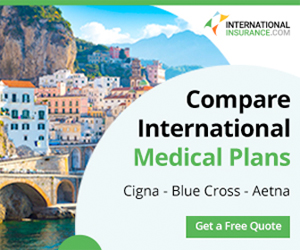 Summary: Did you know that washers and dryers are often placed on the balcony or in the kitchen in Japan? Did you know that trains are the best way to travel in Japan? Expats in Japan share their tips for living in Japan.
About the Author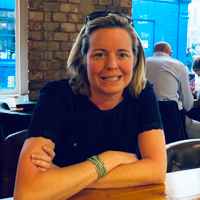 Betsy Burlingame is the Founder and President of Expat Exchange and is one of the Founders of Digital Nomad Exchange. She launched Expat Exchange in 1997 as her Master's thesis project at NYU. Prior to Expat Exchange, Betsy worked at AT&T in International and Mass Market Marketing. She graduated from Ohio Wesleyan University with a BA in International Business and German.
Some of Betsy's articles include 12 Best Places to Live in Portugal, 7 Best Places to Live in Panama and 12 Things to Know Before Moving to the Dominican Republic. Betsy loves to travel and spend time with her family. Connect with Betsy on LinkedIn.
Comments
guest
A "mansion" means it's a multi-unit apartment building, more than two floors, not that it is newer. There are plenty of older mansions. Smaller buildings are called "apaato". And the owner does not always live in the building. And you can easily get large refrigerators so no need to worry about that (although you'll need to make sure you're in a big enough apartment - not a tiny one room place). There are also English-speaking real estate agents in the major cities. But don't worry about being near the train station unless you live in a big city and they have a good bus system. It's not always expensive to live in Japan - it primarily depends on where you live, how you live, and what you compare it to (where you're from). There are plenty of ways to save money. As for expressway tolls, they can add up, but are often cheaper than taking the bullet train (as great as public transportation is). Getting an ETC system will save you money on this.
julzmoore
These are really great tips! I read about Softbank in another post earlier (here - http://www.mangauk.com/post.php?p=5-things-to-prepare-you-for-life-in-japan-part-2) so I think I shall try them first when getting a phone! I laughed at you saying "Arigato" to a man in the street - it's the kind of thing I would do, too!