Mecca, Saudi Arabia
Last updated on Jul 10, 2023
Summary: Expats, digital nomads and retirees discuss what it is like to live in Mecca, Saudi Arabia: Cost of living, Finding a home, Meeting People and more.
What do I need to know before moving to Mecca?
When we asked people what advice they would give someone preparing to move to Mecca, they said:
"Expats moving to Mecca should be aware that it is one of the holiest cities in Islam, and non-Muslims are strictly prohibited from entering the city. The city is the birthplace of Prophet Muhammad and the site of the Kaaba, the holiest shrine in Islam, which attracts millions of Muslim pilgrims annually for the Hajj pilgrimage. The official language is Arabic, so learning the language would be beneficial, although English is also widely spoken. The local culture is deeply rooted in Islamic traditions and customs, and expats are expected to respect these traditions. This includes dressing modestly, particularly for women who are expected to wear an abaya (a loose-fitting black cloak) in public. Saudi Arabia has a strict legal system based on Islamic law, and penalties for breaking the law can be severe. Alcohol is strictly forbidden, and there are also restrictions on certain types of entertainment and social activities. The climate in Mecca is hot desert climate with high temperatures throughout the year, and very little rainfall. The cost of living in Mecca is relatively high, particularly during the Hajj season when prices for accommodation can skyrocket. However, healthcare in Saudi Arabia is of a high standard, and expats working in the country will usually have health insurance provided by their employer. Saudi Arabia has a sponsorship system for expats, which means that you will need a sponsor (usually your employer) to obtain a residence permit, or iqama. This also means that your sponsor will have a lot of control over your legal status in the country. Finally, it's important to note that the public practice of any religion other than Islam is strictly forbidden in Saudi Arabia. This includes the possession of religious symbols of other faiths, and the importation of religious texts other than the Quran," wrote one member in Mecca.
How do I find a place to live in Mecca?
About the Author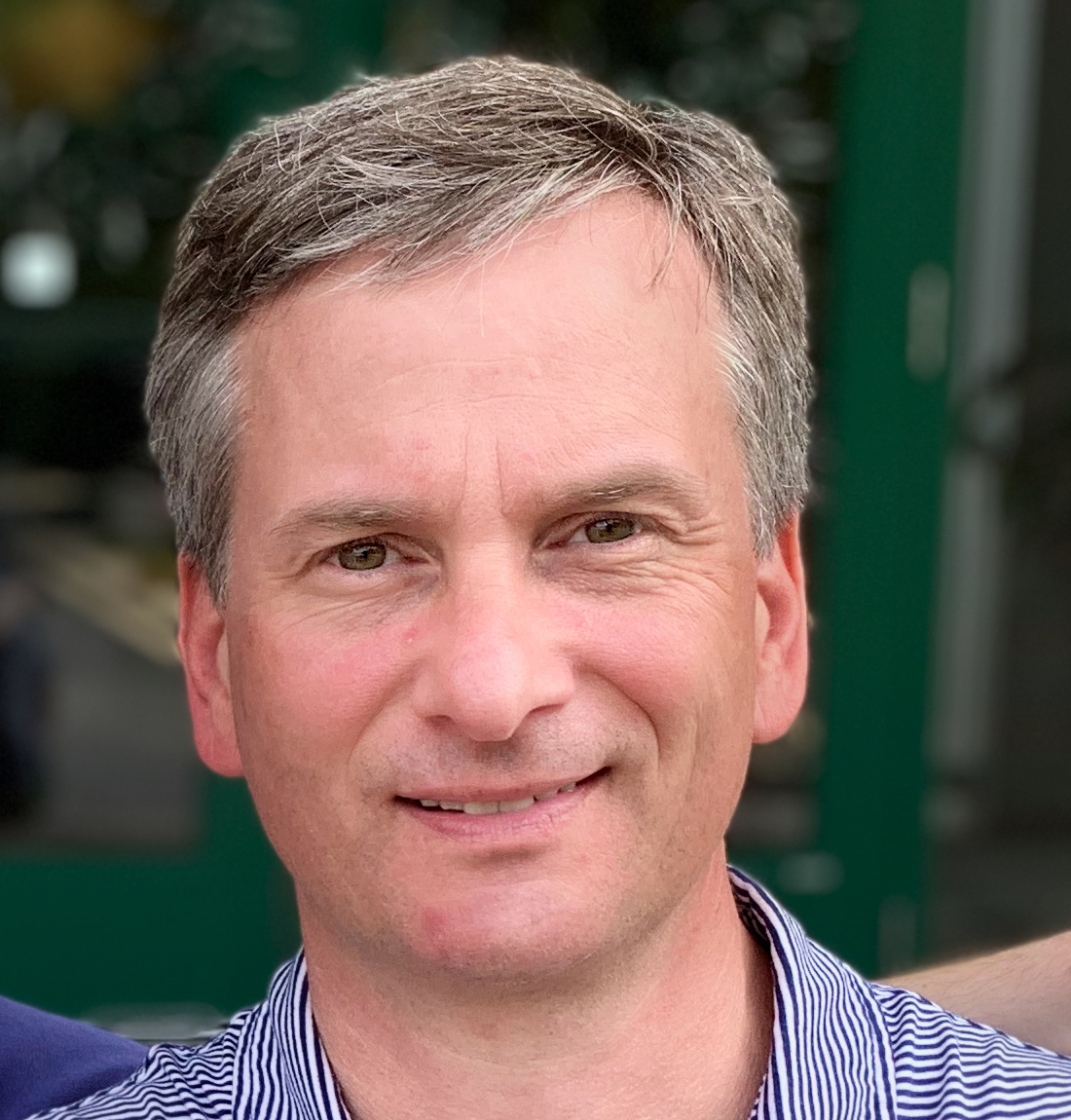 Joshua Wood, LPC joined Expat Exchange in 2000 and serves as one of its Co-Presidents. He is also one of the Founders of Digital Nomad Exchange. Prior to Expat Exchange, Joshua worked for NBC Cable (MSNBC and CNBC Primetime). Joshua has a BA from Syracuse and a Master's in Clinical and Counseling Psychology from Fairleigh Dickinson University. Mr. Wood is also a licensed counselor and psychotherapist.
Some of Joshua's articles include Pros and Cons of Living in Portugal, 10 Best Places to Live in Ireland and Pros and Cons of Living in Uruguay. Connect with Joshua on LinkedIn.