Tabuk, Saudi Arabia
Last updated on Jul 09, 2023
Summary: Expats, digital nomads and retirees discuss what it is like to live in Tabuk, Saudi Arabia: Cost of living, Finding a home, Meeting People and more.
What do I need to know before moving to Tabuk?
When we asked people what advice they would give someone preparing to move to Tabuk, they said:
"Expats moving to Tabuk should be aware that the official language is Arabic, although English is widely spoken in business and by many locals. The local currency is the Saudi Riyal (SAR) and credit cards are widely accepted, but it's also useful to carry cash for smaller transactions. The climate in Tabuk is desert, with very hot summers and mild winters. It's important to dress modestly in public, in line with Islamic customs, which means covering the shoulders and knees at a minimum. Saudi Arabia is a strictly Islamic country and expats should respect local customs and laws. Alcohol is illegal and there are severe penalties for drug offenses. The cost of living in Tabuk is generally lower than in Western countries, but this can vary depending on lifestyle and personal spending habits. Housing can be expensive, but many employers provide accommodation allowances. Healthcare in Saudi Arabia is of a high standard, but it's recommended to have comprehensive health insurance. The work week in Saudi Arabia runs from Sunday to Thursday, with Friday and Saturday being the weekend. Driving is the most common form of transport, but women were only recently allowed to drive and must be aware of certain restrictions. Saudi Arabia has strict laws on public behavior, including restrictions on unaccompanied women, and penalties for offenses can be severe. Finally, it's important to note that the process of obtaining a visa to live and work in Saudi Arabia can be complex and time-consuming, so it's advisable to start this process well in advance," said one expat who made the move to Tabuk.
How do I find a place to live in Tabuk?
About the Author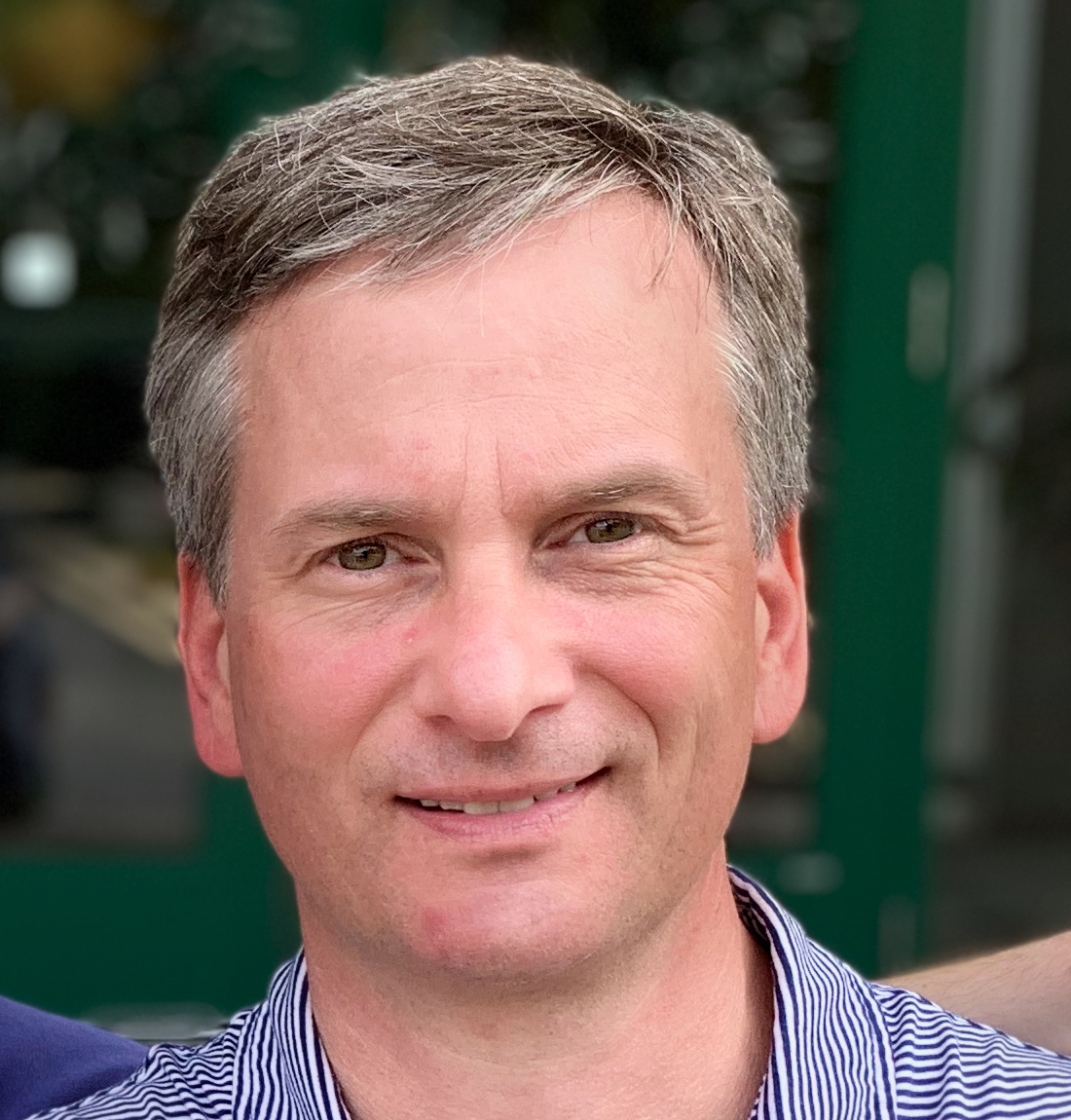 Joshua Wood, LPC joined Expat Exchange in 2000 and serves as one of its Co-Presidents. He is also one of the Founders of Digital Nomad Exchange. Prior to Expat Exchange, Joshua worked for NBC Cable (MSNBC and CNBC Primetime). Joshua has a BA from Syracuse and a Master's in Clinical and Counseling Psychology from Fairleigh Dickinson University. Mr. Wood is also a licensed counselor and psychotherapist.
Some of Joshua's articles include Pros and Cons of Living in Portugal, 10 Best Places to Live in Ireland and Pros and Cons of Living in Uruguay. Connect with Joshua on LinkedIn.