Yanbu, Saudi Arabia
Last updated on Jul 09, 2023
Summary: Expats, digital nomads and retirees discuss what it is like to live in Yanbu, Saudi Arabia: Cost of living, Finding a home, Meeting People and more.
What do I need to know before moving to Yanbu?
When we asked people what advice they would give someone preparing to move to Yanbu, they said:
"Yanbu is a small city located on the western coast of Saudi Arabia, known for its oil refineries and petrochemical industries. The city is less cosmopolitan than Riyadh or Jeddah, but it offers a peaceful and relaxed lifestyle. The official language is Arabic, but English is widely spoken due to the large expat community. Saudi Arabia is a Muslim country, and Yanbu is no exception, so it's important to respect local customs and laws. This includes dressing modestly, especially for women, who are expected to wear an abaya in public. The weather in Yanbu is hot and humid, especially in the summer months. However, the city is located on the Red Sea, which means there are beautiful beaches and diving spots to enjoy. The cost of living in Yanbu is relatively low compared to other Saudi cities. Housing is often provided by employers, and utilities like water and electricity are heavily subsidized by the government. Saudi Arabia has strict laws on alcohol, and it is illegal to import, possess, or consume it in the country. This includes Yanbu, so expats should be aware of this before moving. Healthcare in Yanbu is of a high standard, with several hospitals and clinics available. However, it's recommended to have comprehensive health insurance, as medical treatment can be expensive. The education system in Saudi Arabia is different from Western countries, and while there are international schools in Yanbu, they may not follow the same curriculum as your home country. Driving in Yanbu, like the rest of Saudi Arabia, can be challenging due to different driving habits and road conditions. It's recommended to have an international driving permit before moving. Finally, it's important to note that Saudi Arabia has strict laws and penalties for certain offenses, including drug trafficking, which can result in severe punishment. Therefore, it's crucial to respect the laws and customs of the country," said one expat in Yanbu.
How do I find a place to live in Yanbu?
About the Author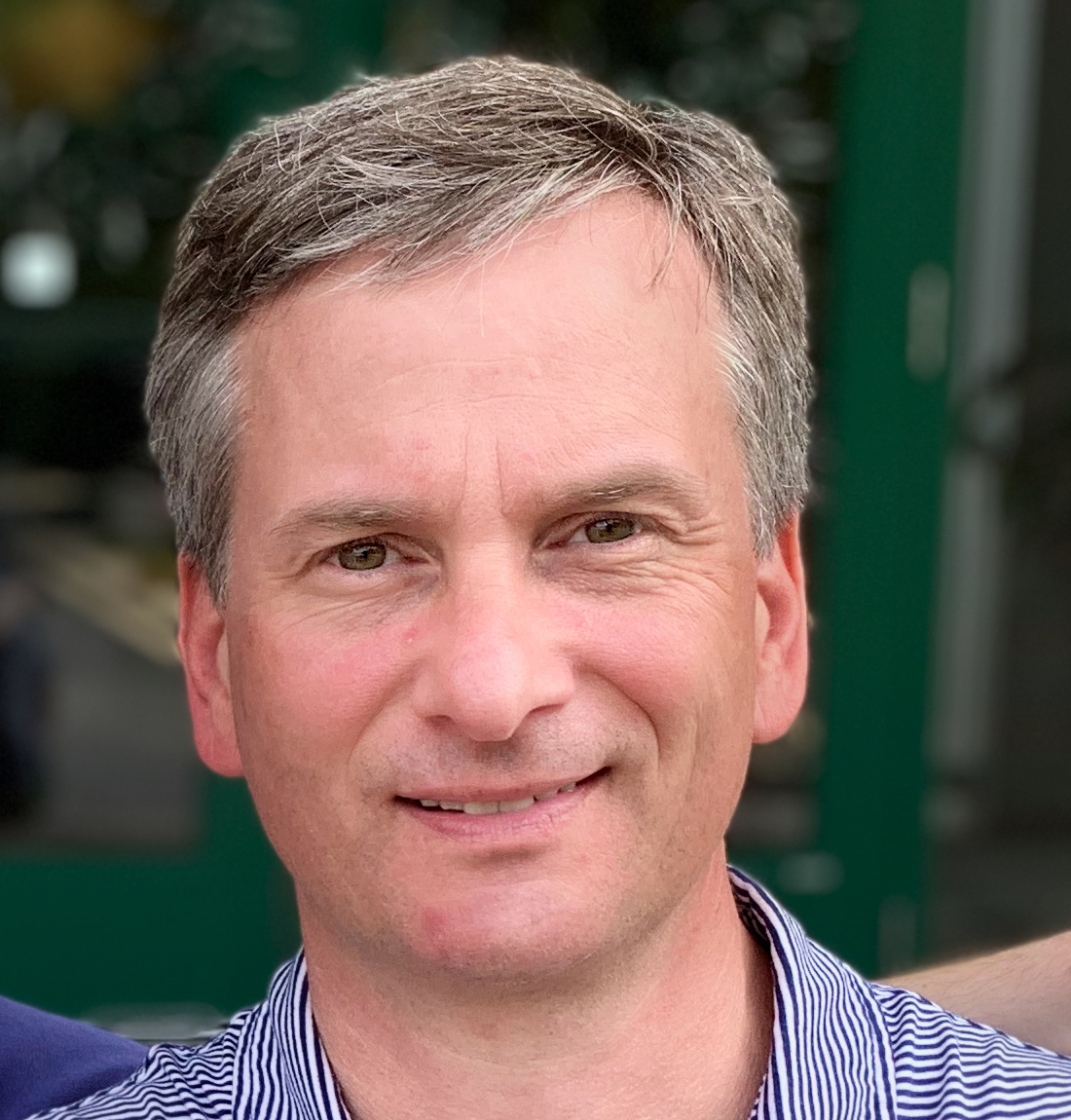 Joshua Wood, LPC joined Expat Exchange in 2000 and serves as one of its Co-Presidents. He is also one of the Founders of Digital Nomad Exchange. Prior to Expat Exchange, Joshua worked for NBC Cable (MSNBC and CNBC Primetime). Joshua has a BA from Syracuse and a Master's in Clinical and Counseling Psychology from Fairleigh Dickinson University. Mr. Wood is also a licensed counselor and psychotherapist.
Some of Joshua's articles include Pros and Cons of Living in Portugal, 10 Best Places to Live in Ireland and Pros and Cons of Living in Uruguay. Connect with Joshua on LinkedIn.