Najran, Saudi Arabia
Last updated on Jul 09, 2023
Summary: Expats, digital nomads and retirees discuss what it is like to live in Najran, Saudi Arabia: Cost of living, Finding a home, Meeting People and more.
What do I need to know before moving to Najran?
When we asked people what advice they would give someone preparing to move to Najran, they said:
"Najran, is a city rich in history and culture, located near the Yemeni border, and expats moving there should be aware of several key factors. Firstly, the official language is Arabic, so learning some basic phrases or taking Arabic classes could be beneficial. The local culture is deeply rooted in Islamic traditions, and expats should respect these customs, including dress codes, prayer times, and dietary restrictions. The climate in Najran is desert-like, with extremely hot summers and mild winters, so appropriate clothing and hydration are essential. The cost of living is relatively low compared to Western countries, but expats should be aware that the Saudi government has implemented a dependent fee for expats' family members. Healthcare facilities in Najran are adequate, but for serious medical conditions, expats may need to travel to larger cities. The city is generally safe, but due to its proximity to the Yemeni border, there can be occasional security issues, and expats should stay informed about the current situation. Driving is the most common mode of transportation, and expats will need a Saudi driving license. The workweek in Saudi Arabia runs from Sunday to Thursday, with Friday and Saturday being the weekend. Finally, expats should be aware that alcohol is strictly prohibited in Saudi Arabia, and penalties for possession can be severe," remarked one expat living in Najran, Saudi Arabia.
How do I find a place to live in Najran?
About the Author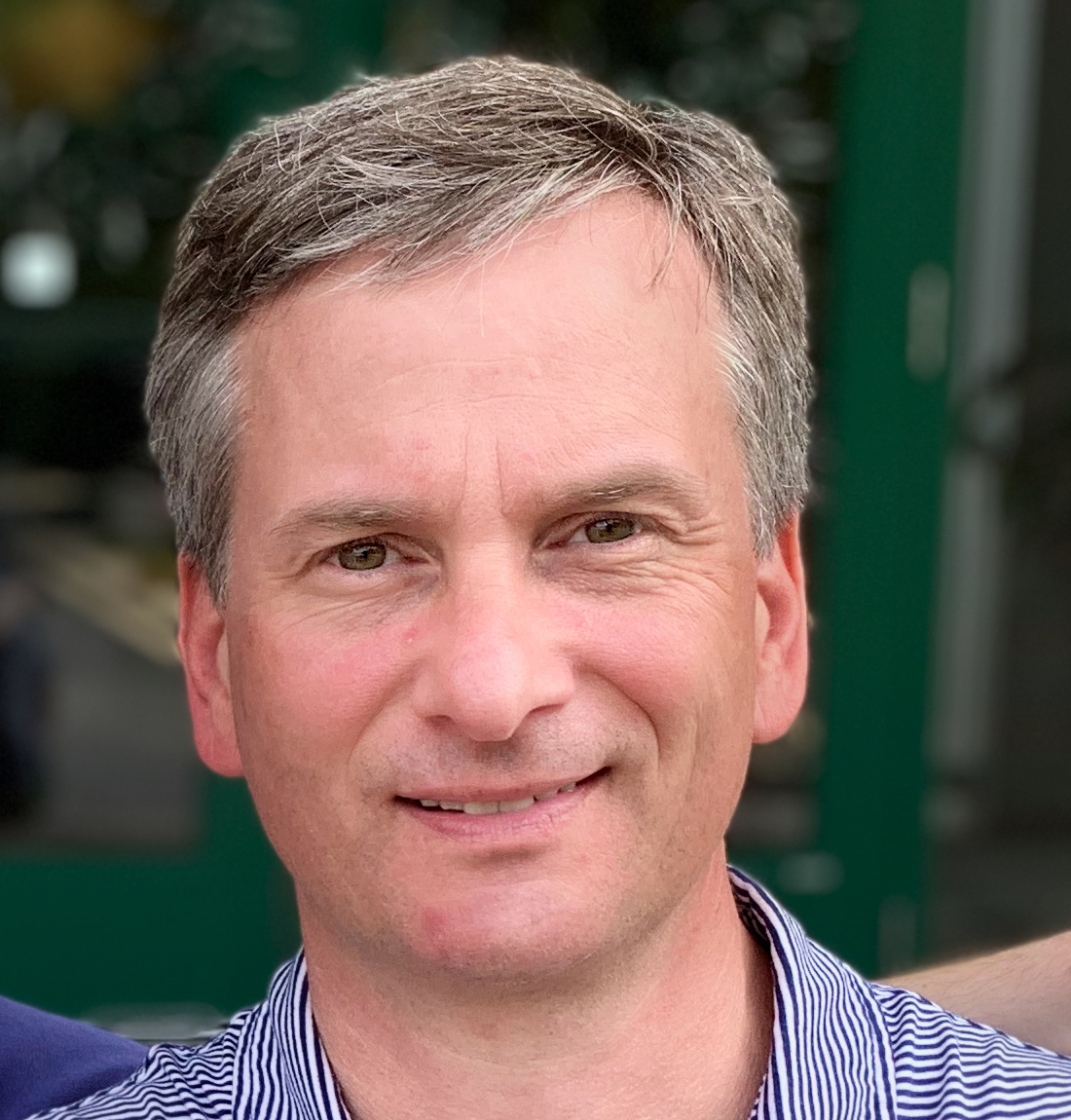 Joshua Wood, LPC joined Expat Exchange in 2000 and serves as one of its Co-Presidents. He is also one of the Founders of Digital Nomad Exchange. Prior to Expat Exchange, Joshua worked for NBC Cable (MSNBC and CNBC Primetime). Joshua has a BA from Syracuse and a Master's in Clinical and Counseling Psychology from Fairleigh Dickinson University. Mr. Wood is also a licensed counselor and psychotherapist.
Some of Joshua's articles include Pros and Cons of Living in Portugal, 10 Best Places to Live in Ireland and Pros and Cons of Living in Uruguay. Connect with Joshua on LinkedIn.