Jizan, Saudi Arabia
Last updated on Jul 10, 2023
Summary: Expats, digital nomads and retirees discuss what it is like to live in Jizan, Saudi Arabia: Cost of living, Finding a home, Meeting People and more.
What do I need to know before moving to Jizan?
When we asked people what advice they would give someone preparing to move to Jizan, they said:
"Jizan, also known as Jazan, is a port city in the southwest corner of Saudi Arabia, known for its agricultural richness and beautiful coastline. Before moving to Jizan, expats should be aware that the official language is Arabic, although English is widely spoken in business and by younger generations. Expats should also know that Saudi Arabia is a Muslim country and Jizan is no exception. The culture, laws, and lifestyle are deeply rooted in Islamic traditions and values. Non-Muslim expats are expected to respect these traditions, particularly during the holy month of Ramadan when eating, drinking, and smoking in public during daylight hours is prohibited. The dress code in Jizan, like the rest of Saudi Arabia, is conservative, especially for women who are expected to wear an abaya (a loose-fitting black cloak) in public. The climate in Jizan is tropical, with high humidity and temperatures that can reach up to 40 degrees Celsius in the summer. Expats should be aware that the cost of living in Jizan is relatively low compared to other Saudi cities, but the lifestyle may be more traditional and less cosmopolitan. Healthcare facilities in Jizan are generally good, with both public and private hospitals available. However, it's recommended that expats have comprehensive health insurance. Driving is the most common mode of transportation in Jizan, and while the city has a road network, traffic can be heavy and driving standards can vary. Finally, expats moving to Jizan should be aware that the city is close to the Yemeni border, and there have been instances of cross-border attacks. Therefore, it's important to stay updated on the security situation," wrote a member in Jizan.
How do I find a place to live in Jizan?
About the Author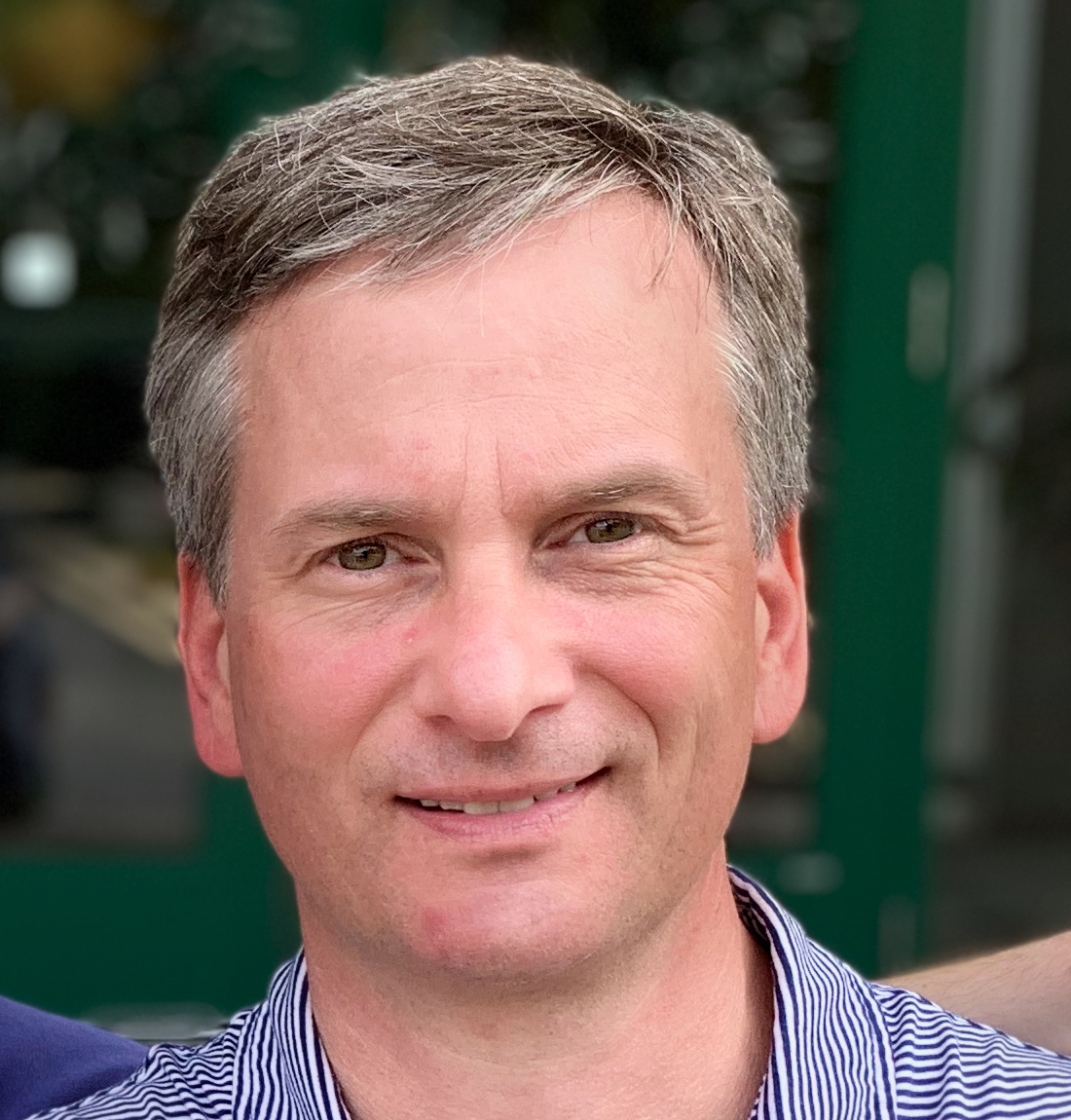 Joshua Wood, LPC joined Expat Exchange in 2000 and serves as one of its Co-Presidents. He is also one of the Founders of Digital Nomad Exchange. Prior to Expat Exchange, Joshua worked for NBC Cable (MSNBC and CNBC Primetime). Joshua has a BA from Syracuse and a Master's in Clinical and Counseling Psychology from Fairleigh Dickinson University. Mr. Wood is also a licensed counselor and psychotherapist.
Some of Joshua's articles include Pros and Cons of Living in Portugal, 10 Best Places to Live in Ireland and Pros and Cons of Living in Uruguay. Connect with Joshua on LinkedIn.