Abha, Saudi Arabia
Last updated on Jul 10, 2023
Summary: Expats, digital nomads and retirees discuss what it is like to live in Abha, Saudi Arabia: Cost of living, Finding a home, Meeting People and more.
What do I need to know before moving to Abha?
When we asked people what advice they would give someone preparing to move to Abha, they said:
"Abha is located in the Asir Province of Saudi Arabia, known for its cool climate and beautiful landscapes. The city is a popular destination for both local and international tourists due to its pleasant weather, lush green parks, and historical sites. Before moving to Abha, expats should be aware of the strict cultural norms and laws in Saudi Arabia. The country is deeply rooted in Islamic traditions and laws, and non-compliance can lead to severe penalties. Women in Saudi Arabia are required to wear an abaya, a loose-fitting black cloak, in public. While it's not mandatory for foreign women to cover their hair, it's highly recommended to respect the local customs. Expats should also be aware that the consumption of alcohol is strictly prohibited in Saudi Arabia. Importing, brewing, selling, or consuming alcohol can lead to severe punishments, including imprisonment and deportation. The official language of Saudi Arabia is Arabic. While English is widely spoken in business circles and by younger generations, it's beneficial to learn some basic Arabic phrases to help with day-to-day life. Saudi Arabia operates under a sponsorship system, meaning expats must have a sponsor (usually their employer) to obtain a visa. The sponsor is also responsible for their legal and financial status while they're in the country. The cost of living in Abha is relatively low compared to other major cities in Saudi Arabia. Housing is affordable, and utilities are often included in the rent. However, imported goods can be expensive due to high import taxes. Healthcare in Saudi Arabia is of a high standard, with many hospitals and clinics equipped with modern facilities. However, it's recommended that expats have comprehensive health insurance as healthcare can be expensive. Saudi Arabia has a strict policy on censorship, and certain books, films, and websites may be banned or blocked. It's also important to note that public displays of affection are frowned upon and can even lead to legal trouble. Driving in Saudi Arabia can be challenging due to different driving habits and high accident rates. Expats can use their international driving license for the first three months, after which they need to obtain a Saudi driving license. Finally, Saudi Arabia has a different weekend structure than many Western countries, with the weekend falling on Friday and Saturday. The work week typically starts on Sunday and ends on Thursday," explained one expat living in Abha, Saudi Arabia.
How do I find a place to live in Abha?
About the Author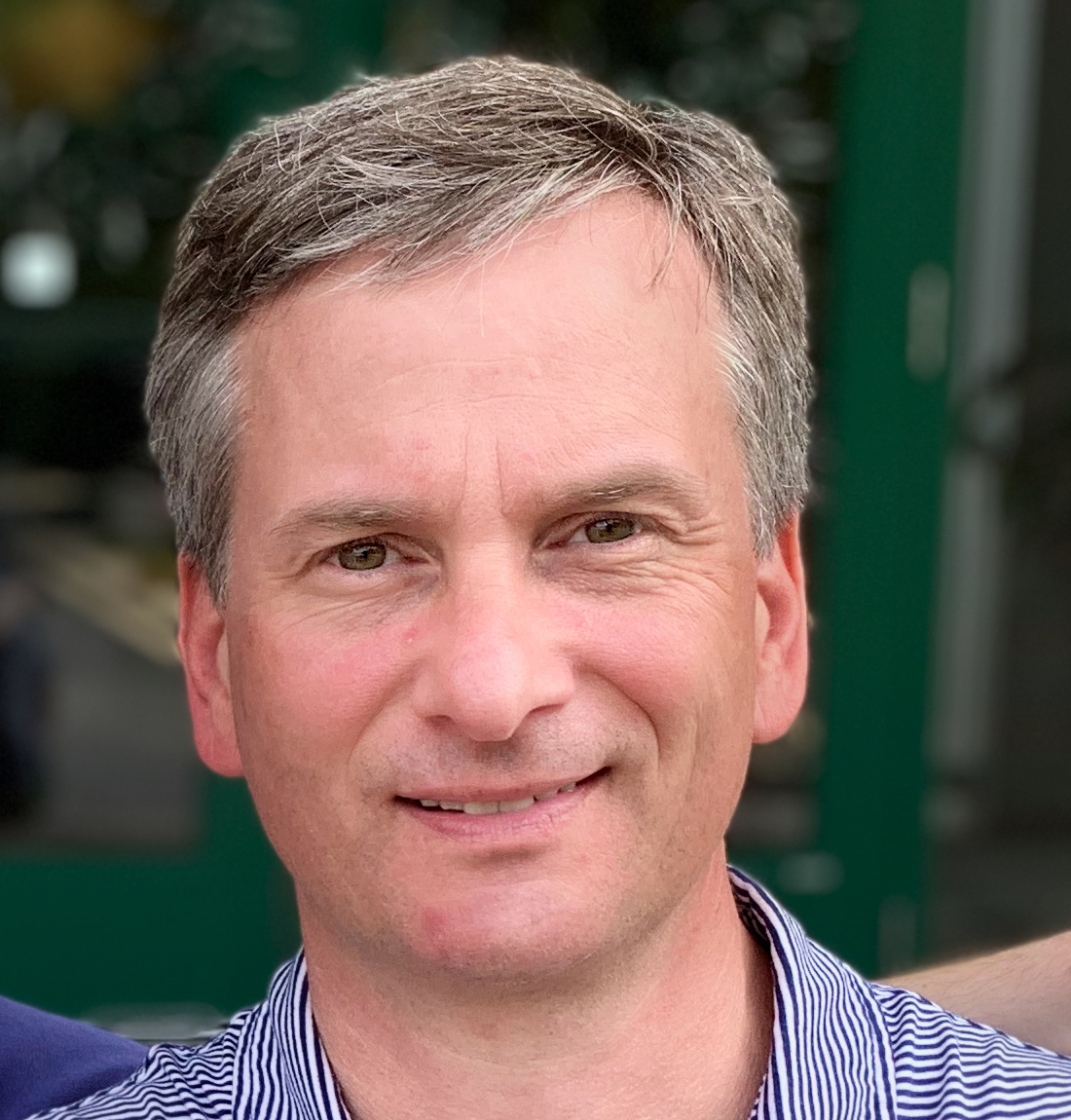 Joshua Wood, LPC joined Expat Exchange in 2000 and serves as one of its Co-Presidents. He is also one of the Founders of Digital Nomad Exchange. Prior to Expat Exchange, Joshua worked for NBC Cable (MSNBC and CNBC Primetime). Joshua has a BA from Syracuse and a Master's in Clinical and Counseling Psychology from Fairleigh Dickinson University. Mr. Wood is also a licensed counselor and psychotherapist.
Some of Joshua's articles include Pros and Cons of Living in Portugal, 10 Best Places to Live in Ireland and Pros and Cons of Living in Uruguay. Connect with Joshua on LinkedIn.