Al Wajh, Saudi Arabia
Last updated on Jul 09, 2023
Summary: Expats, digital nomads and retirees discuss what it is like to live in Al Wajh, Saudi Arabia: Cost of living, Finding a home, Meeting People and more.
What do I need to know before moving to Al Wajh?
When we asked people what advice they would give someone preparing to move to Al Wajh, they said:
"Al Wajh is a small city located in the Tabuk Province of Saudi Arabia, known for its fishing and agricultural industries. Before moving to Al Wajh, expats should be aware of the cultural norms and laws of Saudi Arabia, which are based on Islamic principles. This includes dress codes, particularly for women, who are expected to wear an abaya in public. The official language is Arabic, so learning some basic Arabic phrases would be beneficial. However, English is also widely spoken, especially in business settings. The climate in Al Wajh is desert-like, with very hot summers and mild winters. Expats should be prepared for this type of weather and ensure they stay hydrated. Saudi Arabia has strict laws regarding alcohol, which is completely banned in the country. Expats should respect this law to avoid severe penalties. Healthcare in Saudi Arabia is of a high standard, but it's recommended that expats have comprehensive health insurance. The cost of living in Al Wajh is relatively low compared to larger cities in Saudi Arabia. However, expats should be aware that the city is quite remote and may not offer the same amenities and entertainment options as larger cities. Saudi Arabia operates under a sponsorship system, so expats will need a sponsor (usually their employer) to obtain a residence permit or 'Iqama'. The education system in Saudi Arabia is different from Western countries, and while there are international schools, they may not be available in smaller cities like Al Wajh. Saudi Arabia has strict laws and penalties for drug use, including prescription medications. Expats should ensure they have the necessary permissions for any prescription medications they need to bring into the country. Finally, expats should be aware that public displays of affection are frowned upon in Saudi Arabia, and there are also strict segregation rules between men and women in public places," explained one expat living in Al Wajh, Saudi Arabia.
How do I find a place to live in Al Wajh?
About the Author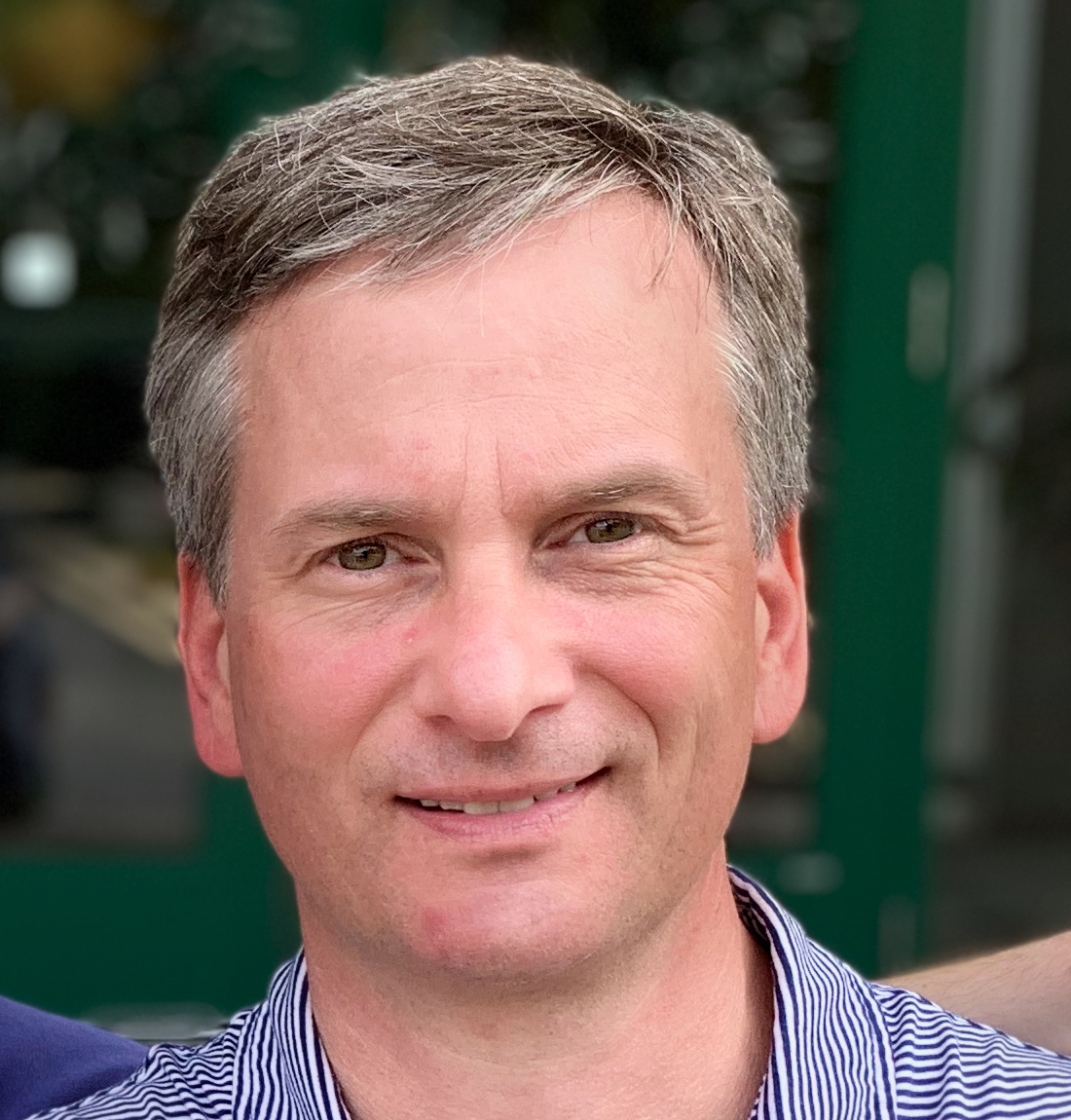 Joshua Wood, LPC joined Expat Exchange in 2000 and serves as one of its Co-Presidents. He is also one of the Founders of Digital Nomad Exchange. Prior to Expat Exchange, Joshua worked for NBC Cable (MSNBC and CNBC Primetime). Joshua has a BA from Syracuse and a Master's in Clinical and Counseling Psychology from Fairleigh Dickinson University. Mr. Wood is also a licensed counselor and psychotherapist.
Some of Joshua's articles include Pros and Cons of Living in Portugal, 10 Best Places to Live in Ireland and Pros and Cons of Living in Uruguay. Connect with Joshua on LinkedIn.