13 Important Tips for Retirees in Panama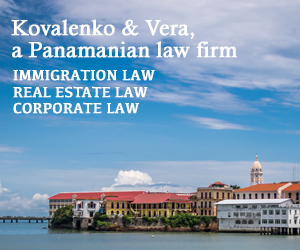 Summary: If you're thinking about retiring in Panama, here are 13 things you must know before you make the move.
About the Author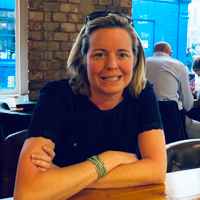 Betsy Burlingame is the Founder and President of Expat Exchange and is one of the Founders of Digital Nomad Exchange. She launched Expat Exchange in 1997 as her Master's thesis project at NYU. Prior to Expat Exchange, Betsy worked at AT&T in International and Mass Market Marketing. She graduated from Ohio Wesleyan University with a BA in International Business and German.
Some of Betsy's articles include 12 Best Places to Live in Portugal, 7 Best Places to Live in Panama and 12 Things to Know Before Moving to the Dominican Republic. Betsy loves to travel and spend time with her family. Connect with Betsy on LinkedIn.
Comments
EMacK1961
Very well done and comprehensive. I imagine that there is a learning curve that everyone goes through at their pace. This is a great place to begin. I'm definitely going to get my wife to read this!!
DougPenskofer
What are the total costs to become a retiree i;n Panama ? Total costs of ALL of the attorney fees, filing fees, and all costs to become a Panama national, with a Panama passport? I have not been able to find this info on any of the question and answer boards!!! Doug