Expats in Italy: 8 Tips For Living in Milan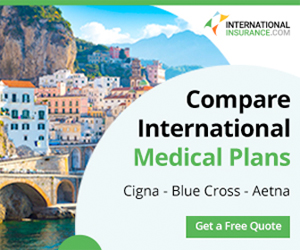 Expats in Milan live in a city that is the financial and economic hub of Italy. Find information about life in Milan, the Milanese people, whether or not you need to speak Italian and more.
Expats living in Milan enjoy an international city with a thriving economy. Other expats living in Italy will likely find a different experience than those that live in Milan. While Rome is Italy's political capital, Milan is the financial and industrial powerhouse of a country that boasts the EU's 4th largest economy (GDP - nominal). Visit our Italy forum to ask questions and read insight from others already there.
Expats in Milan Should Learn Italian
There are quite a few cities throughout the world where English-speaking expats can get by without learning the local language, but an expat who has lived in Milan advised expats that the should "Learn Italian!" because "the vast majority of Milanese do not speak English."
Working in Milan
Expats interested in working in Milan have quite a few options available to them. The economy of Milan is built upon many industries, such as finance, fashion, technology and more.
Here's an article on FT.com that describes how Milan, Italy's most business-focused city, looks to rival London.
Check out fashion industry jobs in Milan, as well thousands of other jobs in Milan on Glassdoor.
Another interesting option is Amazon's Milan Office.
Expats Will Enjoy Apertivo
Expats in Milan are blessed with a great cultural tradition, which is described in Emma Winch's article Aperitivo Time: "One of the great things about Milan is the aperitivo. From around 6pm to 9pm every evening throughout the city, almost every 'locale'... lays out a spread of anything from peanuts and crisps to plates of pasta and rice, pizza, salad, and roast chicken. Depending on where you go it can be a real feast, as long as you are willing to pay the 6 to 8 euros per drink in order to enjoy the all-you-can-eat buffet."
Here's another article about the best place to grab an apertivo on Huffington Post.
Health Care For Expats in Milan
Enrolling in the public healthcare system in Italy is not an easy task. Expats need to purchase private health insurance before they arrive to cover them until they are eligible and enrolled in the public healthcare system.
For more information about healthcare in Milan, check out our article, 9 Healthcare & Health Insurance Tips for Expats in Italy.
Expat Life in Milan
Expats in Milan will find time to explore the city and enjoy all that it has to offer. Expats understandably want a clear distinction between them and tourists, but the activities in Milan typically enjoyed by tourists, will also appeal to expats. Also checkout Timeout's 20 Great Things to Do in Milan.
Also read our article that offers 10 Tips for Living in Italy
International Schools in Milan
An expat parent in Milan wrote of the American School in Milan: "Multiage classes in the elementary school are state-of-the-art pedagogy and allow students to transition smoothly. Children returning to some 35 different home countries learn higher-order thinking skills that are easily transferable. Middle Years Program gives good preparation for schools around the world. The Diploma Program of the International Baccalaureate is strong preparation for university studies."
International Schools in Milan:
American School in Milan official site.
International School of Europe in Milan
The British School of Milan

Visit Expat Exchange's Expat Guide to Living in Italy for more expat reports and articles.
Where to Live in Milan
In the BBC's article about living in Milan, Expats Milan's neighbourhoods are arranged in a circle around the Duomo, and a number formerly industrial districts have been transformed by development projects. The wealthy Brera district... has many stores, restaurants and luxury apartments. Further north, diverse Porta Venezia is a mixed district popular with old Milanese, young professionals, students and families.
Do you know Milan? Contribute to our discussion on our Italy Forum about Milan Neighborhoods.
One Expat's Take on the Milanese People
While every expat interprets the culture of Milan differently, one expat advised others to, "Bring traditional yet elegant clothing (the Milanese frown on anything flashy or ostentatious) and expect the mentality to be conservative and somewhat behind what one would expect from a city as well known for it's industry, fashion business and financial center as Milan."
About the Author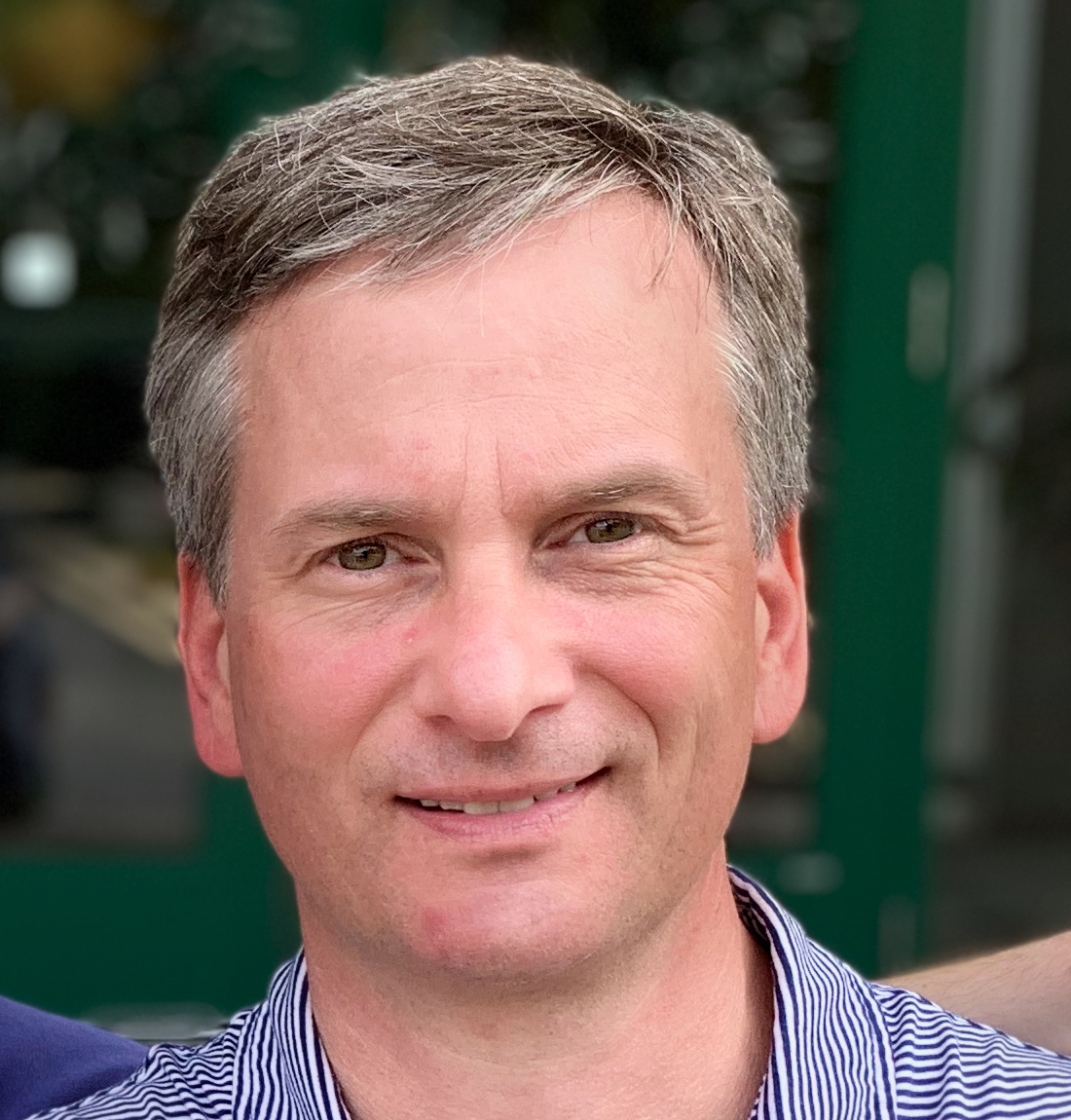 Joshua Wood, LPC joined Expat Exchange in 2000 and serves as one of its Co-Presidents. He is also one of the Founders of Digital Nomad Exchange. Prior to Expat Exchange, Joshua worked for NBC Cable (MSNBC and CNBC Primetime). Joshua has a BA from Syracuse and a Master's in Clinical and Counseling Psychology from Fairleigh Dickinson University. Mr. Wood is also a licensed counselor and psychotherapist.
Some of Joshua's articles include Pros and Cons of Living in Portugal, 10 Best Places to Live in Ireland and Pros and Cons of Living in Uruguay. Connect with Joshua on LinkedIn.