What is a typical expat home or apartment like in Germany?
We asked expats what a typical home or apartment in Germany is like. They answered...
"Typical expat homes and apartments in Germany are modern and comfortable, often with modern and updated amenities such as stainless steel appliances, hardwood floors and balconies. Furniture is typically simple and functional, and many places come equipped with washing machines and dryers. Many homes have an open plan kitchen and living area and perhaps a study or work corner. Homes come in various forms such as individual houses, townhouses, contemporary apartments or loft-style living," remarked another expat in Germany.
"Renting a flat. I think this is very common in Munich. 40% of the population is from outside of Bavaria or Germany. Not too many US expats. But there are a couple of US expat groups," said a member in Munich, Germany.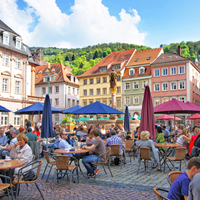 Furnished Rentals in Germany from Homelike
We've partnered with Homelike, to connect expats and newcomers with temporary accommodations in Germany. If you're moving to Germany, rent a short-term, furnished apartment or home for the first few months from Homelike and take your time figuring out the best place to live in Germany.
Learn More
Other Questions:
What is a typical expat home or apartment like in Germany?
If you live in Germany, newcomers to Germany would love to hear your answer to this question.
About the Author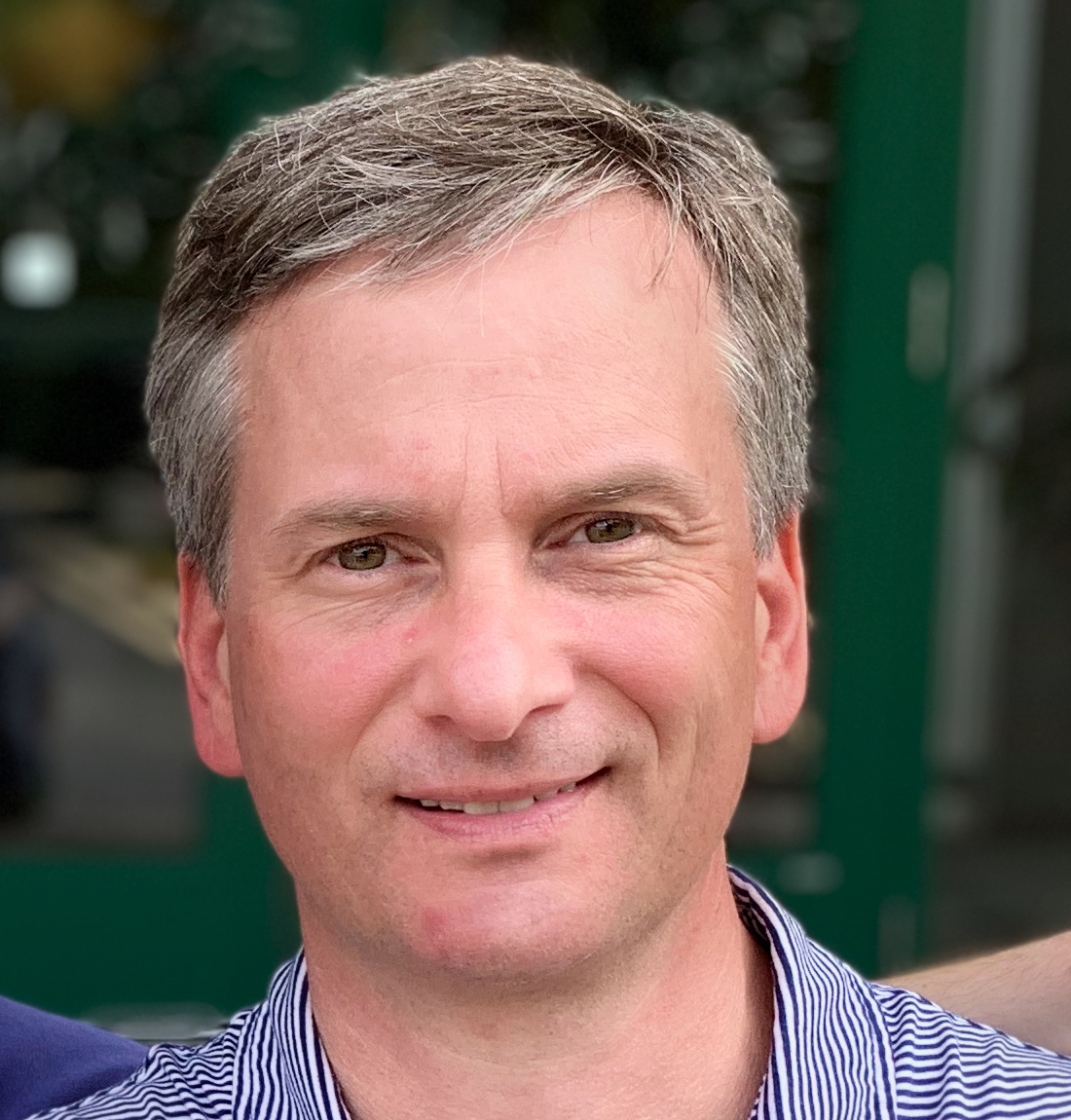 Joshua Wood, LPC joined Expat Exchange in 2000 and serves as one of its Co-Presidents. He is also one of the Founders of Digital Nomad Exchange. Prior to Expat Exchange, Joshua worked for NBC Cable (MSNBC and CNBC Primetime). Joshua has a BA from Syracuse and a Master's in Clinical and Counseling Psychology from Fairleigh Dickinson University. Mr. Wood is also a licensed counselor and psychotherapist.
Some of Joshua's articles include Pros and Cons of Living in Portugal, 10 Best Places to Live in Ireland and Pros and Cons of Living in Uruguay. Connect with Joshua on LinkedIn.