Delft, The Netherlands
Last updated on Jul 09, 2023
Summary: Expats, digital nomads and retirees discuss what it is like to live in Delft, Netherlands: Cost of living, Finding a home, Meeting People and more.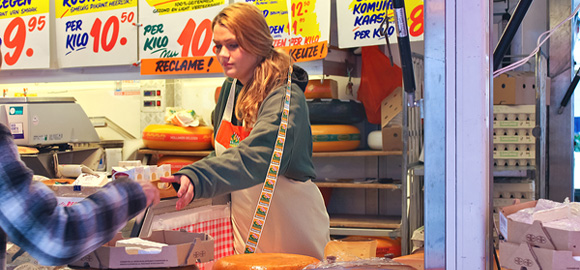 What do I need to know before moving to Delft?
When we asked people what advice they would give someone preparing to move to Delft, they said:
"Delft is a small city in the Netherlands known for its historic town center, picturesque canals, and major role in the country's history. It's a popular destination for expats, particularly those working or studying in the tech and engineering sectors, due to its close proximity to the Technical University of Delft. The official language is Dutch, but English is widely spoken, especially in the university and among younger generations. However, learning some basic Dutch phrases can be helpful in daily life and is appreciated by locals. The cost of living in Delft is relatively high, as is common in many Dutch cities. Rent, groceries, dining out, and general expenses can be quite costly, so it's important to budget accordingly. The city is very bike-friendly, like much of the Netherlands. Cycling is a primary mode of transportation, and there are numerous bike lanes and parking facilities throughout the city. Delft has a maritime temperate climate, with mild summers and cool winters. Rain is common throughout the year, so it's advisable to always carry an umbrella or raincoat. The city is known for its blue pottery, called Delftware, and its association with the Dutch royal family. It's also the birthplace of the famous Dutch painter Johannes Vermeer. Delft has a range of housing options, from modern apartments to historic houses. It's advisable to start looking for accommodation well in advance, as the housing market can be competitive, particularly for rentals. Healthcare in the Netherlands is of a high standard, but it's mandatory to have health insurance. It's important to arrange this as soon as possible after arriving in the country. The Dutch are known for their directness in communication, which can sometimes be perceived as blunt by those from cultures where indirect communication is more common. Delft is a safe city with a low crime rate, but like anywhere, it's important to take basic precautions, particularly when cycling or walking at night. The city has a vibrant expat community, with numerous clubs, societies, and events aimed at helping newcomers settle in and meet people. Finally, it's worth noting that the Netherlands has a comprehensive recycling system, and residents are expected to separate their waste for collection. This is an important part of Dutch culture and contributes to the country's strong environmental record," commented one expat who made the move to Delft.
How do I find a place to live in Delft?
About the Author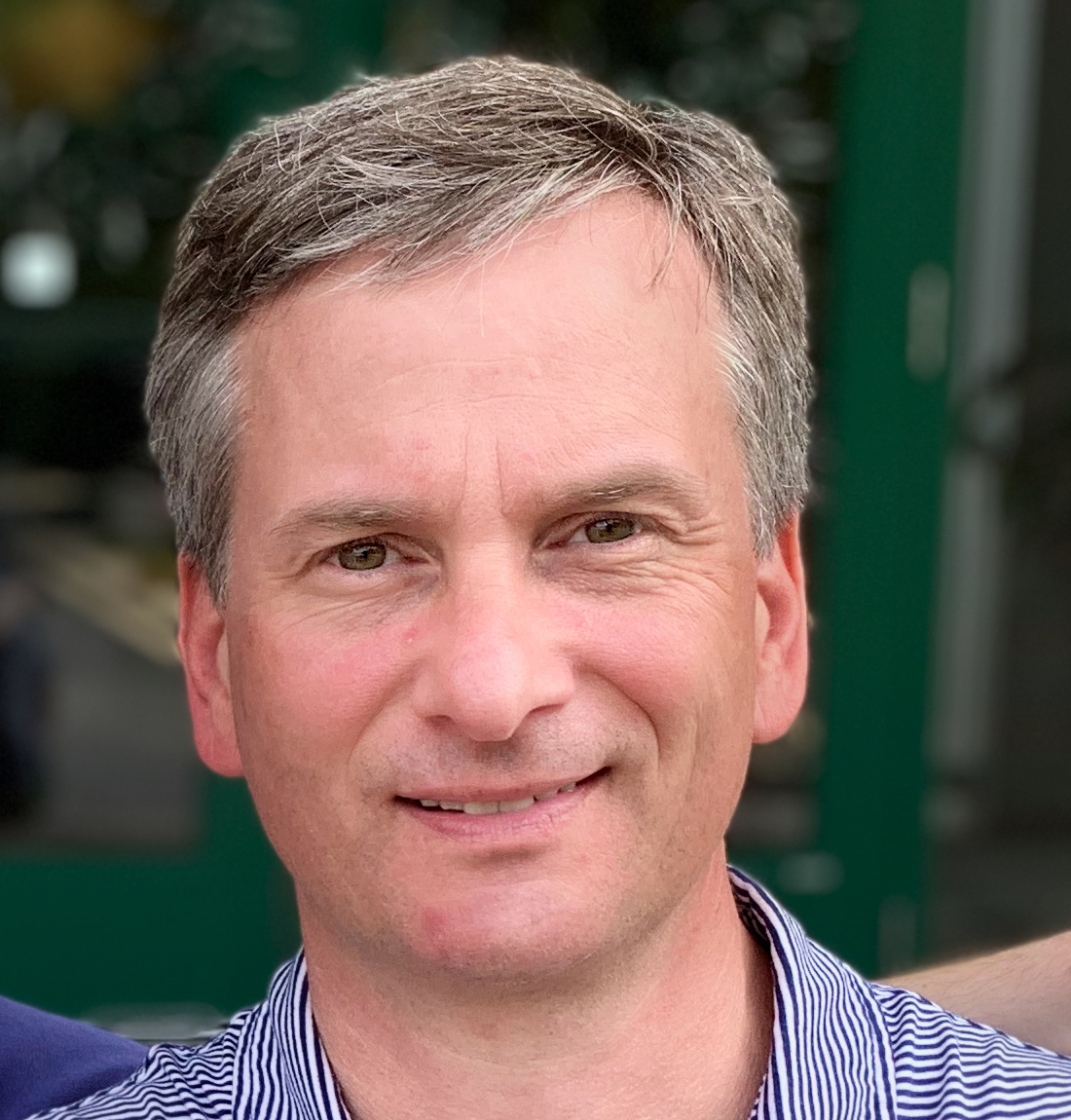 Joshua Wood, LPC joined Expat Exchange in 2000 and serves as one of its Co-Presidents. He is also one of the Founders of Digital Nomad Exchange. Prior to Expat Exchange, Joshua worked for NBC Cable (MSNBC and CNBC Primetime). Joshua has a BA from Syracuse and a Master's in Clinical and Counseling Psychology from Fairleigh Dickinson University. Mr. Wood is also a licensed counselor and psychotherapist.
Some of Joshua's articles include Pros and Cons of Living in Portugal, 10 Best Places to Live in Ireland and Pros and Cons of Living in Uruguay. Connect with Joshua on LinkedIn.