Oostkapelle, The Netherlands
Last updated on Jul 10, 2023
Summary: Expats, digital nomads and retirees discuss what it is like to live in Oostkapelle, Netherlands: Cost of living, Finding a home, Meeting People and more.
What do I need to know before moving to Oostkapelle?
When we asked people what advice they would give someone preparing to move to Oostkapelle, they said:
"Oostkapelle is a small village in the province of Zeeland, Netherlands, known for its beautiful beaches and nature reserves. The official language is Dutch, but English is widely spoken, especially among the younger generation and in the tourism industry. The cost of living in Oostkapelle is relatively high compared to other parts of the Netherlands, due to its popularity as a tourist destination. The village is well-connected to other parts of the country by public transportation, but having a car can be convenient for exploring the surrounding countryside. The weather in Oostkapelle is temperate, with mild summers and cool winters. Rain is common throughout the year, so it's a good idea to always have an umbrella handy. The healthcare system in the Netherlands is excellent, but it's important for expats to have health insurance, as it is mandatory for all residents. Oostkapelle is a safe place to live, with a low crime rate. However, it's always important to take basic safety precautions, such as locking your doors and being aware of your surroundings. The Dutch are known for their directness, which can sometimes come across as blunt to people from other cultures. It's important to understand this aspect of the culture to avoid misunderstandings. Oostkapelle has a strong sense of community, with many local events and festivals throughout the year. Participating in these can be a great way to get to know your neighbors and integrate into the local culture. The Dutch education system is highly regarded, and there are a number of good schools in and around Oostkapelle. However, there may not be as many options for international or English-speaking schools due to the village's small size. The Netherlands has a strong cycling culture, and Oostkapelle is no exception. Cycling is a common mode of transportation, and there are many bike paths and bike rental shops in the area. Dutch cuisine is hearty and simple, with a focus on local, seasonal ingredients. Seafood is particularly popular in Oostkapelle due to its coastal location. Finally, it's important to note that the Netherlands has a high cost of living, and Oostkapelle is no exception. Be prepared for this and budget accordingly," said one expat in Oostkapelle.
How do I find a place to live in Oostkapelle?
About the Author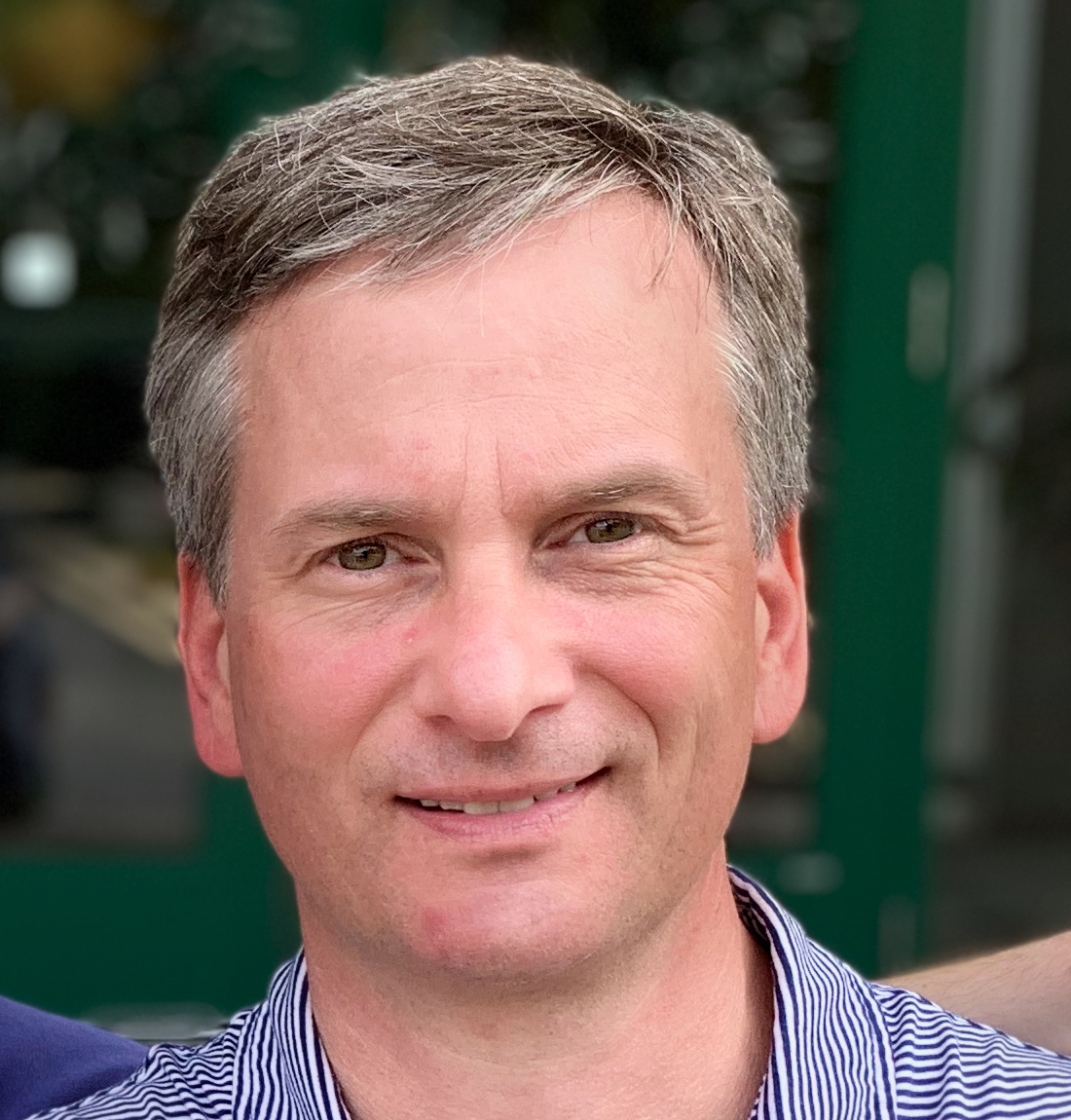 Joshua Wood, LPC joined Expat Exchange in 2000 and serves as one of its Co-Presidents. He is also one of the Founders of Digital Nomad Exchange. Prior to Expat Exchange, Joshua worked for NBC Cable (MSNBC and CNBC Primetime). Joshua has a BA from Syracuse and a Master's in Clinical and Counseling Psychology from Fairleigh Dickinson University. Mr. Wood is also a licensed counselor and psychotherapist.
Some of Joshua's articles include Pros and Cons of Living in Portugal, 10 Best Places to Live in Ireland and Pros and Cons of Living in Uruguay. Connect with Joshua on LinkedIn.