Arnhem, The Netherlands
Last updated on Jul 10, 2023
Summary: Expats, digital nomads and retirees discuss what it is like to live in Arnhem, Netherlands: Cost of living, Finding a home, Meeting People and more.
What do I need to know before moving to Arnhem?
When we asked people what advice they would give someone preparing to move to Arnhem, they said:
"Arnhem is a city located in the eastern part of the Netherlands, known for its rich history, beautiful parks, and vibrant cultural scene. Before moving to Arnhem, expats should be aware that the official language is Dutch, although English is widely spoken and understood. The cost of living in Arnhem is relatively high, similar to other Western European cities, but the quality of life is also high. Public transportation in Arnhem is efficient and reliable, with a network of buses and trains connecting the city to other parts of the Netherlands and Europe. Cycling is also a popular mode of transportation, and the city is well-equipped with bike lanes and bike parking facilities. The city has a temperate maritime climate, with mild summers and cool winters. Rainfall is spread evenly throughout the year, so it's a good idea to always have an umbrella handy. Arnhem is home to a number of international schools, making it a suitable place for expats with children. The Dutch education system is of a high standard and schools in Arnhem offer a variety of curricula, including the International Baccalaureate. The city has a thriving arts and culture scene, with numerous museums, galleries, and theaters. It's also known for its fashion industry, hosting the annual Fashion + Design Festival Arnhem. Healthcare in the Netherlands is of a high standard, and this is true in Arnhem as well. Expats will need to have health insurance to access healthcare services, and it's recommended to get this sorted as soon as possible after arriving in the country. Arnhem is a safe city with a low crime rate. However, like any city, it's always important to be aware of your surroundings and take basic safety precautions. The Dutch are known for their directness, which can sometimes be mistaken for rudeness by foreigners. It's important to understand this aspect of the culture to avoid misunderstandings. Finally, it's worth noting that Arnhem is located near the German border, making it easy to explore other parts of Europe. It's also close to the Hoge Veluwe National Park, one of the largest and most beautiful nature reserves in the Netherlands," said one expat who made the move to Arnhem.
How do I find a place to live in Arnhem?
About the Author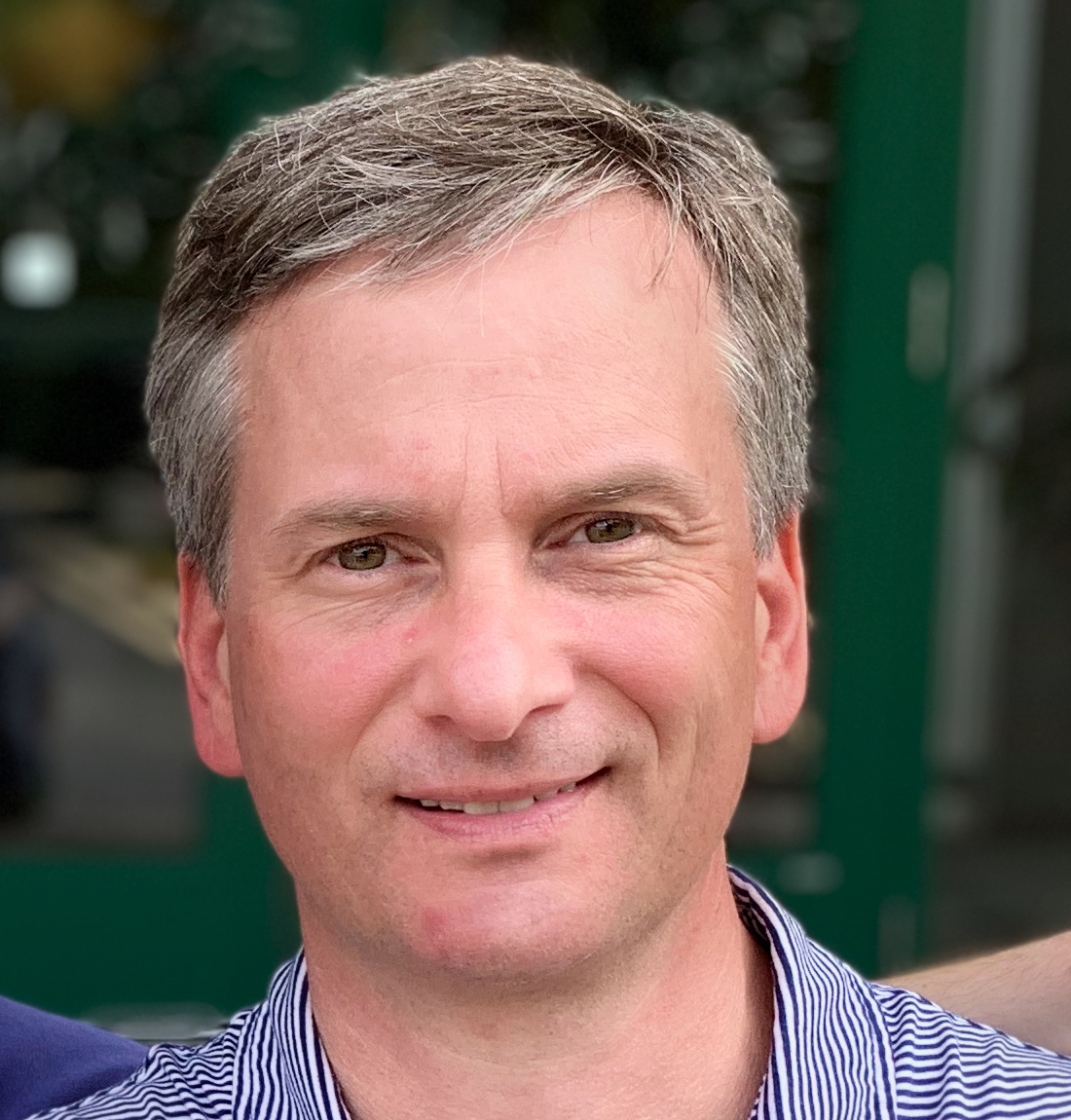 Joshua Wood, LPC joined Expat Exchange in 2000 and serves as one of its Co-Presidents. He is also one of the Founders of Digital Nomad Exchange. Prior to Expat Exchange, Joshua worked for NBC Cable (MSNBC and CNBC Primetime). Joshua has a BA from Syracuse and a Master's in Clinical and Counseling Psychology from Fairleigh Dickinson University. Mr. Wood is also a licensed counselor and psychotherapist.
Some of Joshua's articles include Pros and Cons of Living in Portugal, 10 Best Places to Live in Ireland and Pros and Cons of Living in Uruguay. Connect with Joshua on LinkedIn.