Renesse, The Netherlands
Last updated on Jul 09, 2023
Summary: Expats, digital nomads and retirees discuss what it is like to live in Renesse, Netherlands: Cost of living, Finding a home, Meeting People and more.
What do I need to know before moving to Renesse?
When we asked people what advice they would give someone preparing to move to Renesse, they said:
"Renesse is a small town located in the province of Zeeland in the Netherlands, known for its beautiful beaches and vibrant nightlife. The official language is Dutch, but English is widely spoken, especially in tourist areas. The currency used in Renesse, like the rest of the Netherlands, is the Euro. Renesse has a temperate maritime climate, with mild summers and cool winters. The town is a popular tourist destination, especially during the summer months, so it can get quite crowded. Public transportation is reliable and efficient, with regular bus services connecting Renesse to other towns and cities in the region. Renesse is known for its outdoor activities, including cycling, hiking, and water sports, so it's a great place for those who love nature and outdoor adventures. The cost of living in Renesse is relatively high, as it is a popular tourist destination. The Netherlands has a high standard of healthcare, and this extends to Renesse as well. Dutch people are generally open-minded and tolerant, but they also appreciate directness and honesty. Renesse has a range of accommodation options, from apartments to houses, but the housing market can be competitive, especially during the tourist season. The town has a range of restaurants and cafes, many of which offer local Zeeland specialties. It's important to note that the Netherlands has strict rules regarding drugs, despite the common misconception that all drugs are legal. Renesse is a safe town with a low crime rate, but like any tourist destination, it's always important to be aware of your surroundings and take basic safety precautions. The town is home to several festivals and events throughout the year, including the Concert at Sea festival and the Beach Rugby Festival. Finally, it's worth noting that the Dutch are known for their love of cycling, and Renesse is no exception - it's a very bike-friendly town," said one expat who made the move to Renesse.
How do I find a place to live in Renesse?
About the Author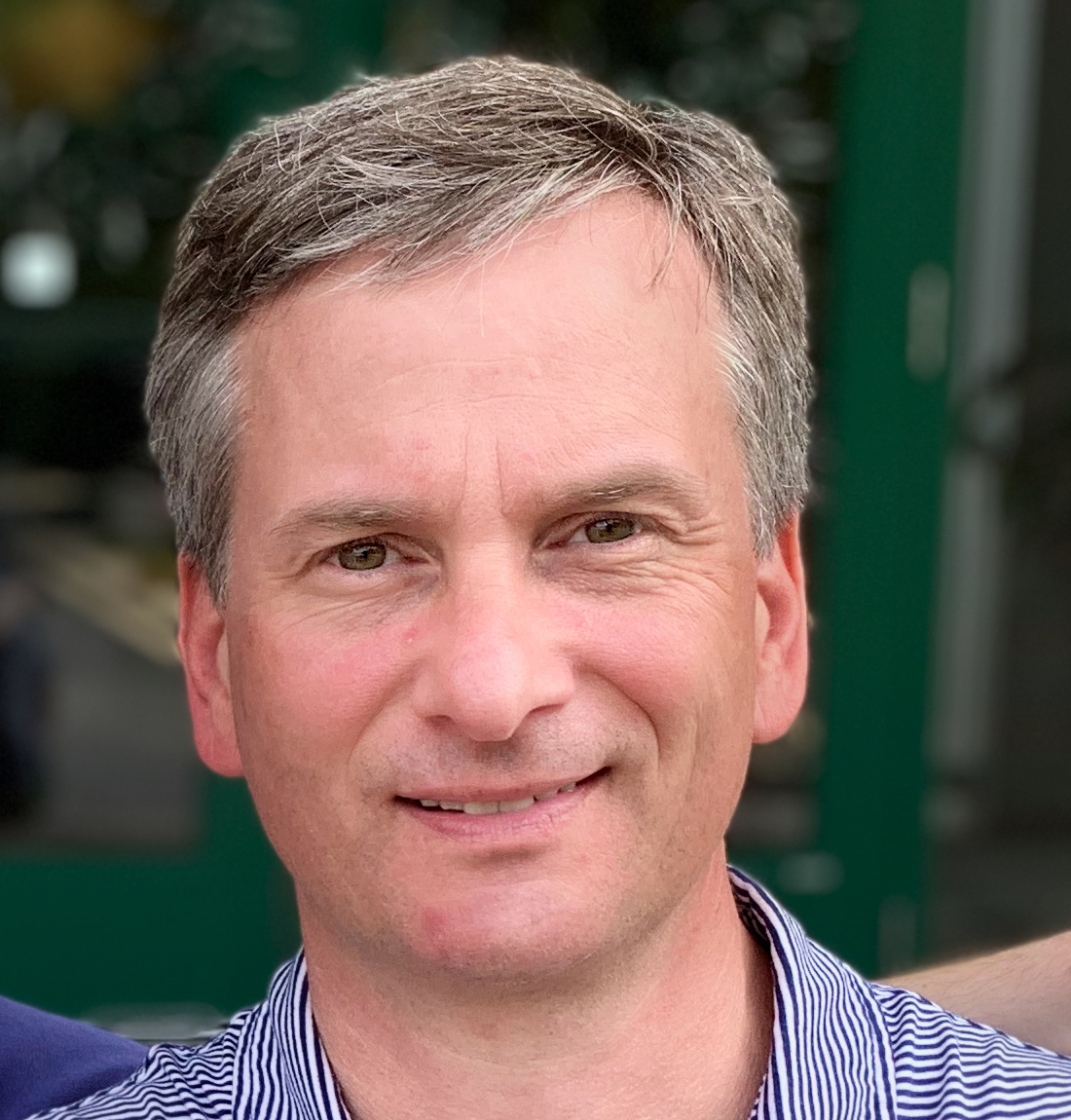 Joshua Wood, LPC joined Expat Exchange in 2000 and serves as one of its Co-Presidents. He is also one of the Founders of Digital Nomad Exchange. Prior to Expat Exchange, Joshua worked for NBC Cable (MSNBC and CNBC Primetime). Joshua has a BA from Syracuse and a Master's in Clinical and Counseling Psychology from Fairleigh Dickinson University. Mr. Wood is also a licensed counselor and psychotherapist.
Some of Joshua's articles include Pros and Cons of Living in Portugal, 10 Best Places to Live in Ireland and Pros and Cons of Living in Uruguay. Connect with Joshua on LinkedIn.