Egmond aan Zee, The Netherlands
Last updated on Jul 10, 2023
Summary: Expats, digital nomads and retirees discuss what it is like to live in Egmond aan Zee, Netherlands: Cost of living, Finding a home, Meeting People and more.
What do I need to know before moving to Egmond aan Zee?
When we asked people what advice they would give someone preparing to move to Egmond aan Zee, they said:
"Egmond aan Zee is a small coastal village in the municipality of Bergen, in the province of North Holland, Netherlands. It is known for its beautiful beaches, dunes, and a lighthouse named Jan van Speijk. The official language is Dutch, but English is widely spoken and understood due to the high number of tourists and expats in the country. The cost of living in Egmond aan Zee is relatively high, similar to other parts of the Netherlands. Housing can be expensive, especially during the summer months when tourism peaks. The weather in Egmond aan Zee is typically mild, with warm summers and cool winters. The village is known for its windy conditions, which can be a boon for wind and water sports enthusiasts. The Netherlands has an excellent healthcare system, and residents are required by law to have at least basic health insurance. Public transportation in the Netherlands is efficient and reliable, with a network of trains, buses, and trams that make it easy to get around. However, like many Dutch towns, Egmond aan Zee is also very bike-friendly. The Dutch are known for their directness, which can sometimes be perceived as rudeness by foreigners. However, this is simply a cultural difference and is not intended to be offensive. The Netherlands has a high standard of education, with a number of international schools available for expat children. Egmond aan Zee has a number of supermarkets and local shops where you can buy your daily necessities. The village also hosts a weekly market where you can buy fresh produce. The Dutch cuisine is simple and hearty, with a focus on dairy products, meat, and fish. Egmond aan Zee, being a coastal village, offers a variety of seafood. The Netherlands is known for its liberal policies on issues like drugs and prostitution. However, these are regulated by strict laws and it's important to familiarize yourself with these before moving. Finally, it's important to note that the Netherlands has a high tax rate. However, this is balanced by excellent public services, including healthcare, education, and infrastructure," wrote a member in Egmond aan Zee.
How do I find a place to live in Egmond aan Zee?
About the Author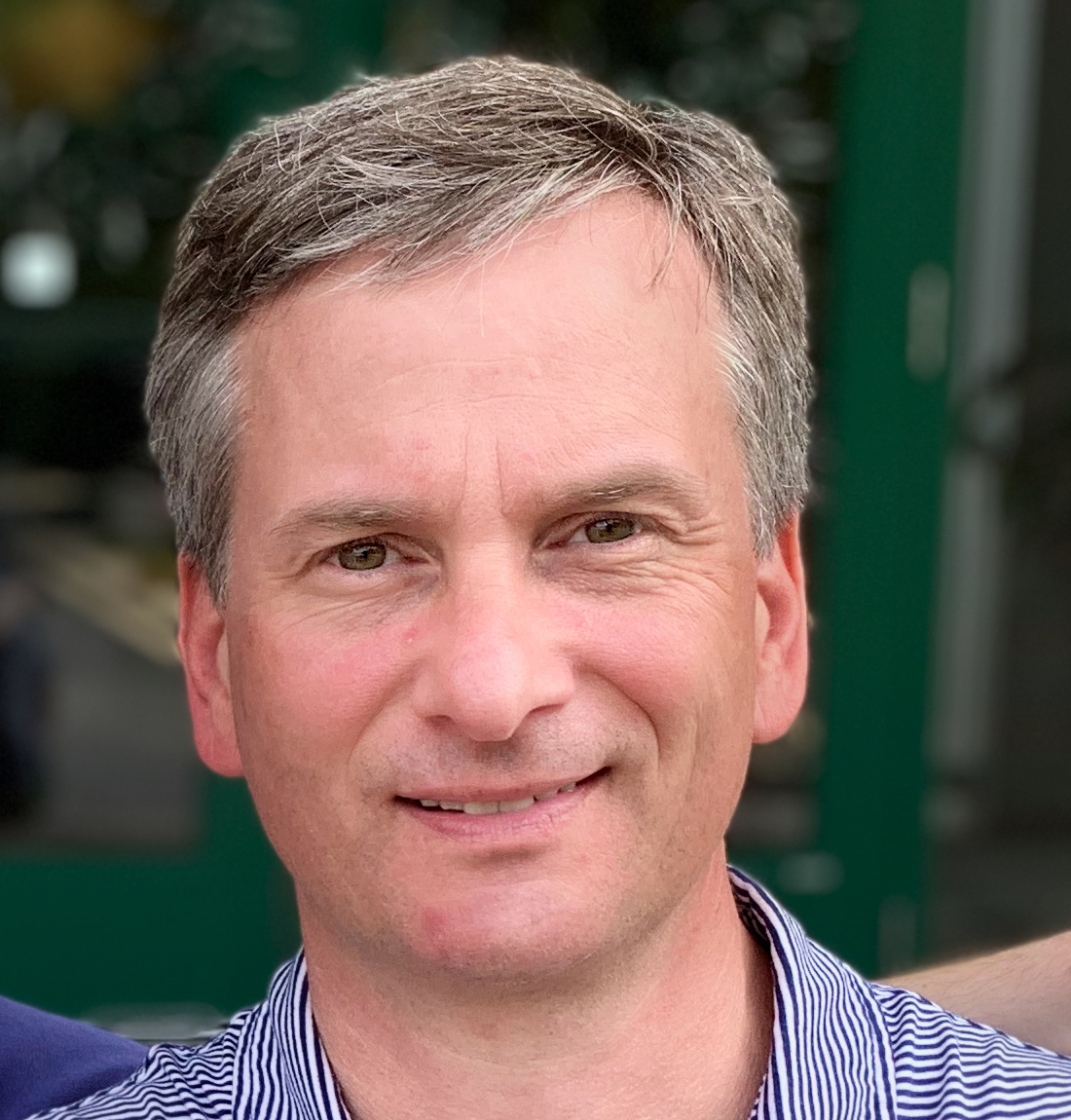 Joshua Wood, LPC joined Expat Exchange in 2000 and serves as one of its Co-Presidents. He is also one of the Founders of Digital Nomad Exchange. Prior to Expat Exchange, Joshua worked for NBC Cable (MSNBC and CNBC Primetime). Joshua has a BA from Syracuse and a Master's in Clinical and Counseling Psychology from Fairleigh Dickinson University. Mr. Wood is also a licensed counselor and psychotherapist.
Some of Joshua's articles include Pros and Cons of Living in Portugal, 10 Best Places to Live in Ireland and Pros and Cons of Living in Uruguay. Connect with Joshua on LinkedIn.