Cadzand, The Netherlands
Last updated on Jul 10, 2023
Summary: Expats, digital nomads and retirees discuss what it is like to live in Cadzand, Netherlands: Cost of living, Finding a home, Meeting People and more.
What do I need to know before moving to Cadzand?
When we asked people what advice they would give someone preparing to move to Cadzand, they said:
"Cadzand is a small town located in the Zeeland province of the Netherlands, known for its beautiful beaches and serene environment. Before moving to Cadzand, expats should know that the primary language spoken is Dutch, although English is widely understood and spoken by many. The cost of living in Cadzand is relatively high, similar to other parts of the Netherlands, so it's important to budget accordingly. The town is small and doesn't have a bustling nightlife or a wide variety of shopping options, so it's more suited for those seeking a quiet, peaceful lifestyle. Public transportation is not as extensive as in larger cities, so having a car can be beneficial, especially for trips to larger cities or neighboring countries. The weather in Cadzand is typically mild, with warm summers and cool, wet winters. The healthcare system in the Netherlands is of high quality, but it's mandatory to have health insurance, so expats should arrange this before moving. The Dutch are known for their directness in communication, which can sometimes be perceived as blunt, so it's important to be aware of this cultural difference. Cadzand is a popular tourist destination, especially during the summer months, so it can get crowded during this time. The Dutch education system is of high quality and there are international schools available, but in a small town like Cadzand, options may be limited. The Netherlands has a high standard of living and is known for its strong emphasis on work-life balance, which is reflected in Cadzand's laid-back lifestyle. Expats should also be aware that the Netherlands has a comprehensive tax system, and it's advisable to seek professional advice to understand the implications. Finally, it's important to note that cycling is a major mode of transportation in the Netherlands, and Cadzand is no exception, so it might be worth investing in a good bicycle," explained one expat living in Cadzand, The Netherlands.
How do I find a place to live in Cadzand?
About the Author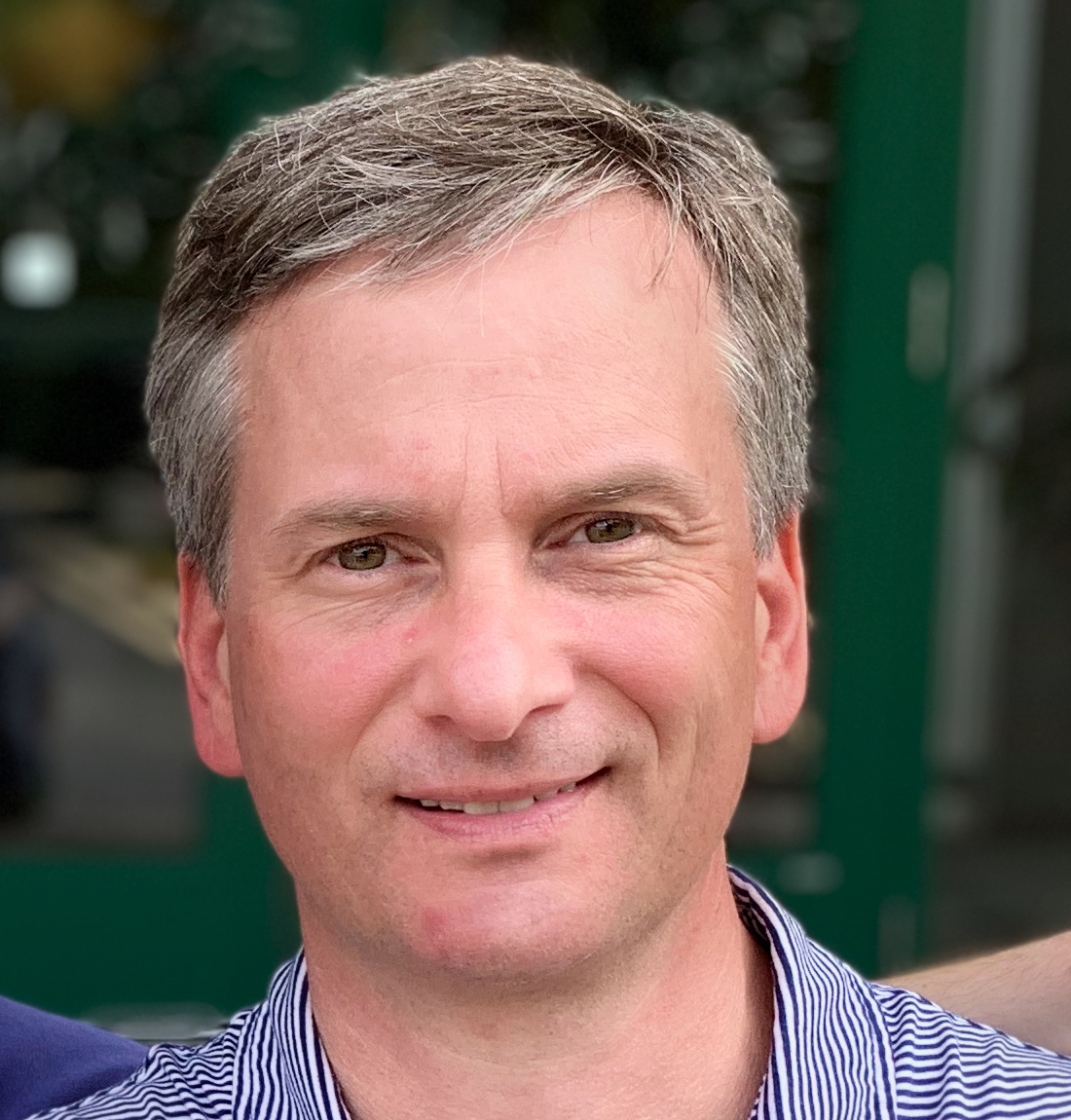 Joshua Wood, LPC joined Expat Exchange in 2000 and serves as one of its Co-Presidents. He is also one of the Founders of Digital Nomad Exchange. Prior to Expat Exchange, Joshua worked for NBC Cable (MSNBC and CNBC Primetime). Joshua has a BA from Syracuse and a Master's in Clinical and Counseling Psychology from Fairleigh Dickinson University. Mr. Wood is also a licensed counselor and psychotherapist.
Some of Joshua's articles include Pros and Cons of Living in Portugal, 10 Best Places to Live in Ireland and Pros and Cons of Living in Uruguay. Connect with Joshua on LinkedIn.