Medical Evacuation Insurance
Medical evacuation insurance for expats.in Italy is often included or an add-on module in an international health insurance plan. Additionally, some companies offer medical evacuation services independent of a broader health insurance plan. Both types of medical evacuation insurance are designed to repatriate you in the event of a medical emergency. To learn more about the specifics of each plan, take a look at our partner companies below.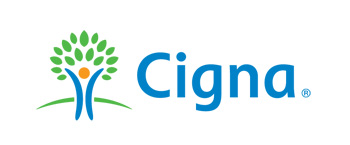 Cigna Global Health's medical evacuation module offers medical evacuation in the event that treatment is not available locally in an emergency, as well as repatriation, allowing the beneficiary to return to their country of habitual residence or nationality.

Leaving home for work, school, or vacation? Be sure you take the right international travel health insurance with you. Plans vary in levels of coverage and duration, and all plans include medically necessary COVID-19 testing and treatment.